Meet the Kaplan Experts: Michael Chajewski, Ph.D., Principal Psychometrician, Learning Science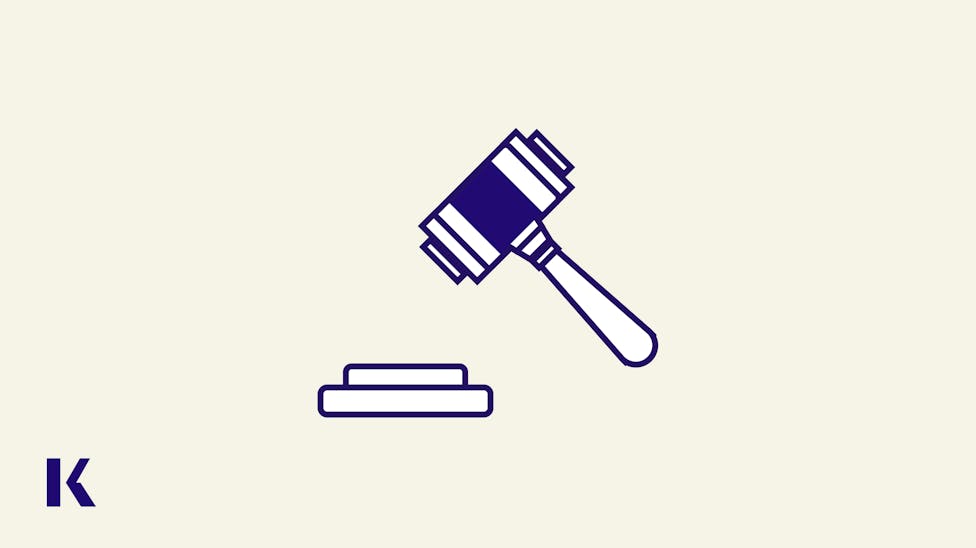 The Kaplan Team is often cited as why schools stay with Kaplan, year after year. At Kaplan, there's an expert at the heart of everything we do, whether it's leading a class or developing innovative tools to help your students achieve their career goals. We stand behind our motto of, "For lawyers, by lawyers." With our "Meet the Kaplan Experts" blog series, we introduce you to Kaplan's extensive network of faculty, bar review and educational experts and delve into their diverse areas of expertise so that you can learn even more about your Kaplan team. This week, we're pleased to introduce you to Michael Chajewski, Ph.D., Principal Psychometrician, Learning Science.

TELL US ABOUT YOURSELF
As with many of my colleagues, I discovered the field of psychometrics through a series of fortunate events. I completed my undergraduate degree in Experimental Psychology from the University of South Carolina, where strong research methods and design, as well as statistical modeling in the behavioral sciences, was stressed. This led me to pursue a masters in Forensic Psychology at John Jay College of Criminal Justice, in New York City, where I concentrated on the methodological solutions and constructs of evaluating risk in incarcerated populations.
Under the auspice of my academic advisor, I was introduced to the field of psychometrics, which turned out to be a prominent key element in all of assessment. I subsequently pivoted my career path and completed a doctorate in Psychometrics and Quantitative Psychology from Fordham University. For the next 7 years I was privileged to work for the College Board on a large catalog of assessments, including the Advanced Placement tests, the PSAT/NMSQT and the redesign of the SAT.
What is your particular area of expertise?
In the 10+ years that I have worked in educational assessment and psychometrics, I have grown to appreciate the close relationship between subject matter experts, educators, administrators, and students. Supporting learners is not a singular effort in isolation, but a coalesced endeavor to support future generations of successful professionals.
Psychometrics, which applies statistics and mathematical modeling to cognitive and behavioral data, designs, builds, implements and evaluates the metrics by which latent (or unobservable) constructs can be quantified. For example, if someone asked you how tall you are, you could give an answer in either feet or meters, and your answer would be accepted on the grounds of a commonly agreed upon measurement unit. However, if asked what your propensity for success in medical school is, you would likely be troubled to come up with an objective, verifiable answer. Answering such questions is the very mandate of psychometrics.
In a lifelong pursuit to assure the quality of the insights provided to learners, educators, parents, institutions, school districts, policy makers, etc., I have concentrated my work and research on content and assessment validity, adaptive algorithm development, and educational, future-facing technological solutions to name a few.
Outside of Psychometrics, I have an interest in late Neolithic language isolates, such as Sumerian. We often think that yelp reviews are a modern invention—turns out, written complaints about the quality of purchased copper go back more than 5,000 years. I believe that learning about our ancestral attitudes and concerns gives us a unique perspective on the entirety of the human condition.
SHARE MORE ABOUT YOUR EXPERIENCE
How long have you worked for Kaplan Test Prep and what drew you to your current role?
Kaplan Test Prep exists at a unique intersection of instruction and assessment. As an educator teaching undergraduate and graduate courses for over 10 years, I have been in the position to observe how assessment, instruction and test preparation intersect to provide opportunity. In the 3.5 year that I have been at Kaplan, I have learned that effective test preparation depends on an alignment of instructional design and psychometrics to enable an individualized, reactive and informative framework in which learners can thrive. This goal is at the heart of Kaplan Test Prep. Kaplan's mission is what attracted me to the organization, and being able to employ my expertise, I strive to continually build an organization that sees this mission come to fruition.
What is the most important thing that we should know about psychometrics?
Psychometrics, as a shared supportive service, strives to help content developers make better content, enable instructional designers' visions, provide educators with performance evaluation instrumentation, and generate the valid and reliable evidence programs and institutions seek to support their students.
INSIGHTS INTO THE LEGAL EDUCATION
What is the most pressing issue facing your institutional partners today?
We live in an age where individualized learning has become an important feature of education. Understanding your learners means to be able to help them better, faster, more effectively. Among the challenges that institutions are faced with, is the need to collect and interpret data. Kaplan Test Prep, as an organization that has been at the forefront of the digital movement in test preparation, is uniquely positioned to provide solutions in this space. Close research collaborations not only enable better insights into institutions' learners, but also improve the services that Kaplan can provide.
What are your thoughts on the value of standardized tests for lawyers?
Testing is a common practice throughout the educational experience. However, standardized tests are unlike the idiosyncratic classroom assessments designed to quantify the successful transmission of the instructional dose. The value of standardized tests is in the ability to validly compare learners to normative information, performance standards, and constructs across multiple assessment instances and cohorts. Such assessments give rise to objective metrics that enable fair and equal opportunity to demonstrate performance adequacy. The ability to use valid and reliable tests to license professionals enables a quality assurance of their practice and a standard in the field that inspires confidence and trust.
What is the most important issue that professionals in your industry should be talking about today?
With quickly expanding digital opportunities, we see a huge appetite for artificial intelligence and machine learning solutions. Psychometrics, much like the entire field of statistics, is closely intertwined with these new and revived techniques as they are all too dependent on the quality of the data and metrics that drive them. What is essential for the future of educational testing and assessment is the endeavor to ascertain the validity of the processes employed to assist our learners.
ADVICE
If you could offer one piece of advice for students preparing for the bar exams, it would be:
A common misconception about assessments is that they are static instruments. Aside from diagnostic and formative assessments, even summative assessments (such as end-of-course or admissions tests) have a valuable use in providing insight to the learner in the context of test preparation. Given the hard work that goes into the creation of assessment content, completed tests continue to provide remediation opportunity. Understanding what you answered incorrectly is only half the story. As a student you want to understand what you answered correctly, and why, and also evaluate your test-taking strategy. Did you guess? Did you eliminate answer options? A well-constructed assessment instrument can provide deeper understanding beyond the scores it provides.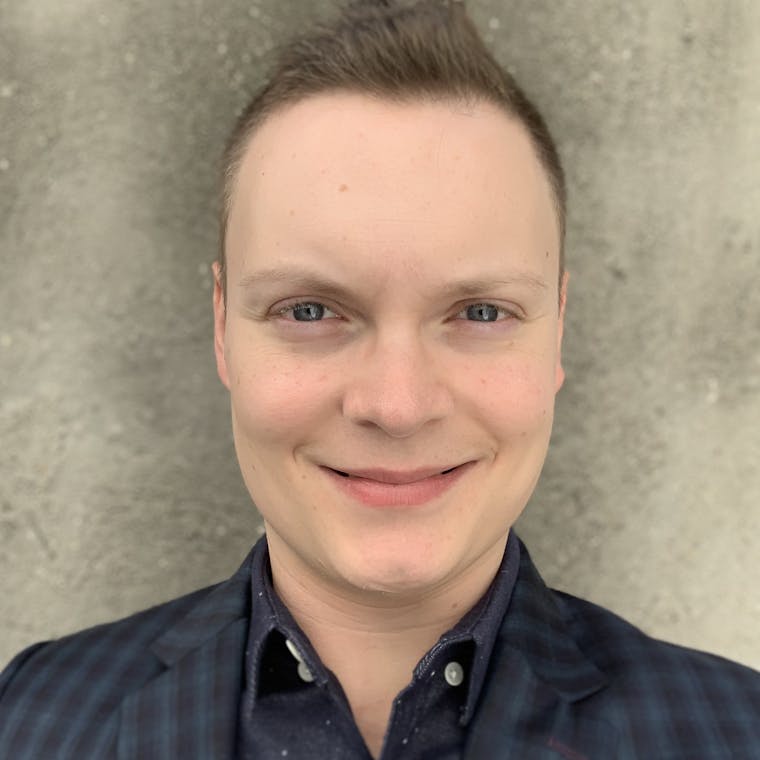 Michael received his doctoral degree in Psychometrics and Quantitative Psychology from Fordham University and has over 10 years of educational testing industry experience. His professional focus has been on systems development, operational process and product implementation, as well as validity and efficacy research. Additionally, he has taught undergraduate and graduate courses in inferential statistics and statistical programming.
See more posts by Michael Chajewski, Ph.D., Principal Psychometrician