Engineered for Success: Evidence-based Strategies for Online Learning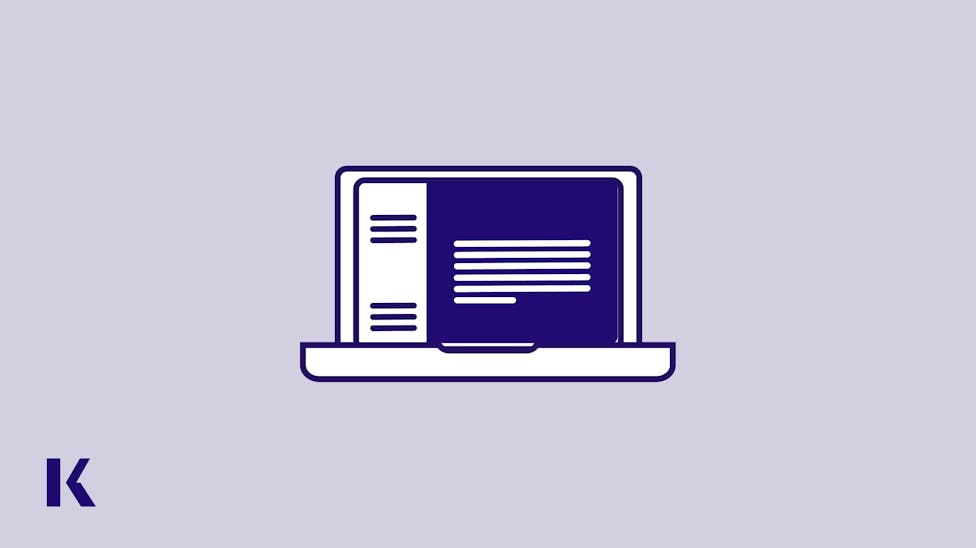 With the arrival of Covid-19 in the Spring of 2020 came the unprecedented closure of nearly every face-to-face learning institution.  For many, this meant the immediate pivot to online learning to provide continuity of education for students at all levels. There is no doubt that the educational heroics undertaken by teachers provided a critical lifeline to learners, as well as a glimpse of the familiar during universally stressful times. However, for many, teaching online was new and the immediacy of events negated any real time for planning and training.  
This summer, we're excited to lean-in and talk through some very practical ways to make online learning more successful and satisfying--for everyone involved. Over the course of 4 interactive webinars, the Kaplan team will focus on helping educators translate the research around online education into practice. Each session will be recorded, but we'd love for you to join us "in-person" when you are able. Your contributions are bound to help your peers!
June 18, 2020 - Engineered for Success: Evidence-based Strategies for Online Learning
Instructional design is rich in evidence-based best practices, so we'll start with the "what" and the "why" behind online learning. We'll discuss concepts such as spaced repetition, frequent quizzing, content chunking and interleaving. When wielded appropriately,  they work together to ensure new learning makes its way into the unlimited power bank of long-term memory. 
Watch the webinar:
July 9, 2020 - Evidence into Practice: How to Design to Your Online Classroom 
After establishing the foundational elements, we'll talk about how to best implement them to encourage engagement and drive outcomes. Being thoughtful about leveraging educational technology and different activity types is key to keeping learners interested. However, there is a point of diminishing returns, so we will discuss controlling for cognitive load and overwhelm on both the part of the teacher and the learner! 
Watch the webinar:
July 30, 2020 - Better Together? When and How to Use Synchronous Sessions for Greatest Impact 
The great debate of asynchronous vs synchronous will rage on forever. There are cases where each is superior, so we'll dive deep into what each modality does best and how to leverage both to ensure your learners are successful.  
Watch the Webinar:
Aug 27, 2020 - The Full Experience: Blending Tools and Strategies to Create a Great Outcome for Everyone
Controlling all the elements and managing the online environment is a bit like conducting an orchestra. There are times where each tool and activity is featured and rises to the forefront, and others where a little exposure is quite enough.Settling clear expectations and boundaries will help manage the dynamics to ensure all your learners are singing off the same sheet of music.  
Watch the webinar: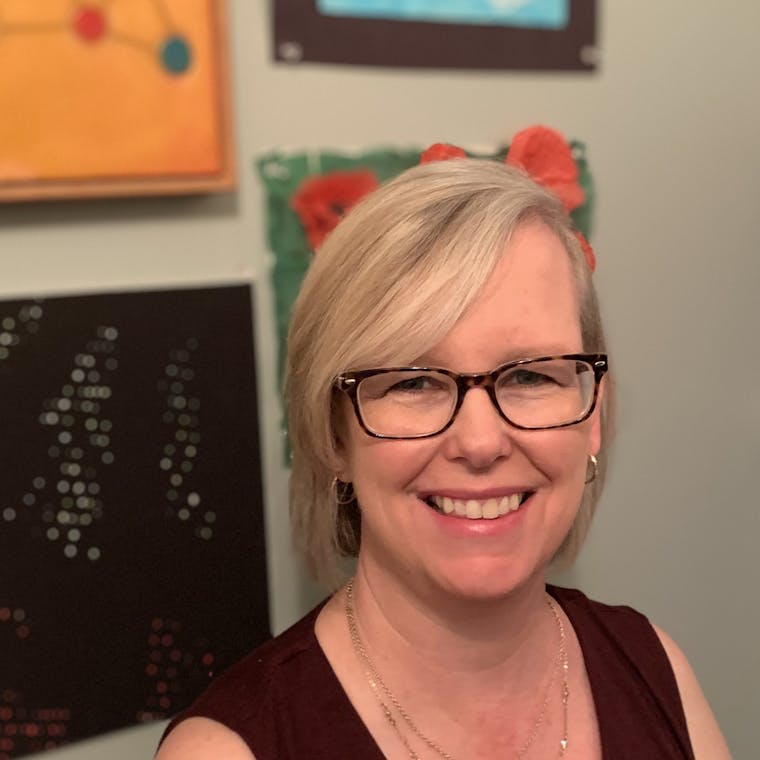 Kristin has worked in traditional, distance/online, and for-profit education for over 20 years. She has taught undergraduate marketing on an Army base; chemistry, algebra and physics at a private K-12 school, and she has delivered and proctored more standardized tests than one should ever have to count. At Kaplan Test Prep, Kristin helps craft tools and policies that promote solid learning science across all of KTP's business units. She holds a BS in health physics, an MBA in marketing, and an MSEd in instructional design and technology.
See more posts by Kristin Murner, MBA, MSEd, Director, Learning Design