Catching Up with Cheri Julien Hirao, Regional Medical Program Director, Kaplan Medical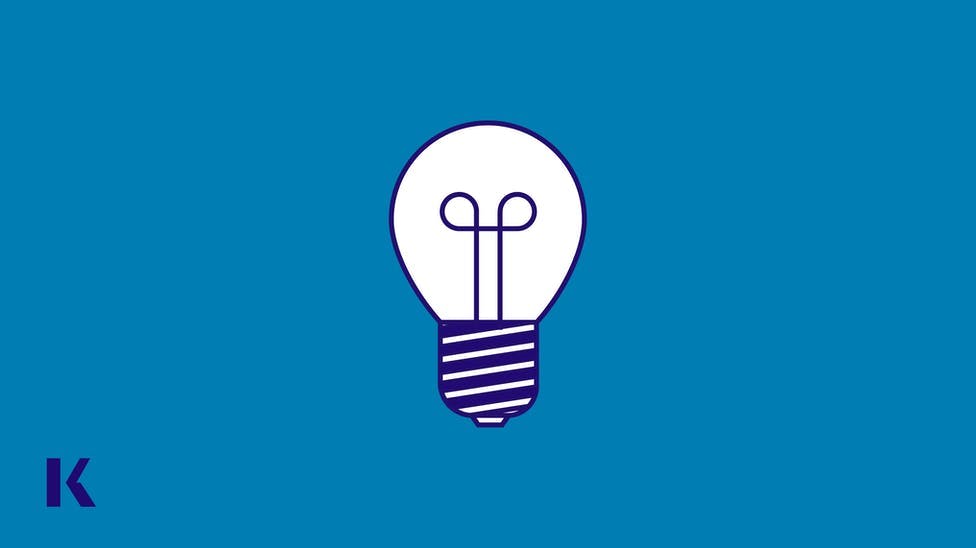 Last year, we introduced you to our Kaplan experts so that you could learn more about our team and what drives them to stay passionately committed to medical education. This year, we're taking an even deeper dive into their insights and opinions about healthcare education and what educators can do to truly help their students not only succeed on their board exams, but also to thrive in their chosen profession in medicine. We're excited to welcome back Cheri Julien Hirao, Regional Medical Program Director, Kaplan Medical.

CATCHING UP
Since we spoke last year, have there been any exciting or noteworthy changes to your career at Kaplan?
Yes. I have been able to start selling "IN ALL KAPS", meaning exposing partners and potentials to the vast scope of programs and services that Kaplan has to offer across industries. My first project is working with a partner of the Government of Jamaica to provide programs and content for the NCLEX (licensing exam for Nurses) to Nurses and Students in the Caribbean. Next, we hope to help them to create a BPO IT sector under the Global Business Services initiatives.
What about your role at Kaplan brings you the most professional satisfaction?  
Seeing students achieve their dreams never gets old. Most of the schools I work with have students who have fought against the odds, one way or another, to achieve that goal.  It is very satisfying.
2020-2021 was particularly challenging for those of us who work in healthcare and education. If there was a silver lining to the COVID-19 pandemic, what did that look like for you? 
I suppose it was staying home for a straight year and a half. In the past 29 years (with Kaplan), I've not ever been home/not traveled for even half that long. I appreciate the time at home, it was a special gift, but I have to confess that I'm raring to "get back out there".
MED EDUCATION TODAY
The COVID-19 pandemic changed the world of education. What advice would you give to medical educators about teaching online?  
Keeping students engaged is key…not to say that that is an easy task. It is a real challenge, but we see that incorporating more interaction (quizzes, break outs, polls, chats, etc.) makes the experience more enriching for both the students and faculty.
In what ways can early remediation lead to ultimate student success on their board exams and beyond?
Identifying areas of mastery and weakness early and continuously throughout the education process is essential. Remediation of topics closely after learning them is much more effective than waiting until all of your classes are over and addressing them at that future point. It also allows students to build a firm foundation for which they can continue build vs. building upon a weaker foundation with gaps.
Beyond clinical replacement, what's the most exciting aspect of integrating virtual simulation into medical curricula?
Many of the schools I work with are using virtual simulation prior to advancing students to clinicals, even as early as in the first semester. I think this is an exciting application of instruction as a safe (for student and patient) way to develop, practice and sharpen clinical reasoning prior to interacting with actual patients. Schools are also using virtual simulation as a way to assess students post-clinicals, as a standardized measure to assure that their students have the clinical skills necessary for graduation.
Why is it critically important to address diversity and inclusion in medical education?
Physicians will be treating and healing people from all walks of life, from all backgrounds, from all segments of society. It is therefore true that in order to do the best for their patients they must understand or at least acknowledge differences as well as similarities. Most of this comes down to exposure. We cannot help universally unless we break out of our own bubble.
ADVICE
What are your Top Tips for helping to build student confidence?
In most cases, just like for most things in life, it comes down to persistence and practice.  Practice, practice, practice.
Studying for licensure exams is commonly referred to as "a marathon not a sprint." What advice can you give to medical educators about how to encourage their student's long term studying habits?
It really needs to start at the beginning. Creating the habit of incorporating study and review, with practice questions and active learning (small groups), very early in Medical School will serve students (and ultimately, we patients) very well. Once that habit becomes routine it is also less of a burden for the students and more of a lifestyle.
Have you ever worked abroad in healthcare? Would you recommend the experience to students and educators to expand their knowledge and horizons?
Yes and Absolutely. I know that in my personal human experience, I have learned so much from travel and exposure to other cultures and ways of living. I know that I am luckier than most in that respect, but it reinforces my belief that the more we know about each other, the more we can help each other. True in healthcare and in life. Going to medical school in a country other than your home country opens the eyes and the mind.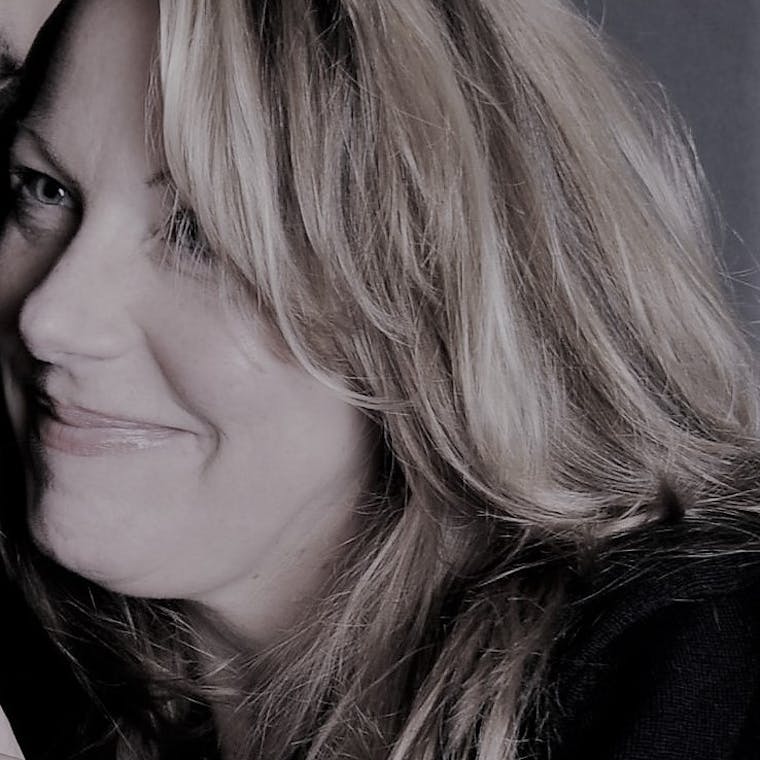 Cheri Julien has been partnering Caribbean Medical Schools with Kaplan for over 25 years.  Her experience and expertise has helped the vast majority of Offshore model schools navigate  this ever-evolving and dynamic part of Medical Education.  Prior to focusing on the Caribbean, Cheri led Kaplan's then burgeoning Institutional Programs segment for all Medical Schools contracting with Kaplan Medical.
See more posts by Cheri Julien Hirao, MBA, Director of Institutional Programs, Kaplan Medical