KMHS Alumni: Carlos Vergara, MD Candidate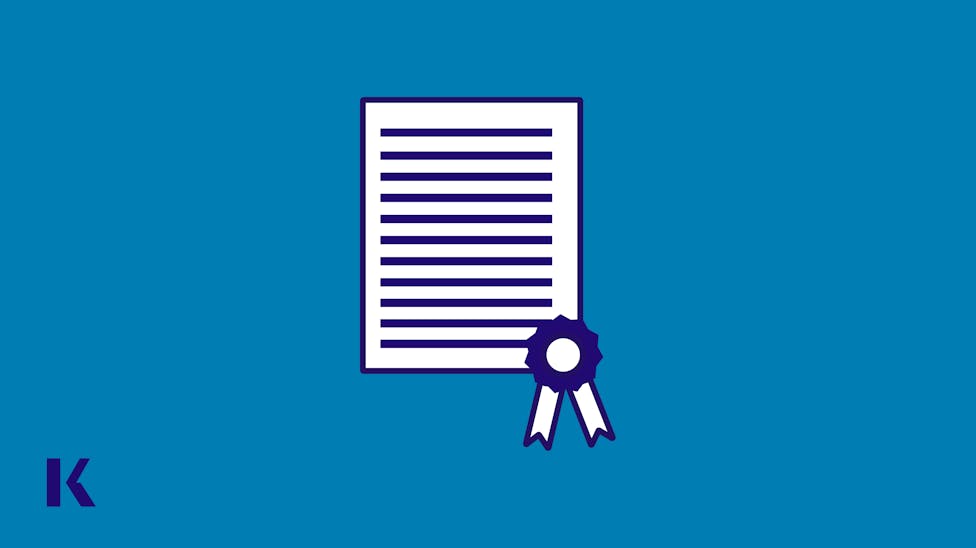 We created The Kaplan Medical Honor Society to acknowledge and applaud our students' excellence in the medical field. The KMHS is made up of students who have taken a Kaplan course and achieved a 250 or better on Step 1, Step 2 CK, or Step 3. Most of our KMHS members are International Medical Graduates that come from over 40 different countries to study at our centers and experience life in the US. In this blog series, you will learn about their journeys to the US, how they managed the rigors of medical school, and what steps they took to ensure their successes on USMLE. This week, we're pleased to introduce you to Carlos Vergara, M.D., from Colombia.

Name: Carlos Vergara, M.D.
Home country: Colombia
Name of medical school attended: Pontificia Universidad Javeriana Cali
USMLE Score:
Step 1: 222 
Step 2CK: 257
Tell Us About Yourself
Why did you decide to become a doctor?
I had the opportunity in my teenage years of having a significant encounter with people from underserved communities who were suffering. As there was a paramedic, I could not do much; however, the feeling of wellness I got every time I could help others in need was so deep that I decided that was something I wanted to do for the rest of my life.
Which field of medicine do you plan on specializing in?
Internal Medicine
Why did you decide to take the US licensure exam?
I want to take advantage of the opportunities the U.S. offers so I can become the best doctor I can be and to serve better. Additionally, I want to combine my practice with research and academics, the opportunities to have this successful combination are more open in the US.
Tell Us About Your Study Habits & Kaplan Courses
How did Kaplan help you on your path to becoming an M.D. in the United States?
Kaplan gave me the first look into what moving to the U.S. to practice medicine was going to take for me. I studied for Step 1 and Step 2 CK using Kaplan material, and this complement allowed me to excel and meet other people that are in the same process to educate myself with others.
Describe how the Kaplan Medical course helped you achieve your high score.
Kaplan helped me to structure an organized study plan with specific objectives. I work better when I establish short-term and long-term objectives, and Kaplan provided me with this. In addition, the medical advisors were vital to have an experienced feedback on my progress and to when to take my exams.
Tell us more about your studying habits. 
I always have preferred to study alone. For me, the Kaplan USMLE Qbanks are the most important part of the study. Active learning of the concepts and also building strategies to how to approach the challenging questions are things that will make a difference for your final score. Generally, I use classical music to study, or just instrumental, this helps my selective attention to be better.
What does being in the Kaplan Medical Honor Society mean to you?
For me it is an opportunity to help others understand the process, and also to inspire people and show them that this CAN be done. If so many of us have done it, why wouldn't you be able to?
Tell Us About Your Medical School Experience
How do you think your unique background has prepared you for success as a doctor?
I have had the opportunity to live in three different countries (including U.S.), and different cities within Colombia, which gave me the ability to adapt easily to different places, different cultures, and different individuals. I graduated at age 15 from high school which allowed me to get prehospital care training before studying medicine and gave me enough confidence to face the challenges of the hospital setting in a great matter. Finally, I have been fortunate enough to appreciate each opportunity that life has given me, and to turn it into an achievement. These experiences have been key to becoming a passionate, compassionate and academically successful physician, but have also given me enough perspective to see that I still have a lot to learn!
In your opinion, how can institutions best support students preparing for their exams? 
I believe by applying to education the integrative component of medicine that the exams employ. If all the clinical rotations and basic sciences classes try to correlate concepts it would be a lot easier for students to approach the USMLE questions. And definitely by asking questions in similar formats.
In your opinion, what is the biggest issue facing international medical students today?
To move to the U.S. is a big financial and emotional burden. It is a challenge to adapt to a different culture and a different health system, as well as to get accepted to do some clinical rotations or research. Also, to move away from your family. All of these items require a resilient individual to be able to be successful in the whole process. But that is also what makes an IMG a very strong candidate.
Advice
What advice do you have for fellow IMG preparing for the USMLE? 
Set your goals high and clear. And take every significant decision in life based on this goal. If you work hard enough you WILL achieve it. But first you have to figure out where you want to finish. 
Is there a quote or saying that you live by? 
"Always move forward, and make your life a beautiful story to tell and inspire".
Share Some Interesting Facts
Do you have a personal or professional hero? 
My mother is my hero. She has been the support to all my dreams. Even when I did not believe in myself, she believed in me.  I have been very blessed through her. 
What do you think is the most important innovation in the history of medicine? 
I believe there is not a correct answer for this one as there are so many significant innovations in so many levels in medicine. Some, like vaccines or the pap smear, have helped prevent so many preventable deaths over the years. Others, like the EKG, have helped understand the human body in a different way. The amazing thing about history is that it is always rebuilding itself. So many more innovations will come, and they will be significant for the specific field. 
If you hadn't decided to become a doctor, what kind of work would you have pursued? 
I would have probably worked in innovation, such as an industrial engineer with a master's degree in innovation, and would focus my job on looking for new opportunities to improve processes in service companies―like hospitals.
What do you think will be the biggest advancement in the future of medicine? 
I think machine learning will change the world of medicine as we see it today, especially in the field of diagnosis. It will even make specialties move forward in their field. It will also represent a great complement for physicians and will be better for our patients. 
And finally, what are your plans for the future?
I plan to pursue a cardiology fellowship and masters in clinical research, and maybe a fellowship in innovation. I want to combine my clinical practice with clinical research and innovation but always for the service of the community and my patients―especially the underserved community.
A note about the recent USMLE Step 1 Announcement:
While we understand that the future move to Pass/Fail on Step 1 will have an impact on the residency application process, Step 2CK will continue to be a scaled three digit score, and as such becomes an even more important metric for students to differentiate themselves from other applicants.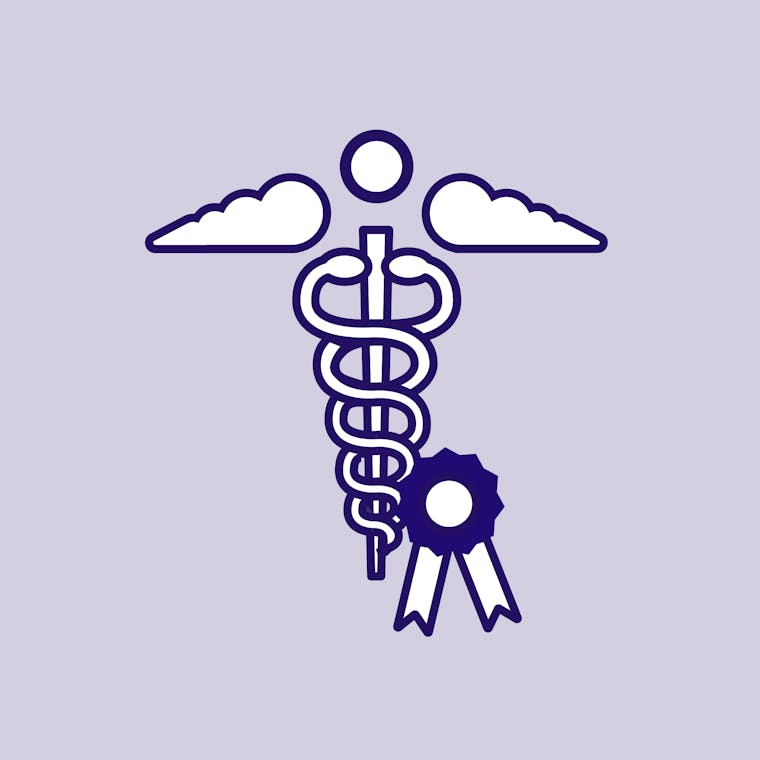 Welcome to the Kaplan Medical Honor Society (KMHS) monthly blog series! Kaplan created The Honor Society to acknowledge and applaud our students' excellence in the medical field. These scores are crucial to their career options and we're proud to recognize the best of the best. This blog series will be a showcase for their stories that we hope will inspire others around the world. The KMHS is made up of Kaplan students who have taken a Kaplan course and achieved a 250 or better on Step 1, Step 2 CK, or Step 3. We reward them for their hard work and success by giving them a free online course for Step 3, exclusive course discounts, and even job opportunities within Kaplan Medical. Applicants for US residency also get the ability to list Kaplan Medical Honor Society under Awards and Achievements on their ERAS applications.