Webinar in Review: Racial Disparities in Mental Health Care
November 6, 2020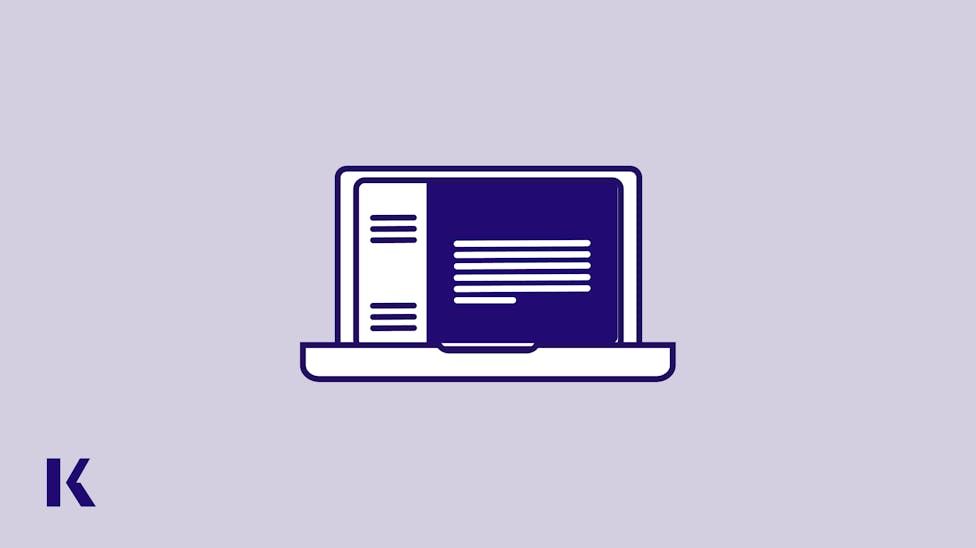 Racial disparities in mental healthcare are rampant. In the US, it is well documented that minorities receive less access to mental health services and lower-quality treatment than their white counterparts. During this event, our panelists will take a deep dive into what defines "racial disparities" in mental healthcare and ways in which treatment and intervention can be improved by prioritizing culturally-diverse training in higher education.
During this panel discussion, medical educators and students discussed topics such as:
The history of psychology and therapy in diverse communities 
How race impacts levels of trust between therapists and patients
Ways in which race impacts diagnoses and treatment plans
The need for including diverse case studies in curricula
The need for more BIPOC to pursue psychology and counseling as career options
Our panelists included:

Tiffany Brown, Ph.D.
Licensed Clinical Psychologist, Dr. Tiffany N Brown PLLC, Staff Psychologist/Embedded Psychologist, University of Pennsylvania
Dr. Tiffany N. Brown is a Licensed Clinical Psychologist and Adjunct Professor. She earned her doctorate from Howard University and completed her predoctoral internship and postdoctoral fellowship at Penn Medicine: University of Pennsylvania Health System. Through Dr. Tiffany N Brown PLLC, Dr. Brown provides therapy to individuals and families, and she works closely with businesses and organizations to provide mental health education via workshops, speaking engagements, and private consultations. At the University of Pennsylvania, she works as the psychologist for Perelman School of Medicine and specializes in the mental health of medical students.
@drtiffanynbrown - IG

Michelle Chinenye Oyeka, M.D., M.S.
PGY2 Resident of Psychiatry at Texas Tech Health Science Center El Paso
Dr. Oyeka is a resident psychiatrist passionate in addressing and researching socioeconomic disparities as they relate to health and wellness. She is also a graduate of Duke University and former Bill Gates Millennium Scholar, opportunities which have allowed her the opportunity to pursue a career in medicine and mental health. She is finishing her residency at Texas Tech El Paso.

Gabrielle Davis, MPH, MA, LPC, RRT, RRT-AACS, RRT-NPS, CTTS, CHES
COPD & Nicotine Cessation Program Coordinator at St. Luke's Health System in Boise, Idaho & Mental Health Counselor at Ambitions of Idaho in Nampa, Idaho
Gabrielle Davis (she/her) is a respiratory therapist and counselor in Idaho. Outside of the health/ mental health care field, Gabby is an adjunct professor at a local university and is the facilitator for Youth Alliance for Diversity, a LGBTQIA+ youth group in Boise where she gets to be constantly reminded why kids are better than adults. In her free time, Gabby enjoys reminding people that Black, Queer and Trans Lives are included when saying 'Black Lives Matter', dispelling myths about the definition of allyship, encouraging folks to say I don't know instead of pretending to know and bringing awareness to the fact that nicotine is one of the most addictive substances. Gabrielle lives in Boise with her wife and enjoys being a professional troublemaker whenever her time allows.

Sandrine Etienne, LMSW
Licensed Social Worker & Founder of MissGuidedNotions.com
Sandrine Etienne is a licensed social worker based in the New York City area with sixteen years of experience in the healthcare field. She works directly with people of color who are dealing with chronic and debilitating illness with a focus on providing resources that can help them adapt to life changing events. Sandrine is a published writer, podcaster and founder of MissGuidedNotions.com -- a social and digital platform focusing on topics dealing with racial disparities in health care, self-advocacy, education and empowerment.

Kavisha A. Thakkar, MS3
University of Connecticut School of Medicine
Kavisha Thakkar is a 3rd year medical student at the University of Connecticut. She has had a longstanding interest in researching and discussing health disparities in medicine.  Her past research has included examination of disparities in maternal health, as well as mental health in collaboration with the National Alliance on Mental Illness (NAMI). She hopes to use her research, as well as personal experiences to shed light on the prevalence and pervasiveness of racial disparities in mental health.
Moderated by:

Natecia D. Smith (she/they)
Senior Manager, Institutional Delivery and Academic Equity
Natecia Smith is a 10-year Kaplan veteran, first generation student, Florida native (born and raised!),with a long standing passion for educational equity. Her passion for education and for improving educational opportunities started from her personal experiences navigating school and resources as a young black woman in a primarily white elementary school district and eventually in an under-resourced, minoritized magnet Middle school. This passion translated in many ways throughout her career from tutoring at local schools, supporting international English Language Learners in College, having an Academic focus in History to better understand the context that led to current challenges, and now working as the Senior Manager of Academics for the Kaplan Partner Solutions team. When Natecia is not pursuing her educational passions she can be found listening to podcasts, enjoying the outdoors, and spending time with her family.