Welcome Back To School— A Note From Kaplan's Chief Medical Officer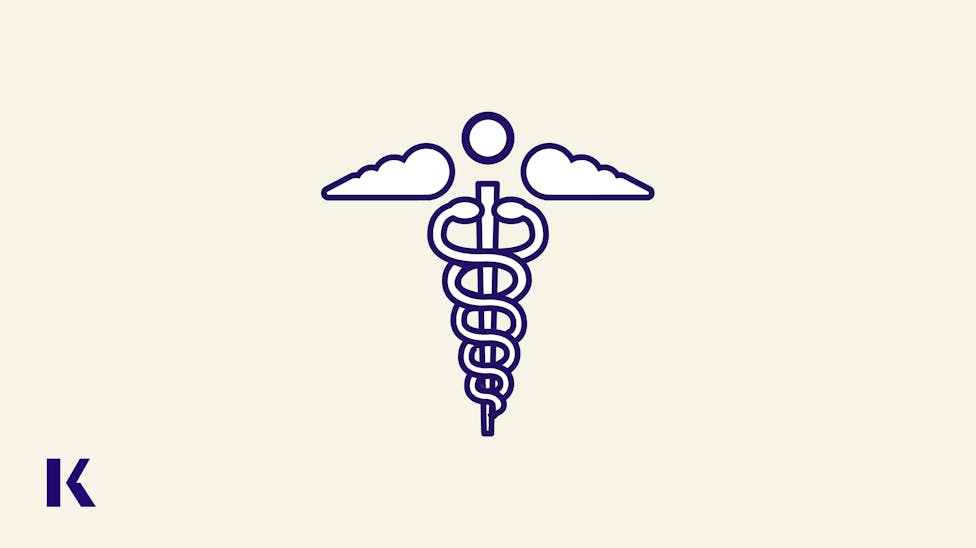 My name is Chris Cimino, and I am Kaplan's Chief Medical Officer.  I wanted to take a moment to wish you the best of luck in the coming year, and offer my support and that of the Kaplan Medical team to aid in the success of your students.
For those of you who don't know me, I am Board Certified in both Neurology and Clinical Informatics and am a Fellow of the American College of Medical Informatics. I was previously the Associate Dean of Students at New York Medical College before coming to Kaplan to serve as CMO and VP of Kaplan Medical. 
As Kaplan's CMO, I work to oversee all academic and curricular initiatives at Kaplan Medical. As a dedicated educator and practitioner, I believe evidence is critical to motivating change and improvement in our students and our institutions. I encourage our teams to use evidence to improve our courses and will be looking to share the most useful data to support the success of your learners. Planning for change is best accomplished by sharing ideas, so it is also my goal to communicate with you about medical education and licensure topics from time to time throughout the year.
All of us at Kaplan look forward to serving you and your students in any way we can this year. Please don't hesitate to reach out if you need any additional resources or if there is anything we can be doing to better support you. 
Sincerely,
Christopher Cimino, MD, FACMI
Chief Medical Officer, Kaplan Medical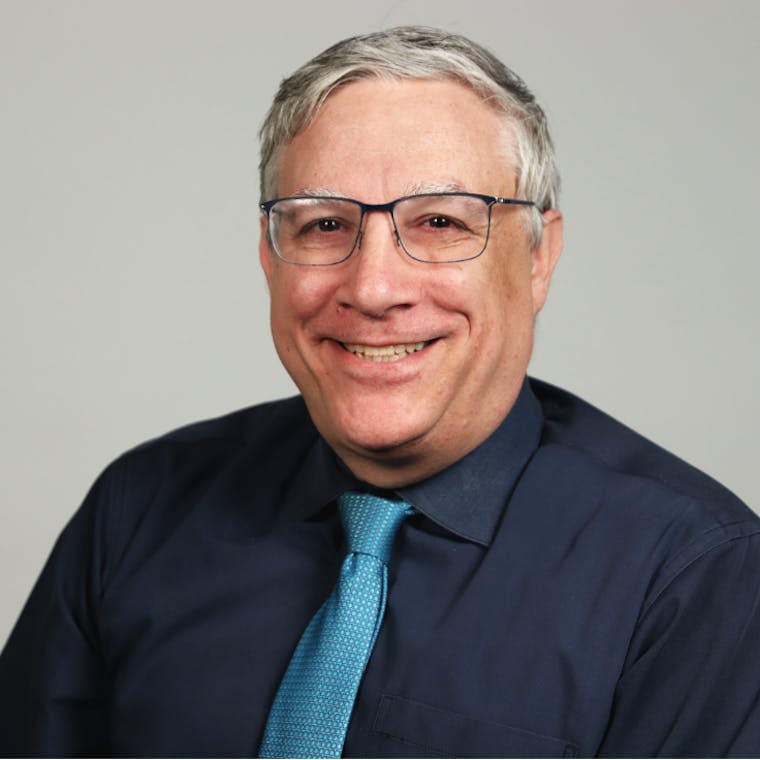 Dr. Cimino has earned a reputation internationally as an award-winning medical educator. He was the founding Assistant Dean for Educational Informatics at Albert Einstein College of Medicine and former Associate Dean for Student Affairs at New York Medical College. He is board certified in Neurology and Clinical Informatics. He served as a member of the NBME Step 1 Behavioral Science Committee and the NBME End of Life Care Task Force. 
See more posts by Christopher Cimino, MD, FACMI, VP of Medical Academics, Kaplan Medical