Meet the Kaplan Experts: Inder Pahal, M.D., MBA, Global Director Institutional/University Partnerships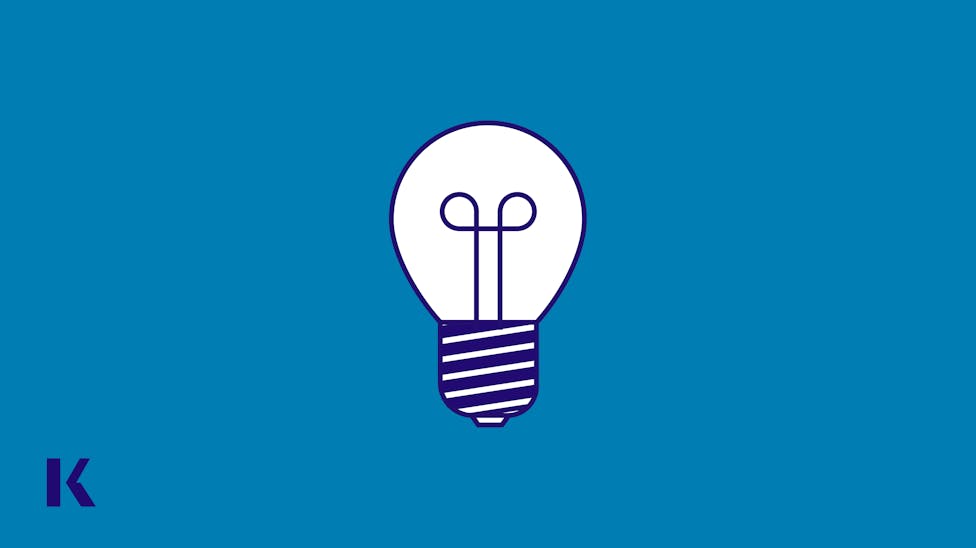 The Kaplan Team is often cited as why schools stay with Kaplan, year after year. At Kaplan, there's an expert at the heart of everything we do, whether it's leading a class or developing innovative tools to help your students achieve their career goals. With our "Meet the Kaplan Experts" blog series, we introduce you to Kaplan's extensive network of faculty, medical, and educational experts and delve into their diverse areas of expertise so that you can learn even more about your Kaplan team. This week, we're pleased to introduce you to Inder Pahal, M.D., MBA, Global Director Institutional/University Partnerships.

Tell Us About Yourself
I was born and raised in India. I belong to a family where education was stressed from an early age. After graduating from high school, I went to college and medical school in Ukraine. The 8 years of college and medical school in the new country and new culture was the best learning experience I ever had. 
After graduating from Medical school in 1999,  I had opportunities that got me involved in the administrative side of education and also business management. I found I was riveted by the administrative and business-side of healthcare and the health education industry. That led me to start exploring work opportunities with different medical education companies. As soon as I completed my board exams, I joined a medical communication company as a physician adviser. I also worked as a medical writer for different pharmaceutical companies.
What is your particular area of expertise?
Pathway to US Graduate Medical Training, Standardized Test Prep and Admissions, Higher Education and I love being outdoors (camping, hiking and cooking).
Tell Us About Your Experience in Medical Education
How long have you worked for Kaplan Test Prep and what drew you to your current role?
I joined Kaplan in 2002 as a USMLE student. After completing my exams in 2004, I started working at Kaplan center as a part time Clinical Skills Instructor and within 6 months I was offered a full time position. During my past 18 years in Kaplan (both as student and employee,) I have been lucky to have met coworkers and managers who were great mentors. They guided me to a career that stimulated me and was the right fit for my skill set. 
Over the years, I feel it is most gratifying to have been able to be a small part of the journey many students take when they are at that key moment when they have to choose their paths. As an international medical graduate myself, I started my journey the same way as many of the young medical students and physicians who take Kaplan courses. 
In my current role I work with institutions all over the world striving to provide excellent products that align with their educational mission. I feel in Kaplan they find a partner that facilitates their institution's educational goals. For me it is the greatest reward and it gives me the enthusiasm for the impetus to work with students and institutions from all over the world.
In your opinion, how can institutions best support students preparing for their exams?
In my years working with diverse academic institutes, I have found that earlier exposure to exam prep material―including practice exams―greatly enhances student's success in the standardized exams. Feedback I have received from our partner institutions that using Kaplan prep material benefits students at all stages of training but is more beneficial when students have earlier exposure to help  develop test taking skills and strategies.
What is the most important aspect of a partnership between Kaplan and institutions?
I have always believed that building a trustworthy relationship is the backbone of a longstanding relationship. Our partners trust in the sound research and development of our products and their effectiveness for the educational benefit for the students. Our ability to understand the institution's unique academic needs and develop our products to meet and exceed the standards also differentiates us from others. 
What do you think is the most important innovation in the history of medical education?
Artificial intelligence(AI). AI and machine learning systems have changed many industries over the past 10-15 years including healthcare. In healthcare, artificial intelligence is helping physicians make smarter decisions at the point of care, improving the ease and accuracy of viewing patient scans and reducing physician burnout.
Which innovations do you wish you'd had access to when you were in university?
When I was in University, the internet was just in its infancy. Now, the volume of information that is available at the tip of your fingers via smart devices or Google/Alexa has changed the way we access and process information. The hours I spent making notes by collecting information from multiple textbooks or articles can now  be easily found in minutes. It is an exciting time to see how technology has transformed the field of medical education and learning. I wish I had access to the technology and learning tools students have in this digital world.
What do you think the future of education will be like for students and faculty?
E-learning/Remote learning will be the new norm. The COVID-19 pandemic has changed the way educational institutions work. Medical schools and educators across the world are looking to utilize the available technology tools to create content for remote learning for students. Simulations and virtual labs replacing hands-on experience. In the future, the faculty will be more like guides or facilitators who support students in developing their way of thinking and learning.
Advice
What is the best piece of advice you've received from a teacher? 
I still remember my high school teacher's advice: "Don't fear failure. Always try new things. The successful people learn more from their failures than their successes."
If you could offer one piece of advice for students preparing for their board exams, it would be: 
Board exams are not easy, but they are going to be worth it.
Is there a quote or saying that you live by?
Pearls of wisdom from Bill Gates I have learned by:  "Your most unhappy customers are your greatest source of learning. "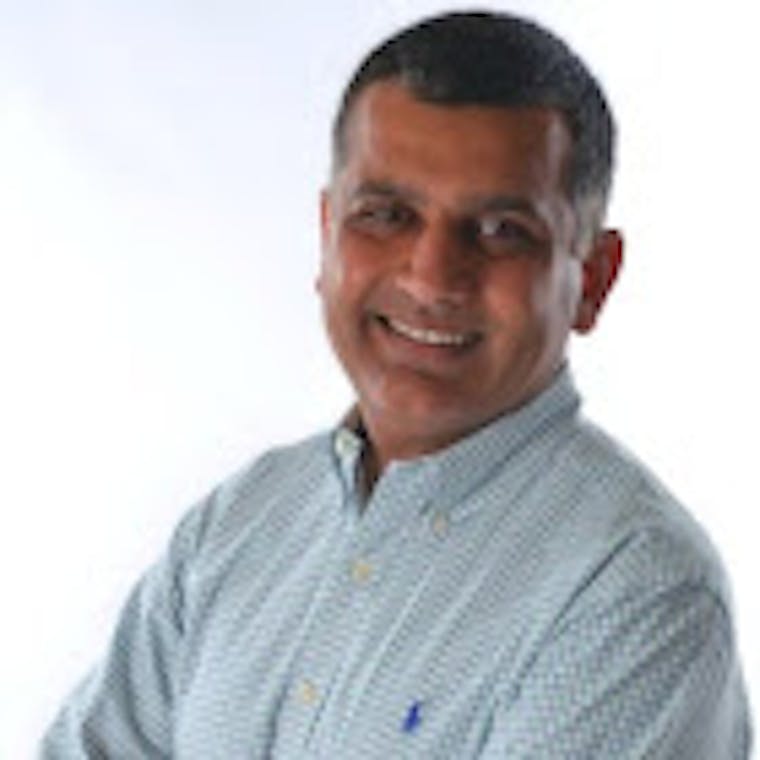 Inder Pahal has spent the past 10 years working with institutions and universities worldwide. He has been credited for expanding Kaplan's footprints in over 20 international territories. Prior to working with international institutions, Inder has helped thousands of American and foreign medical students and graduates understand the United States medical licensure pathway and achieve the highest possible scores on their USMLE exams. Inder holds MD degree from Ukraine and an MBA from Fox School of Business, Temple University.