Meet the Kaplan Experts: Ilonka (ilon) Rincon Portas, M.D., Associate Director of Facilitation and Clinical Skills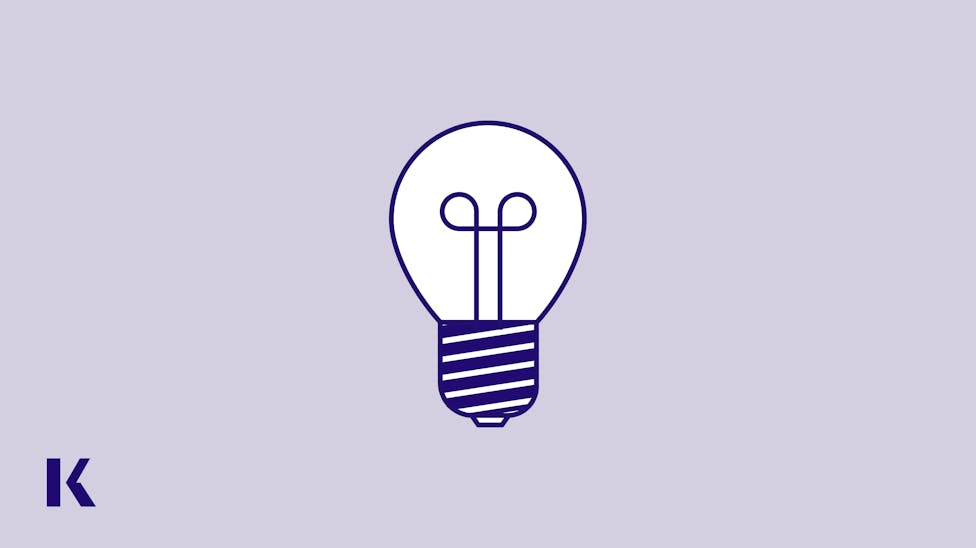 The Kaplan Team is often cited as why schools stay with Kaplan, year after year. At Kaplan, there's an expert at the heart of everything we do, whether it's leading a class or developing innovative tools to help your students achieve their career goals. We stand behind our motto of, "For doctors by doctors." With our "Meet the Kaplan Experts" blog series, we introduce you to Kaplan's extensive network of faculty, medical, and educational experts and delve into their diverse areas of expertise so that you can learn even more about your Kaplan team. This week, we're pleased to introduce you to Ilonka (ilon) Rincon Portas, M.D., Associate Director of Facilitation and Clinical Skills, Kaplan Medical.

Tell Us About Yourself
I am from Venezuela and graduated as a physician from the Universidad Experimental Francisco de Miranda. I started thinking about my career choice from a very early age, and because I was surrounded by philosophers and intellectuals who always said that in order to be a conscious human you need to know yourself, I decided literally, what better way to know yourself than by studying medicine and figuring out how things really worked. Later on, as I grew, I had to witness many unfair and horrific experiences around me perpetrated by the regime in my country, and that cemented even further my commitment to act in fairness and kindness, and to help people whenever possible.
I practiced medicine in different regions of Venezuela, all reflecting different facets of the deep healthcare needs in my country: with indigenous tribes in the Amazon jungle, with people living in poverty in rural areas, and with people living in poverty in cities. I also began actively speaking out against the regime and its atrocities. As the political and economic situation in my country deteriorated, I began fearing for my life as a political activist and queer person, so I undertook the lengthy process of relocating to the US, both to escape the threat of physical harm and to complete my medical studies. I enrolled with Kaplan to take my Step exams and made it to NYC in January of 2009. 
What is your particular area of expertise?
USMLE prep, Clinical Skills and Medical education, and passionate artist (primarily photography and painting.)
If you could spend an evening with anyone - living or deceased - who would it be and why?
Leonardo DaVinci: He was an incredibly curious and observant person who used both a scientific and artistic perspective to deeply study the world around him. I'm fascinated and inspired by his melding of science and art, and it has shaped my own approach to my life pursuits.
Tell Us About Your Experience As A Medical Educator
How long have you worked for Kaplan Test Prep and what drew you to your current role?
I have been working with Kaplan for 10 years. I was a student first and used all the resources Kaplan had to study for my board exams. I started doing part-time work helping students in the Midtown NYC center and soon after, one Med-Advisor at Kaplan suggested I join the curriculum team. I immediately started working on content development and through the years have had the good fortune of being part of a stellar group of individuals who work on Kaplan's medical content and create new ways to better engage medical students and doctors all over the world in their learning journeys, whatever and wherever they are.
I come from a family of educators, and I love that my Academics and Curriculum teams are always challenging and stimulating conversations so that we can integrate technology, learning science, and many other capabilities to create Medical content that will inspire the next generation of doctors to be the best they can be.
In the last 3-4 years I've had the opportunity to focus more on the clinical skills aspects of Medical Education, which is one of my passions, by attending workshops and participating in webinars to educate myself and then others about the training and utility of Standardized Patients, simulated cases, teaching and assessment, thus becoming an Academic Consultant for content creation for Step 2CS and supporting i-Human Patients by Kaplan by advising Medical Faculties in Latin America on ways to effectively use and integrate case simulation into their curriculums.
Share Your Thoughts About The Issues Medical Educators Are Facing Today
In your opinion, how can institutions best support students preparing for their exams?
I think Medical institution faculty are usually overburdened with administrative tasks, which makes it hard to identify at-risk students and opportunities for students to benefit from timely interventions. I believe a partnership with Kaplan provides tools to fill in those gaps, e.g. deploying i-Human Patients by Kaplan for use with students.
What is the most important issue that professionals in your industry should be talking about today?
I think this pandemic has shone a light in some of the healthcare system's most pressing issues, including lack of adequate healthcare for households living in poverty, especially ethnic and racial minorities, as well as ethnic and racial inequality in Medical education. All Medical institutions need to deeply examine how they provide education to students and faculty about these inequalities so that our next generations of Medical professionals are equipped with the knowledge, skills, and sensitivities to provide quality healthcare to populations who are currently underserved or lacking access to culturally responsive healthcare. Medical institutions have a responsibility to incorporate innovative thinking in our classrooms so that our students and ourselves are better prepared to take on the changes necessary to achieve real equity in healthcare.
What innovations at Kaplan are you most excited about?
I am always excited about Kaplan's constant quest for innovation, and in that vein, i-Human Patients by Kaplan is one of those projects that brings together a lot of the qualities we strive for: good educational tools, quality content, and technology innovation, particularly considering how the world's learning needs are changing. i-Human Patients by Kaplan can provide students and faculty with the unique experience of applying knowledge in a safe environment while learning and identifying areas of opportunity for growth that will help students become better physicians.
Advice
Is there a quote or saying that you live by?
"Not everything that is faced can be changed, but nothing can be changed until it is faced"
- James Baldwin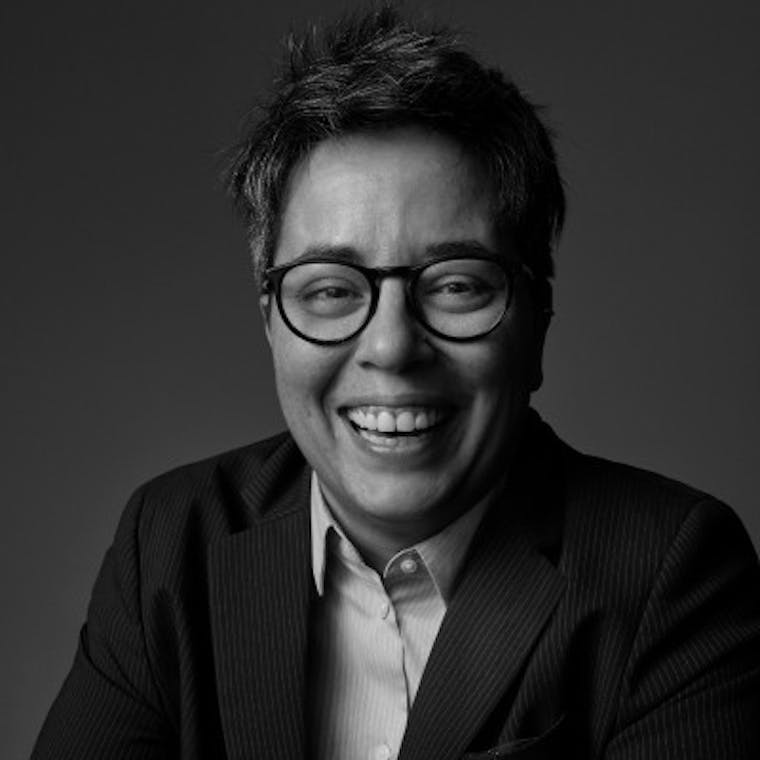 Ilon Rincon Portas graduated as an MD in Venezuela in 2004, where they worked as an Emergency/Expedition Doctor until January 2009, working in different settings that included a year in the Amazon jungle. Moved to the United States; took the Steps and started working for Kaplan Medical in 2010 as an integral part of the Curriculum Development Team creating medical content for all USMLE steps, as well as teaching both students and medical faculty with a special interest in clinical skills.