Meet the Kaplan Experts: Cheri Julien Hirao, MBA, Director of Institutional Programs, Kaplan Medical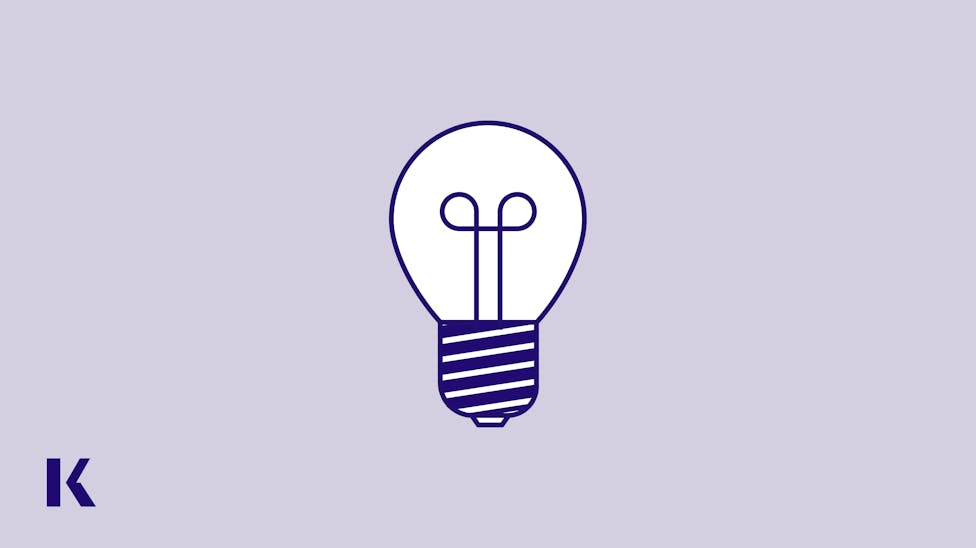 The Kaplan Team is often cited as why schools stay with Kaplan, year after year. At Kaplan, there's an expert at the heart of everything we do, whether it's leading a class or developing innovative tools to help your students achieve their career goals. With our "Meet the Kaplan Experts" blog series, we introduce you to Kaplan's extensive network of faculty, medical, and educational experts and delve into their diverse areas of expertise so that you can learn even more about your Kaplan team. This week, we're pleased to introduce you to Cheri Julien Hirao, MBA, Director of Institutional Programs, Kaplan Medical.

Tell Us About Yourself
I used to daydream about being a foreign diplomat...not for any country in particular...just the thought of travel and people from different cultures learning about each other and getting along appeals to me.  I went to the University of Miami in Florida on a scholarship and the global flavor of the city made it a perfect fit for me in my young adult years. After a couple of years in NY getting my MBA in International Finance and Marketing at Hofstra University, I returned to Miami and started working for a small company called ARC Ventures, Medical Education Services, a part of Rush-Presbyterian St. Luke's Medical Center.   
The test preparation company delivered Live Lectures to ready International Medical Students and Graduates for the Licensing Exams necessary to become a physician in the U.S.  I started by running the Miami location, and due to my proximity to the Caribbean, was given the chance to explore that region for business. At that time (early 1990s) the model of "Offshore" or Caribbean Medical Schools serving mainly U.S. students was relatively new and very innovative.  Back then, there were 3 prominent Medical schools in Caribbean, and today there are over 60. I made contacts and relationships at those schools, and we grew the business. I became the Director of Operations for our 7 locations and we started helping U.S Medical Students as well with appropriately truncated versions of the lectures to match their needs.  
Kaplan purchased ArcVentures, Medical Education Services (aka Compass Medical Education Services) from the hospital, and I joined Kaplan in the transition.  At first I worked on Kaplan Medical Marketing and then became our Institutional Programs Director. Throughout my career, I always retained the responsibility for business with the Caribbean schools.  As the network grew, so did our business.
What is your particular area of expertise?
Caribbean Medical Schools, USMLE prep, and collecting sand.
If you could spend an evening with anyone - living or deceased - who would it be and why?
I'd spend it with my Father, who passed away.
Tell Us About Your Experience As A Medical Educator
Why is it so important for institutions to prepare students to "think like a doctor?"
We want to prepare students for their career, not just a test.
How long have you worked for Kaplan Test Prep and what drew you to your current role?
It's now been 27 years since I first started working with the Caribbean Medical Schools and students.  The appeal is evident once you meet one of these students…they have generally overcome many obstacles to make their dreams come true.  Going to Medical School in the Caribbean is a rough road, certainly not as glamourous as it may sound. In addition, these students are often "non-traditional" medical students, having had previous careers and/or young families to bring along.  
What do you think is the most important innovation in the history of test prep for medical students?
Qbank.  Did you know that Kaplan Medical, and Dr. Rochelle Rothstein in particular, "coined" the term Qbank?  Yes, we were the first. And now it's a routine part of test prep across the board. Like saying "Kleenex" instead of tissue.  Or "Xerox" instead of copying. Yes, we should have trademarked it!
Share Your Thoughts About The Issues Medical Educators Are Facing Today
What is the most pressing issue facing your institutional partners today?
The COVID-19 outbreak has changed our world and disrupted medical education.  I'm so proud to be associated with Kaplan Medical as the go-to expert in this time of need.  It is gratifying that we would be the first call for many partner institutions looking for immediate and drastic solutions.  With our Live Online offerings and extensive experience in digital classrooms, we were able to quickly pivot hundreds of medical students from Live Lectures to Live Online Classrooms, allowing them to continue their educational journey uninterrupted. 
Another huge contribution and solution is our i-Human Patients by Kaplan resource, as we are currently adding literally hundreds of institutions to our partnership fold so their students can use our simulation software to learn and practice clinical reasoning using virtual patients.
What will the future of education be like for students and faculty?
To quote one of my colleagues, "The genie is out of the bottle" regarding remote and online learning.  While Kaplan Medical was already leading in this direction, we believe this trend will continue beyond the immediate needs forced by the Pandemic.  Much will have to do with what the appropriate accrediting bodies will allow when the world is out of emergency mode, but we do believe it will most decidedly change the landscape.
Advice
Is there a quote or saying that you live by?
AH, so many!  Two favorites are from Winston Churchill and Walt Disney, respectively:
"Success is not final, Failure is not fatal, it is the courage to continue that counts".  
And,
"The difference in winning and losing is most often not quitting."
The common theme and something I try to keep top of mind is to just keep trying!  Persistence pays off.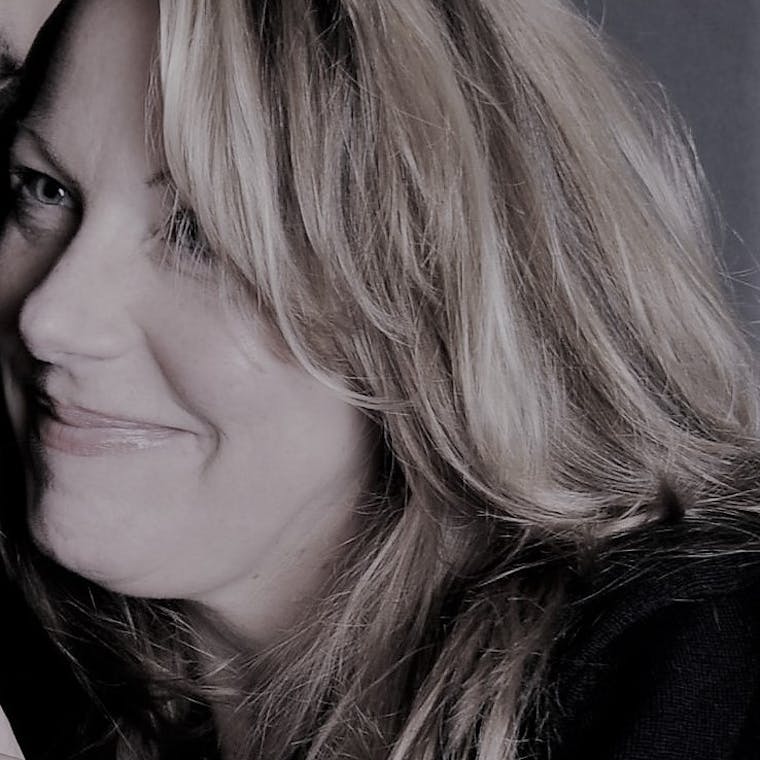 Cheri Julien has been partnering Caribbean Medical Schools with Kaplan for over 25 years.  Her experience and expertise has helped the vast majority of Offshore model schools navigate  this ever-evolving and dynamic part of Medical Education.  Prior to focusing on the Caribbean, Cheri led Kaplan's then burgeoning Institutional Programs segment for all Medical Schools contracting with Kaplan Medical.
See more posts by Cheri Julien Hirao, MBA, Director of Institutional Programs, Kaplan Medical