PANCE Pass Rates: Recovering from the Blueprint Change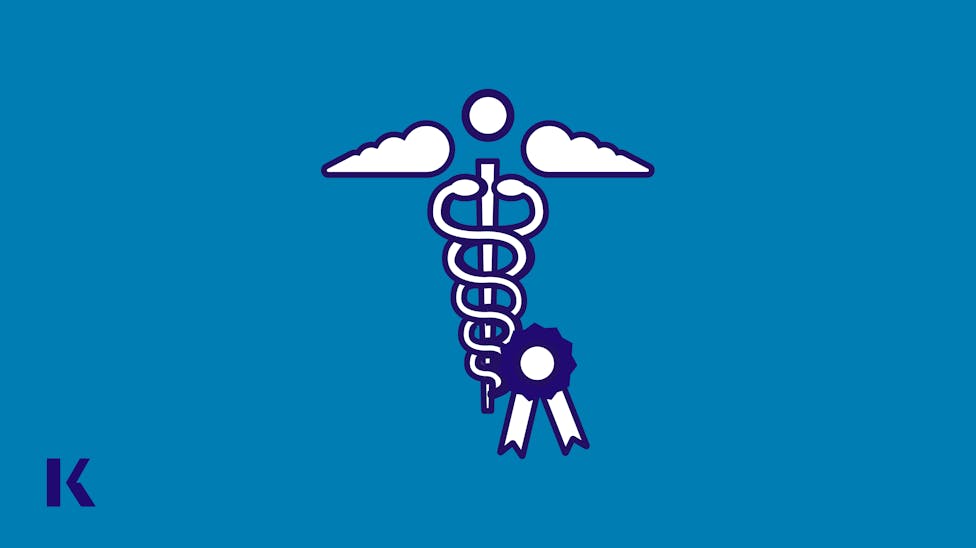 The PANCE blueprint underwent several important updates in 2019. Many of the changes were a restructuring of how topics are categorized under each specialty; however, there are additional critical changes that deserve mention. 
Notably, the new blueprint keeps the renal and genitourinary systems distinct. This may imply that students will need to be more comfortable with electrolyte and acid/base equilibrium and related topics. Additionally, students can expect to receive up to 20% of their questions from the surgical discipline. This high degree of variation and representation on the PANCE and PANRE exams reflects the evolving nature of the profession, as many more PAs are entering surgical specialties. Along with these changes, the representation of other specialties on the PANCE decreased. Significant changes were seen in Cardiology, which reduced from 16% to 13% and underwent some reclassification of topics. Neoplasms have also been redistributed, highlighting their characterization as benign versus malignant.
One cannot discuss the blueprint changes without putting a spotlight on the increase in passing score that was implemented by the NCCPA Board of Directors. While the difficulty of the questions may not be changing, a higher passing score implies that students must perform at a higher level. Where 2018 PANCE examinees experienced a 98% first-time pass rate, in 2019, the blueprint changes and increase in cutoff scores correlated to a significantly lower pass rate of 93% for first-time test takers.
What does this mean for your students? 
With the change in passing score, 4-5% of first-time test-takers that would have passed may now have to retake the exam. This shift means that students who are on the cusp or who have struggled with coursework, and even those whom we previously expected would comfortably pass, must study smarter. 
With over 80 years of test prep expertise, Kaplan instructors and content experts know this philosophy well and build this approach into our study tools and courses. While extending preparation time may be an option and necessary for some students, for many, that may not be a viable option. With the recent changes, it will be critical to support students in studying more efficiently.
At Kaplan, we have built a suite of resources that addresses student and faculty needs throughout the PA educational cycle. We embrace this as a key to preparing smarter. In 2019, we made progressive updates to all of our materials to reflect the NCCPA blueprint changes. Our faculty test bank includes an Institutional Item Bank and two Summative Exams. The Item Bank houses over 1600 first- and second-order questions designed for faculty use in the assessment of student comprehension of material by discipline. 
As students progress towards their PANCE exam, schools can choose how to use our two secure 300-question Summative Exams, which have also been revised to match the blueprint. What's more, because of the delivery method, schools can customize these exams to meet their school's needs. Here are just a few of the ways in which you can use our flexible, multipurpose evaluations to support your students: 
Use Item Bank to customize quizzes
Create specialty-focused exams from the Item Bank questions for use at the end of clinical rotations
Use one Summative Exam as a baseline for student performance/preparedness for the exam and use the second as a final assessment before the exam
Use one Summative Exam as a standard for all students, and use another for remediation with select students
These faculty-administered resources, along with our student QBank, are written and maintained by Physician Assistant educators and content experts whose programs have consistently achieved near-perfect pass rates, such as Christine Bruce, PA-C, whose students have achieved a 100% pass rate for over a decade—including in 2019. They provide exam-like practice to ensure your students are well prepared for test day.
For more information and options about how to customize our resources for your students, request a demo.