INBDE Prep Preview: Behind the Scenes with the Experts Webinar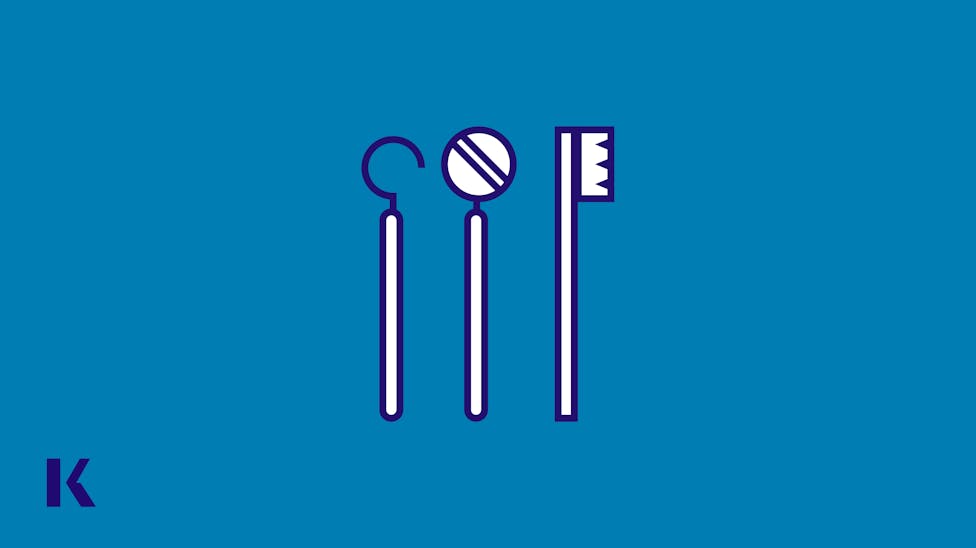 In advance of the transition to the INBDE, our experts have been working diligently to develop curriculum support and test prep resources.
In our recent webinar, "INBDE Prep Preview: Behind the Scenes with the Experts," our team of Kaplan faculty experts previews our INBDE prep first hand, including a demo by the Dentist who led the development of the new program.
During this faculty webinar, you will be able to:
Preview our new INBDE digital resource firsthand, with a demo by the lead dental contributor 
Hear from Kaplan's Learning Science Team about the "why" behind our product design
Learn from audience questions about INBDE which were answered by our team of experts
For specific insights into your area of expertise:
10:50: INBDE learning science with Elijah Schwartz, Kaplan Learning Science
22:02: Kaplan's INBDE preparation with Todd Watkins, DDS
38:10: A deep dive into Kaplan's INBDE analytics/learning dashboard with Jim DeKoning, Regional Programs Director
49:25: Audience Q&A
We look forward to seeing you at our next Kaplan Dental webinar!