Acquiring the Healthcare Assets of Becker Professional Education
August 19, 2019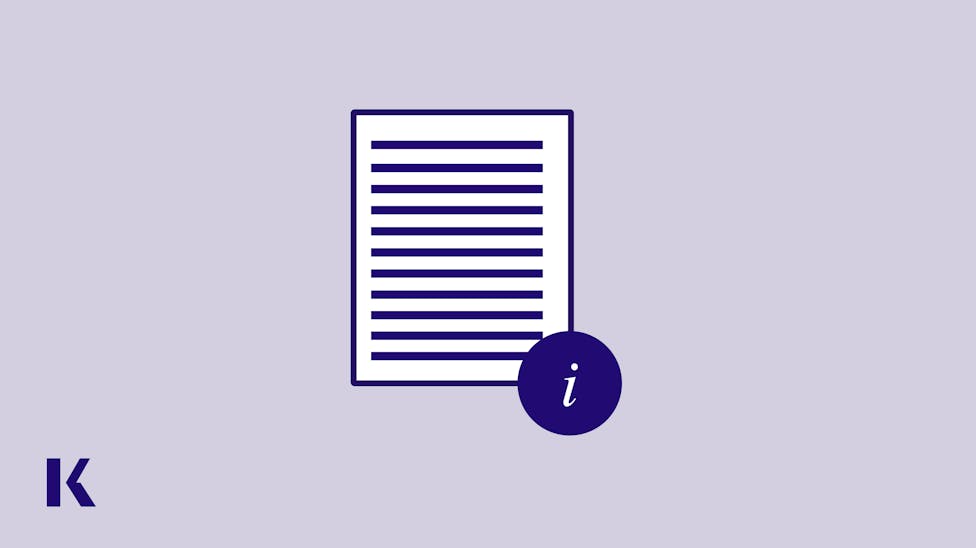 Today, we announced we have acquired certain of the healthcare test preparation assets of Becker Professional Education, a subsidiary of Adtalem Global Education (NYSE: ATGE), a leading global workforce solutions provider. In conjunction with the acquisition, we also entered into multi-year deals with Adtalem to provide USMLE review programs to its two medical schools, Ross University School of Medicine and American University of the Caribbean School of Medicine.
The acquisition includes certain assets related to Becker's U.S. Medical Licensing Exam (USMLEⓇ) review programs.
This move expands our reach among medical students preparing for the USMLE, and is the latest signal of our commitment to investment in the health care and education space. Last year, we advanced our capabilities in health care training with the acquisition of i-Human Patients, a leader in virtual interactive medical simulation.
"With the U.S. facing a projected shortage in healthcare professionals in the coming years, medical students are becoming an increasingly vital demographic, which makes ensuring their training and development critically important," said Steven Marietti, President of Kaplan Prep & Achieve. "Along with our partner schools, we're committed to providing more students with high-quality preparation and training resources to help them on their professional journeys to becoming licensed physicians and nurses. This acquisition will help us expand educational support for future healthcare professionals."