The Value of Coaching in Nursing Education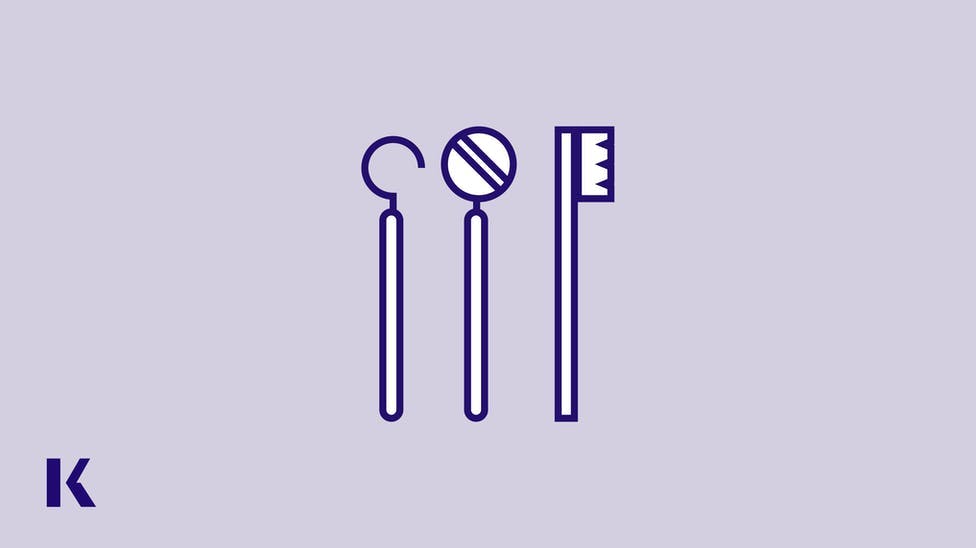 Graduating from nursing school is only the first step toward beginning a nursing career. Next, the graduate nurse must pass the NCLEX® exam. Yet, the student has left the supportive environment of nursing school with guidance from faculty, encouragement from peers, and the motivation received from assignment deadlines and clinical rotations. Some students struggle to maintain the discipline, focus, and dedication to be successful on the NCLEX® exam. Additionally, nursing school accreditation is tied to NCLEX® pass rates, making students' success essential. One way to enhance post-graduation student success is through one-on-one coaching by experienced nursing faculty.
Coaching Works
Research has shown that students assigned to success coaching, and actively engaged in the coaching process, achieve higher rates of retention and success than a student not assigned to a coaching intervention (Hall et al., 2021; Schlairet & Rubenstein, 2019). Other studies have demonstrated that postgraduate mentorship programs for nursing students help prepare the student for the NCLEX-RN examination; however, the student does not just receive supplemental resources for success. The therapeutic relationship between the student and the mentor supports student self-confidence and reduces stress (Stucky & Wright, 2021; Hnatiuk, 2012). Additionally, faculty mentoring enhances student learning and socialization in the nursing profession ( Evans et al., 2020). Extra support for postgraduate nursing students brings success for students and nursing programs.
Faculty Workload
The evidence supports coaching postgraduate students, but many nursing schools are hesitant to add coaching to the workload of an already overburdened faculty. The National Advisory Council on Nurse Education and Practice (NACNEP) (2020) addressed the challenge of nursing faculty shortages, identifying high faculty workload as a key factor in stress and burnout. The challenge for Nursing Deans is to balance faculty workload while finding a way to support students from graduation to the NCLEX® examination.  
Bridging the Gap to Support Nursing Students
Kaplan has researched and developed a solution to bridge the gap in student support between nursing graduation and success on the NCLEX® exam without adding to the faculty workload. The Kaplan Learning Integrated Coaching (KLIC) program offers students a six-week program where they engage weekly with an experienced RN mentor who guides the student to success. The Kaplan RN mentor provides a weekly assessment of student work and recommendations for improvement. The mentor is also a resource beyond content and preparation, providing help with time management and test anxiety. The mentor individualizes the guided learning by collaborating with the student to develop a study plan enhancing the student's abilities to pass the NCLEX® examination. The KLIC program begins after graduation and extra motivation and resources for NCLEX® success. In our pilot research study, students enrolled in the KLIC program achieved NCLEX-RN® pass rates above the national average.
Conclusion
Kaplan resources will help nursing students be successful, but the student must do more than purchase them; they must use them. The student must engage with the product and do the work, utilizing the resources, taking the practice tests, remediating, and working on their weaknesses. The KLIC program is the extra encouragement, motivation, and directed guidance a nursing student needs for postgraduate success.
References
American Nurses Association Massachusetts. (2021). Mentoring definitions. https://www.anamass.org/page/61
Dirks, J.L. (2021). Alternative approaches to mentoring. CriticalCareNurse, 41(1). https://aacnjournals.org/ccnonline/article/41/1/e9/31283/Alternative-Approaches-to-Mentoring
Evans, M., Kowalchik, K., Riley, K., & Adams, L. (2020) Developing nurses through mentoring: It starts with nursing education. Nurs Clin N Am, 55, 61-69
Fleming, M., House, S., Shewakramani, V., Yu, L., Garbutt, J. McGee, R., Kroenke, K., Abedin, Z., & Rubio, D.M. (2013). The mentoring competency assessment: Validation of a new instrument to evaluate skills of research mentors. Acad Med, 88(7), 1002-1008. Doi: 10.1097/ACM.0b013e318295c298
Hall, M., Worsham, R. & Reavis, G. (2021). The effects of offering proactive student-success coaching on community college students' academic performance and persistence. Community College Review, 49(2). DOI: 10.1177/0091552120982030
Hnatiuk, C. (2012). Mentoring nurses towards success. Minority Med-Surg Matters, 21(5), 9-11
Schlairet, M. & Rubenstein, C. (2019). Senior NCLEX-RN coaching model. Nurse Educator, 44(5), 250-254. DOI: 10.1097/NNE0000000000000644
National Advisory Council on Nurse Education and Practice (NACNEP). (2020). Preparing nurse faculty, and addressing the shortage of nurse faculty and clinical preceptors. https://www.hrsa.gov/sites/default/files/hrsa/advisory-committees/nursing/reports/nacnep-17report-2021.pdf
Nelson, N., Lim, F., Navarra, A., Rodriguez, K., Stimpfel, A.W., & Slater, L.Z. (2018). Faculty and student perspectives on mentorship in a nursing honors program. Nursing Education Perspectives, 39(1), 29-31.
Stuckey, L & Wright, A. (2021). Preparing for NCLEX-RN success: Communication, support, mentoring, and tutoring for the new BSN graduates. Nursing Education Perspectives, 42(2), 128-129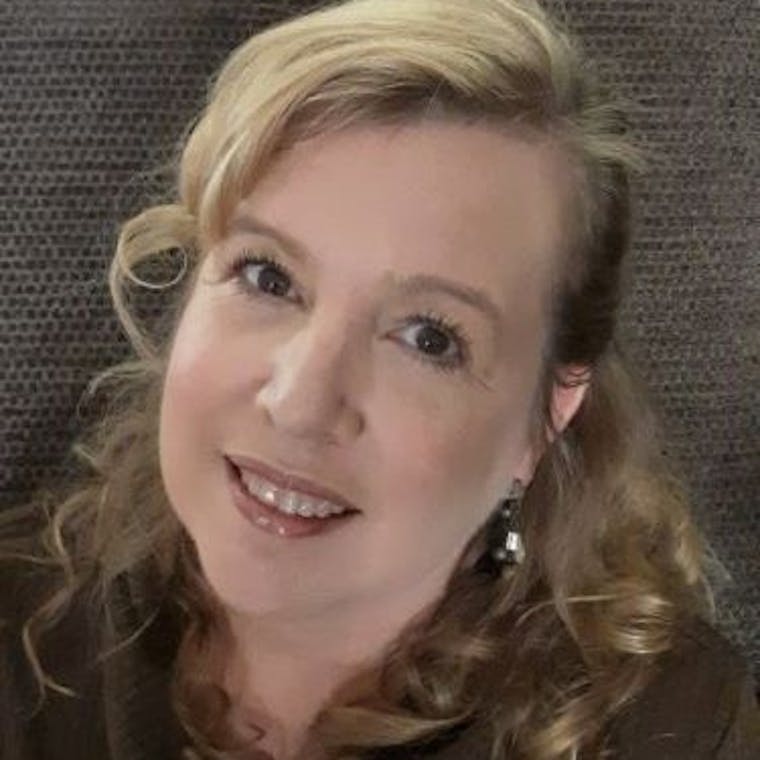 Dr. Doherty is a skilled nursing researcher with published works on clinical judgment, communication, pharmacology, medical-surgical nursing, research design, and statistics. She was a professor of nursing at both the prelicensure and doctorate level. An experienced clinical nurse at the bedside for over 20 years and more recently a virtual simulation content designer, Dr. Doherty uses her vast experience to enhance nursing education at Kaplan.
See more posts by Christi Doherty, DNP, MSN, RNC-OB, CNE, CHSE, CDP, Director, Nursing Research