Next Generation NCLEX Event Recording
March 21, 2019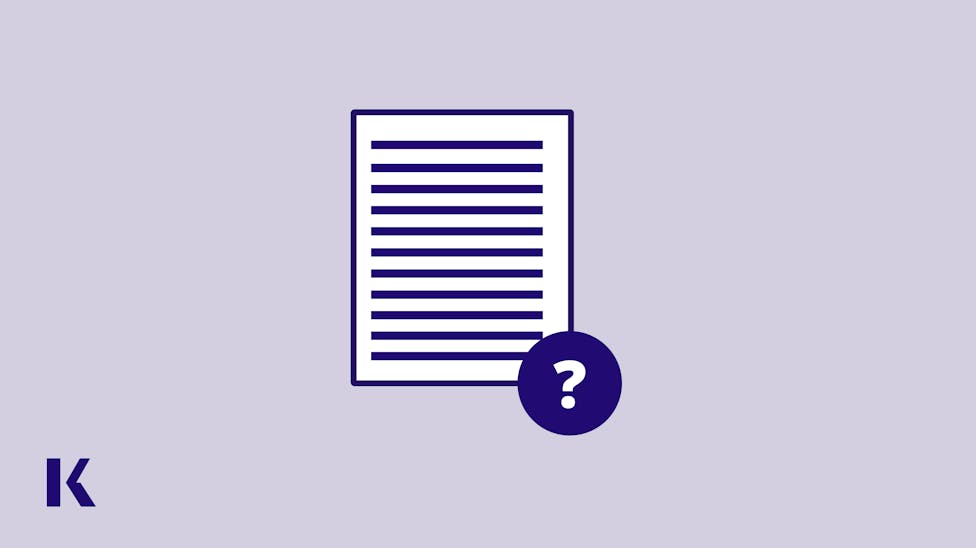 Kaplan Nursing is preparing for Next Generation NCLEX with new question formats, intuitive remediation resources, and new tools to improve clinical judgment.
As the National Council of State Boards of Nursing continues to move forward with plans for Next Generation NCLEX® we're preparing for the test changes in a variety of ways. Recently, Dr. Susan Sanders, VP of Kaplan Nursing, hosted a Next Generation NCLEX® (NGN) webinar. In it she detailed:
How and when NGN will impact nursing programs
Discussed how nursing programs can prepare for NGN
Demonstrated how virtual simulation can help prepare students for NGN
Shared how Kaplan Nursing is preparing for NGN
Provided an inside look at actual working prototypes of Kaplan's NGN-formatted question types currently in production
Here is a recording of the event that you can view and share with your colleagues:
After viewing the presentation, please take a few minutes to complete this survey. Upon completion you'll be able to download a handout of the slides Dr. Sanders presented.
Stay tuned for additional NGN tools and resources from Kaplan. We will continue to keep you up-to-date as the NCSBN releases more information.
NCLEX®is a registered trademark of the National Council of State Boards of Nursing, Inc. Test names are the property of the respective trademark holders, none of whom endorse or are affiliated with Kaplan.