Welcome Back - Here's What's in Store for 2019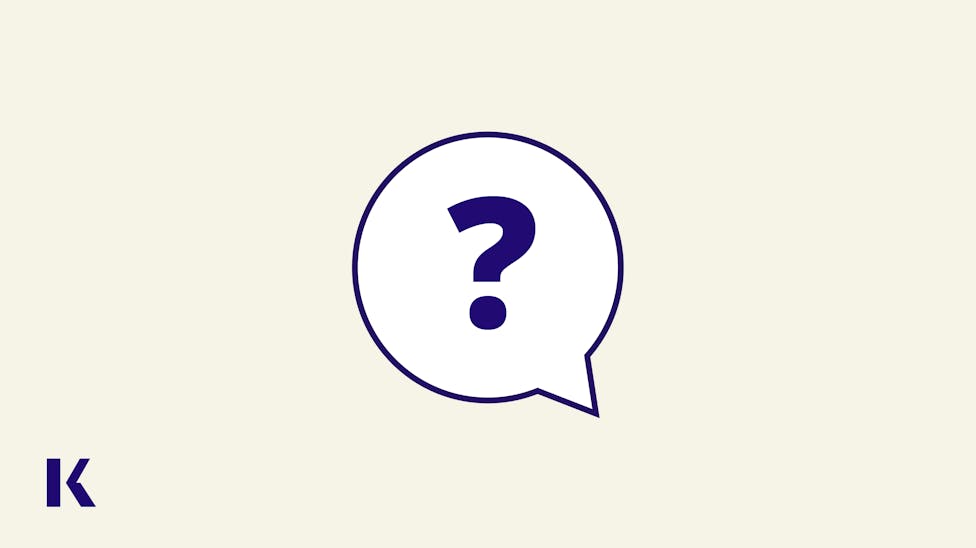 Happy New Year!
I hope your semester is off to a good start. As Kaplan's VP of Nursing, I wanted to let you know what we've been working on over the last year and offer you a preview of new features coming to the institutional product suite for Kaplan Nursing. I welcome any comments or questions you have!
Preparations for Next Generation NCLEX®
The National Council of State Boards of Nursing continues to collect data from students and will be making a decision in the near future to determine if the NGN change will occur in 2022 or 2023. Either way, this change will impact incoming and possibly even current students, so Kaplan Nursing is moving forward with preparations.
Our testing systems are already capable of using the new item types. In addition we are further preparing by:
Writing NGN-NCLEX®-style test items
Preparing faculty & student education for the change
Developing technology to score the new items
Preparing sample tests for practicing the new items
Developing a revised NCLEX® review course to provide students with content, case studies as well as test questions.
One of our foundational success drivers, the Kaplan Decision Tree, is another element that will prepare students for NGN. The Kaplan Decision Tree teaches nursing students how to approach questions, cases, and clients to identify the issue at hand and take the necessary steps to critically think through potential solutions. Results of a recent study showed that identifying the topic of a test item may be the most difficult and influential step in critically thinking through an NCLEX®-style test item. This is the type of clinical judgement we show students how to master using the Kaplan Decision Tree.
i-Human Patients Virtual Client Encounters
i-Human Patients fully rounds out our NGN preparations. i-Human is a cloud-based teaching and learning tool focused on developing clinical reasoning skills. It gives students the ability to practice and improve their clinical performance using the clinical judgment model theorized by the NCSBN for NGN.
Versions are available for both Graduate and Undergraduate programs, and can be implemented at your school even if you're not using our other products.
If you haven't had a chance to see a full demonstration of this new product, please reach out. We will setup a time to walk you through the platform as a student, and as an administrator so that you can see all of the reports and insights the tool offers.
Channel
The NCLEX® Channel includes weekly live sessions, as well as recorded lessons for students to view on demand. We developed this resource as a result of student feedback, and are constantly updating our video library based on topics we've identified as difficult, or those requested by students.
We are constantly adding new sessions to our already robust offering. If you'd like a full list of topics, please reach out - we'd be happy to share the extensive programming available in video format.
Stay tuned for more updates throughout the year on other projects including additional undergraduate nursing cases in i-Human Patients, Academic Integrity initiatives with Examity and Respondus Lockdown Browser, and our newest publishing titles.
NCLEX®is a registered trademark of the National Council of State Boards of Nursing, Inc. Test names are the property of the respective trademark holders, none of whom endorse or are affiliated with Kaplan.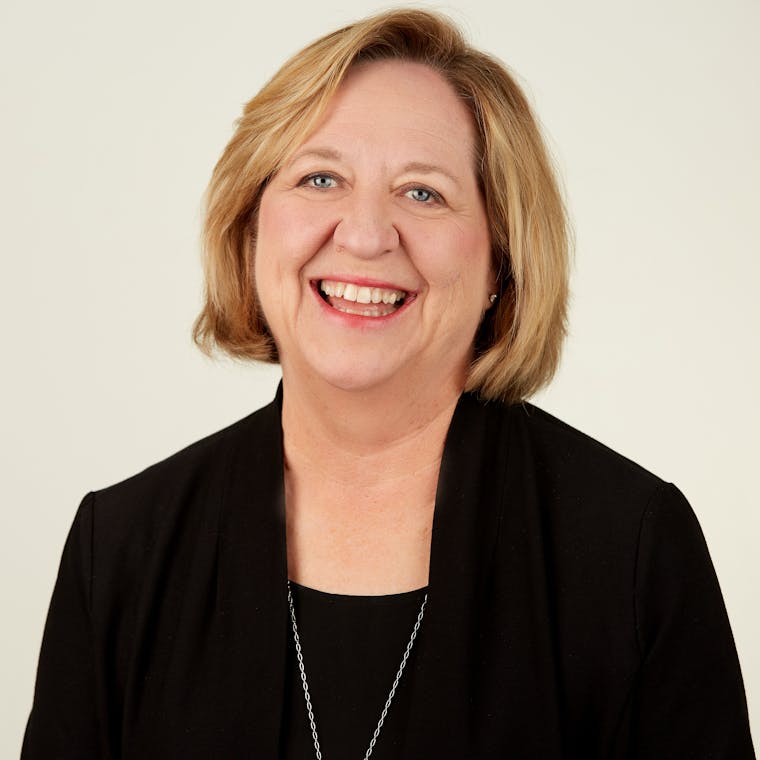 As Vice President of Kaplan Nursing, Dr. Sanders, oversees the vision and strategy surrounding product development, research and consulting for the company's full suite of nursing products.  The nursing team has expanded Kaplan's NCLEX prep business into benchmark testing and remediation with the addition of service and consulting. She has focused on student, faculty, staff and program development through an emphasis on outcomes. She is experienced in delivering presentations to regional and national audiences. She has gained additional leadership expertise as president of the state nurses association, through professional memberships, and through board certification as an Advanced Nurse Executive (NEA-BC).
See more posts by Susan Sanders, DNP, RN, NEA-BC, Vice President of Kaplan Nursing