Welcome to 2020 : Year of the Nurse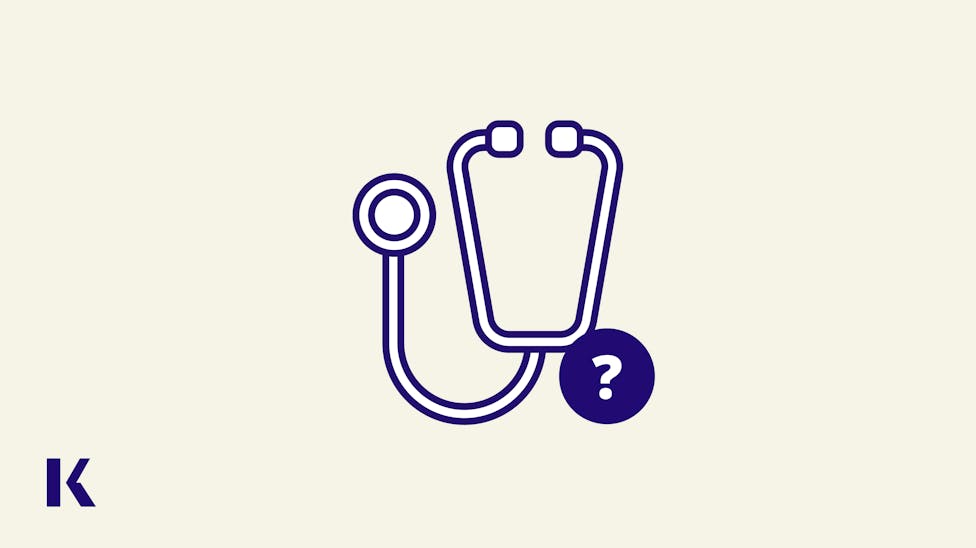 In honor of the WHO's Year of the Nurse celebration, Kaplan Nursing is proud to partner with Nursing Now's Nightingale Challenge to mentor the next generation of nurse educators.
Not only is 2020 the start of a new year and a new decade, it will also bring with it twelve meaningful months of mentorship, learning, and community building as we embark on The Year of the Nurse and Midwife.
In honor of the 200th anniversary of Florence Nightingale's birthday, the World Health Organization (WHO) has deemed 2020 as The Year of the Nurse and Midwife. The campaign is aimed at supporting two critical reports, the State of the World's Nursing report which will, "describe the nursing workforce in WHO Member States, providing an assessment of 'fitness for purpose' relative to GPW13 targets," and the State of the World's Midwifery 2020 report. The Year of the Nurse will also tie in with Nursing Now, "a three-year global campaign (2018-2020), (that) aims to improve health by raising the profile and status of nursing worldwide."
The Nightingale Challenge
In support of the Year of the Nurse and Midwife, we are proud to announce that Kaplan Nursing is partnering with Nursing Now's initiative, the Nightingale Challenge. Nursing Now has set an ambitious goal of connecting at least 20,000 nurses under the age of 35 with seasoned mentors from 1000 different organizations with the aim of developing, "the next generation of young nurses and midwives as leaders, practitioners and advocates in health, and to demonstrate that nursing and midwifery are exciting and rewarding careers."
Kaplan Nursing will be participating in the 2020 challenge by providing leadership and development training for a select group of nurse educators. Mentees will have the opportunity to join monthly interactive virtual meetings with the Kaplan Nursing Team to learn and discuss topics such as curriculum development, trends in teaching, advancements in test prep in advance of the Next Gen NCLEX, overcoming professional challenges, and much more. 
Do you know a rising star nurse educator who would benefit from Kaplan's Nightingale Challenge mentorship program?
We are inviting you to nominate nurse educators 35 years old or younger** for a dynamic mentorship opportunity in 2020. From the nominations, we will choose 14 outstanding nurse educators to benefit from interactive monthly virtual meetings with our Kaplan Nursing team as well as gain access to a diverse community of nurses from around the country. This is a great chance for up-and-coming nurse educators to learn from Kaplan's years of expertise and to build their professional skill sets and nursing networks.
To nominate a nurse educator*, please follow the link below to fill out this brief nomination form by January 28, 2020.
To us, of course, every year is focused on nursing―so we are thrilled that the WHO and global organizations are joining together to highlight the hard work and dedication of nurses and midwives, as well as offering valuable initiatives to bring professional support, leadership opportunities, and community building to these incredible women and men. We strongly believe in the value of investing in the next generation of nurses and midwives as they are critical to improving the future of health and healthcare around the world. 
Throughout 2020, we will keep you updated on our Nightingale Challenge mentorship program with blogs and participant highlights, so keep an eye on your email and LinkedIn for news… 
We are looking forward to celebrating the Year of the Nurse & Midwife with all of you!
*Nominees must be able to commit to a one hour virtual meeting per month and at least two hours monthly of relevant reading assignments from Kaplan Nursing. 
**Per the Nightingale Challenge guidelines, nominees must be 35 years old or younger. 
NCLEX® is a registered trademark of the National Council of State Boards of Nursing, Inc. Test names are the property of the respective trademark holders, none of whom endorse or are affiliated with Kaplan.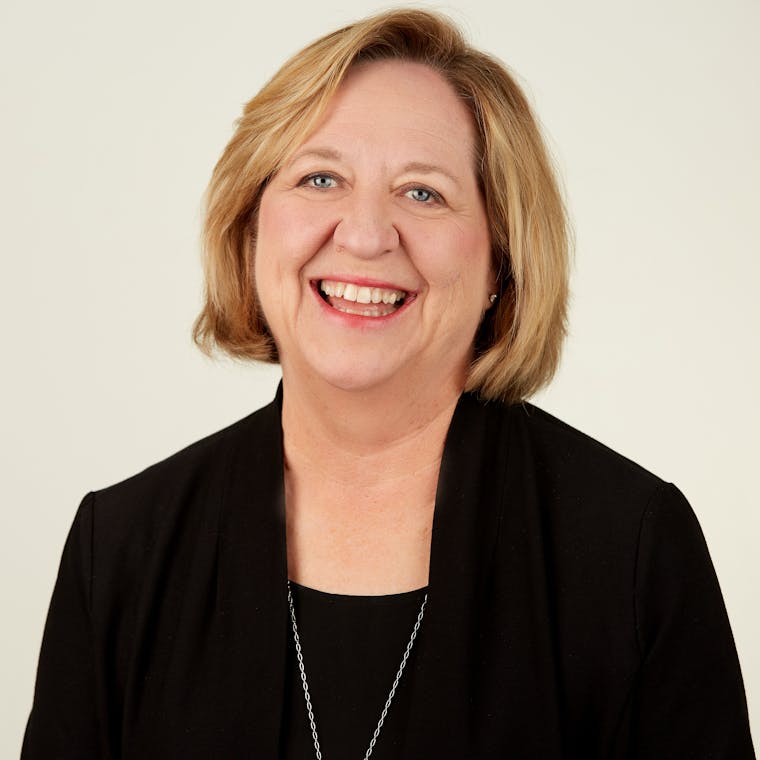 As Vice President of Kaplan Nursing, Dr. Sanders, oversees the vision and strategy surrounding product development, research and consulting for the company's full suite of nursing products.  The nursing team has expanded Kaplan's NCLEX prep business into benchmark testing and remediation with the addition of service and consulting. She has focused on student, faculty, staff and program development through an emphasis on outcomes. She is experienced in delivering presentations to regional and national audiences. She has gained additional leadership expertise as president of the state nurses association, through professional memberships, and through board certification as an Advanced Nurse Executive (NEA-BC).
See more posts by Susan Sanders, DNP, RN, NEA-BC, Vice President of Kaplan Nursing