Meet the Kaplan Experts: Dawn Catlin, MSN, RN Kaplan Faculty Nurse Consultant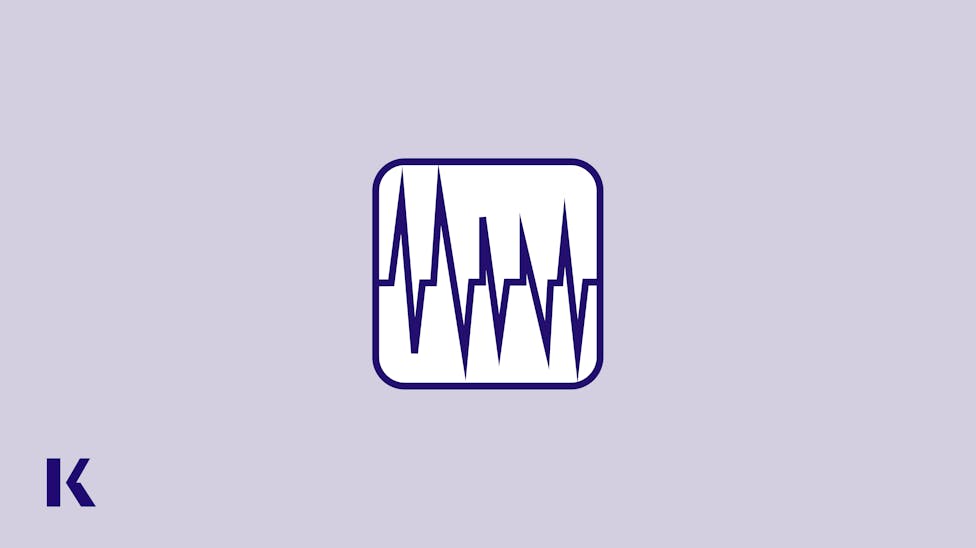 The Kaplan Team is often cited as why schools stay with Kaplan, year after year. At Kaplan, there's an expert at the heart of everything we do, whether it's leading a class or developing innovative tools to help your students achieve their career goals. We stand behind our motto of, "For nurses, by nurses." With our "Meet the Kaplan Experts" blog series, we introduce you to Kaplan's extensive network of faculty, nursing, and educational experts and delve into their diverse areas of expertise so that you can learn even more about your Kaplan team. This week, we're pleased to introduce you to Dawn Catlin, MSN, RN Kaplan Faculty Nurse Consultant.

TELL US ABOUT YOURSELF
I was born in California but didn't stay there long. Grew up in the Charlotte, NC area but then moved to central Illinois in my teens.  I always knew I wanted to go to college and had originally thought of becoming a school teacher.  I started out at a community college but then something happened along the way.  After taking a few years of general classes I ended up transferring to Millikin University to become a nurse.  I remember my first meeting with my nursing advisor.  She asked me why I wanted to be a nurse.  I really didn't know how to answer as I did not know any nurses or anyone in the medical field.  I was a first generation college student.  It is strange, but I just felt this strong compulsion that nursing is where I was meant to be.  I didn't even know if I could do it, but I had always enjoyed all the science classes in high school and I enjoyed taking care of people.  So I answered as best I could. By stating that I originally wanted to be a teacher but thought I would enjoy helping people as a nurse.  She looked at me and said, "Well we do a lot of teaching in nursing." Once enrolled and started classes I was completely hooked!  Even though there were many challenging days and clinical days where I didn't think I was cut out for nursing, I persevered.  And I am so glad to say that I truly don't believe that I chose nursing but that nursing chose me!
What is your particular area of expertise?
Here at Kaplan I find myself being the International NCLEX Prep expert working with all our international programs.  I also have extensive teaching experience in Community Public Health Nursing and Pediatric nursing.  In my free time, I enjoy watching cooking shows, reading all different genres of books, and am super competitive at board games.  If you are on my team be prepared to win!
If you could spend an evening with anyone - living or deceased - who would it be and why?
This is a tough one for me.  I thought about going philosophical and listing someone like Martin Luther, any of the prophets or Jesus Christ himself.  However, I think it would be awesome to spend an evening with my husband's mother, Patricia Catlin.  She passed away shortly after I had my oldest son nearly 20 years ago.  So much has changed in the world and there is so much I would like to share with her. Not only about how her grandkids have grown up, but how we have tried to keep her memory alive by sharing with them her favorite things.  I would love the opportunity to show her how her legacy has lived on.
TELL US ABOUT YOUR EXPERIENCE AS A NURSE EDUCATOR
How long have you worked for Kaplan Test Prep and what drew you to your current role?
I have worked for Kaplan since February 2009.  I started out at a KU campus teaching in a PN program and then in a hybrid RN program.  I then moved into the nurse consultant role to help faculty and nursing on a broader scale.  Being able to offer support and encouragement to nursing faculty while they teach our next generation of nurses is the best part of my job!
In your opinion, how can institutions best support students preparing for their exams?
Faculty can support their students by giving them opportunities to think on their own.  Incorporating problem based learning scenarios can foster critical thinking and move them from memorizing content to applying what they know.  Students should focus on learning versus being taught.  
Also, I believe students of today are competitive and like to play games.  Utilizing gaming for unit/end of course reviews prior to testing can help students make connections to important concepts and content. 
What is the most important issue that professionals in your industry should be talking about today?
Professionals in nursing should be having conversations on nursing's role in how to bridge/heal the race/gender relations among colleagues and patients.  Nursing and Nursing Education can do better at being more inclusive and being more diverse to promote a greater impact on the communities in which they work and live.  We should be leading by example. 
In your opinion, what is the most pressing issue facing your institutional partners today and how can Kaplan help solve those problems?      
The most pressing issue facing nursing faculty is the upcoming changes to the NCLEX to include Next Generation NCLEX.  It has caused much anxiety for faculty as they look for resources to help prepare their students for success.  Here at Kaplan, we are working to ensure students and faculty will be supported.  
We are busy writing test items that fit within the new types of questions.  We also have our i-Human Patient virtual simulations that support the clinical judgement framework.  We even have a blog dedicated to information and resources for nurse educators where they can even download an NGN ebook to get detailed information all in one place.   
ADVICE
If you could offer one piece of advice for students preparing for their board exams, it would be:
Stay the course!  Even though you may have graduated from nursing school, you have not reached the finish line until you pass the NCLEX.  Study every day, by practicing questions and review them by thinking about how you were thinking on each question.  
And be kind to your soul; celebrate the smallest accomplishments.
NCLEX® is a registered trademark of the National Council of State Boards of Nursing, Inc. Test names are the property of the respective trademark holders, none of whom endorse or are affiliated with Kaplan.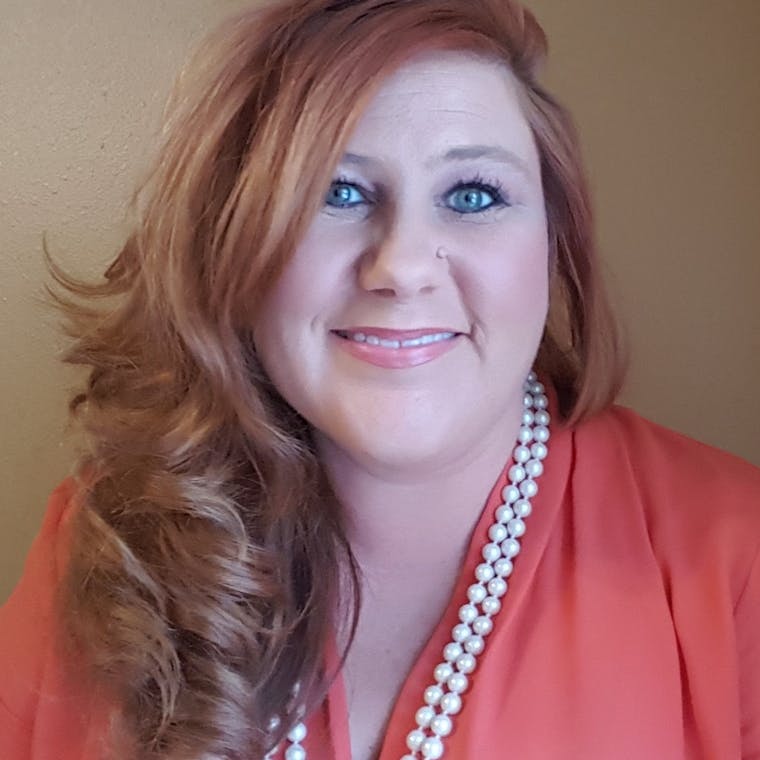 Dawn Catlin, MSN, RN. Received her Master of Science in Nursing with an Education emphasis from Kaplan University, Iowa and her Bachelor of Science in Nursing from Millikin University in Illinois.Dawn has extensive experience in clinical practice including community public health, neonatal ICU, home care case management, and intermediate nursing care.  She transitioned to nursing education in 2009 and taught in both a practical and associates degree hybrid program.  In 2012, Dawn joined the Nurse Consultant team at Kaplan where she continues to cover the Midwest region and works as Kaplan's International expert.  Dawn resides in Iowa with her husband of 20+ years and 3 children. 
See more posts by Dawn Marie Catlin, EdD (c), MSN, RN, Faculty Nurse Consultant