Meet the Kaplan Experts: Audrey Schou, PHN, MSN, RN, Kaplan Nursing Faculty Consultant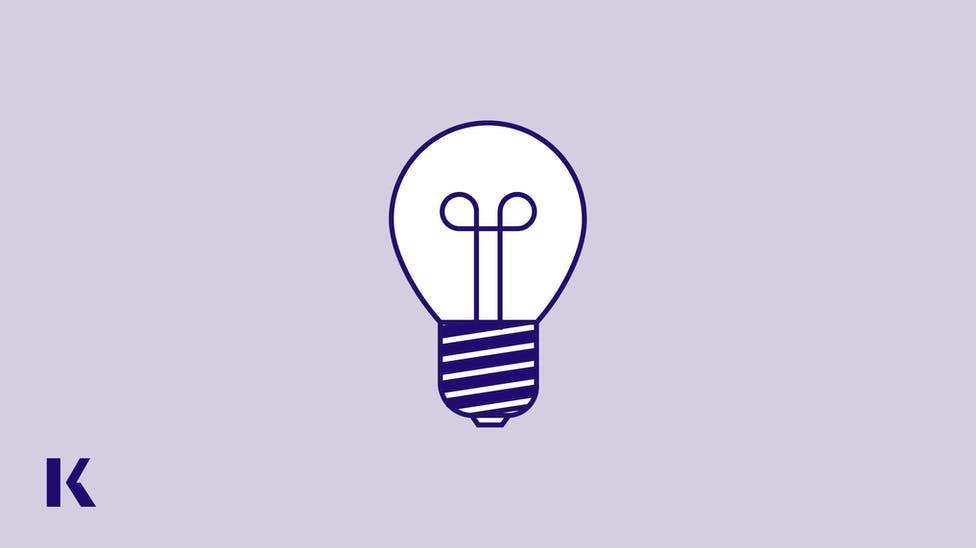 The Kaplan Team is often cited as why schools stay with Kaplan, year after year. At Kaplan, there's an expert at the heart of everything we do, whether it's leading a class or developing innovative tools to help your students achieve their career goals. We stand behind our motto of, "For nurses, by nurses." With our "Meet the Kaplan Experts" blog series, we introduce you to Kaplan's extensive network of faculty, nursing, and educational experts and delve into their diverse areas of expertise so that you can learn even more about your Kaplan team. This week, we're pleased to introduce you to Audrey Schou, PHN, MSN, RN, Kaplan Nursing Faculty Consultant.

I am Audrey Schou, PHN, MSN, RN and am currently a Kaplan Nursing Faculty Consultant for the West Coast of the US. I work with close to 80 nursing programs in guiding them as partners with Kaplan Integrated Testing and i-Human Patients virtual simulation.
I have been a nurse for over 40 years (not to give too many hints about my age), and I have been working with Kaplan for almost 18 of those years! As I grew up in Connecticut, I knew as far back as I could remember that I was going to be a nurse. I read the whole series of books called Cherry Ames―now I am dating myself!―I always had my plastic stethoscope and band aids at the ready, and planned on traveling the world on a hospital ship.
Childhood Dreams Do Come True
Most of my childhood dreams came true―except for that hospital ship. I graduated from Cornell University in New York, took my board exams, and got in my car to ski my way to California. I never turned that VW around and am now firmly a Californian. 
I worked in a small local hospital doing med/surgical nursing, then transitioned to public health on the streets of San Francisco during some very exciting years.  I then did a big pivot, as nurses do, and shifted into maternal-child nursing, and labor and delivery. But at the root of all of my practice seemed to be my passion for education. 
A Passion for Education
I developed a prenatal education program, started my own business, and did consulting with the public health department. I realize now that I had finally found my comfort zone in nursing as I was always eager to teach anything about health care to anyone who would listen.
I joined Kaplan as an NCLEX instructor teaching nursing students how to prepare to be successful on the NCLEX.  Although I actually knew quite little about a computer adaptive test at the time, I knew how to teach, so for my interview/audition to teach for Kaplan I taught my audience how to deliver a baby! Every detail! I have heard many stories over the years of how my audition was memorable.
It was in this role as a Kaplan NCLEX instructor that I got to travel to many states and, eventually the world, working with nurses looking to emigrate and practice nursing in the United States. It wasn't the hospital ship that I had imagined, but it was a wonderful opportunity teaching students from all over the world with such varied backgrounds―especially in their nursing education. To this day I am still in touch with many of those nurses happily practicing all over the USA.
Preparing the Next Generation of Nurses for the Next Generation NCLEX
For the past 9 years, I've taught NCLEX classes and developed an expertise not only in the algorithm of the test, but also the varied Kaplan resources that ensured the student success in this process. As Next Generation NCLEX (NGN) approaches in 2023, again Kaplan will be in the forefront in preparing our nursing students in the rigors of this hurdle. As the complexity of nursing has advanced significantly in my career, so has the measurement of a safe and effective newly licensed nurse. The state boards of nursing have done due diligence to ensure each iteration of the RN and PN licensing exams meets the standards of current practice.
As I have seen over the years, a new NCLEX strikes fear in the minds of most nursing educators and is currently one of the more pressing issues that face my cohort of nursing programs. The burden of keeping abreast of the impending changes and how that might alter the trajectory of a nursing curriculum can be daunting.  However, I feel fortunate to have been in this position for several changes in the National Licensing Exam, and know with confidence that once again we, at Kaplan, will be prepared to support both faculty and students to be successful on NGN. This is an opportunity to take stock, reassess, and prepare with the support of a well-prepared Kaplan team. 
We can all take a breath, and know: We Got This!
NCLEX® is a registered trademark of the National Council of State Boards of Nursing, Inc. Test names are the property of the respective trademark holders, none of whom endorse or are affiliated with Kaplan.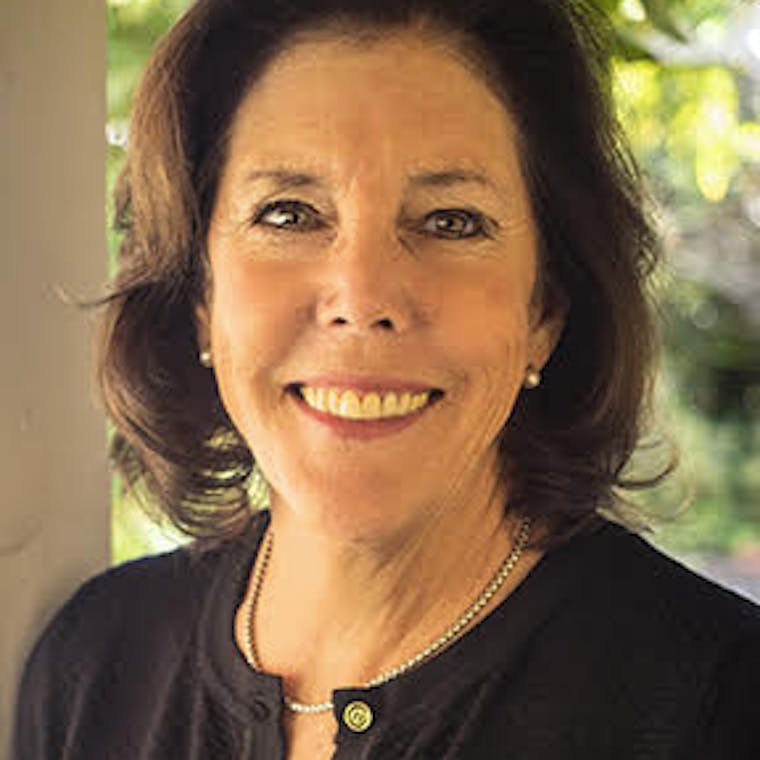 Audrey Schou, MSN, RN, is currently a Kaplan Faculty Nurse Consultant who has been with Kaplan for over 17 years.  She has worked as NCLEX faculty both nationally and internationally, as a National Teacher Trainer, and for the past 11 years has been the West Coast Territory Nurse Consultant for Institutional Partnerships, providing educational guidance for over 80 nursing programs.  Audrey graduated from Cornell University School of Nursing and received her graduate degree in nursing education from Dominican University. Her expertise lays in maternal-child health, public health nursing, and medical-surgical nursing. Audrey also volunteers as a nurse at RotoCare Free Medical Clinic and is on the board of The Send It Foundation, providing outdoor experiences to young adults battling cancer.