10 Key Next Generation NCLEX Updates
October 17, 2019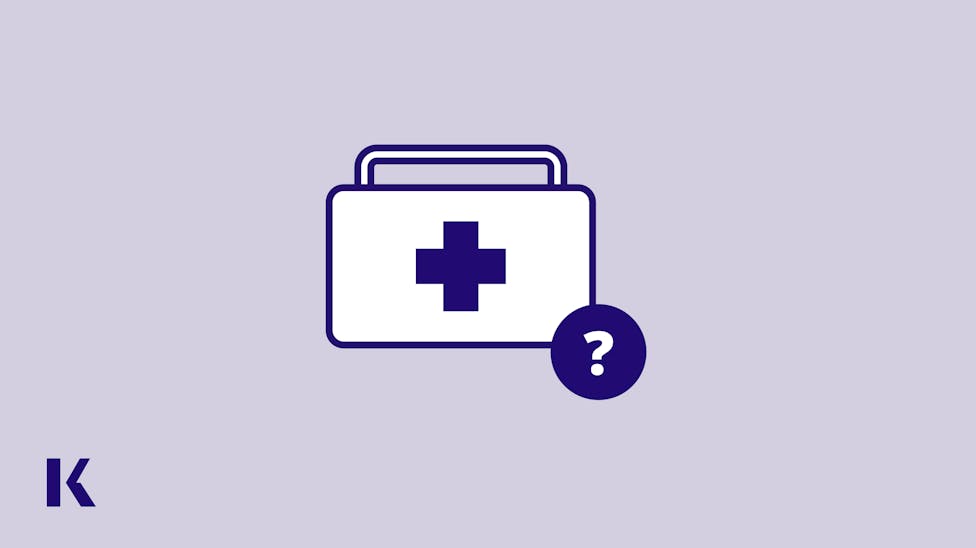 We met with NCSBN to learn more about Next Generation NCLEX® (NGN) and we walked away with several pieces of new information about the pending test change.
1. The NCSBN is still targeting a release in 2023. 
2. The test will be a mix of new NGN items plus current NCLEX-style items.
3. New items will be presented in a split screen: the case on the left, and the question items on the right. An Electronic Health Record will contain both relevant and irrelevant information. More information tabs may be added as the case progresses.
4. Every case scenario will have 6 items associated with the case, and each test will contain 2-5 cases or item sets, resulting in 12-30 clinical judgment items per test.
5. Five item types have been approved: Extended Drag & Drop, Matrix, Cloze, Highlight, Select All That Apply (SATA). 
6. Matrix items may have either one possible answer or more than one possible answer, which will be indicated by the style of the selection buttons next to answer choices: circles indicate only 1 possible answer, whereas squares indicate there is more than 1 possible answer. 
7. Scoring-method discussions are still in progress. 
8. The name of the former clinical judgment task model has been changed to NCSBN Clinical Judgment Measurement Model. 
9. Both the NCLEX-RN and NCLEX-PN are changing, and will have the Clinical Judgment Measurement Model applied to practice with case studies that focus specifically on clinical judgment. While there are elements of clinical decision making in the PN nursing process, the NCLEX-PN questions will not use hypothesis or prioritization as often since they are not reflected in the scope of PN practice.
10. NGN will still be a Computer Adaptive Test.
What This Means for Nurse Educators
Early research from NCSBN indicates that while educators believe they are teaching the nursing process in an iterative format, candidates actually tend to use the nursing process in a linear way; meaning that students come to one hypothesis and run through the entire nursing process (including evaluation) before looking at another hypothesis. 
Good news—Kaplan's proven test prep methodologies align with the new Measurement Model, including a focus on developing clinical reasoning through a variety of hypotheses and potential outcomes as part of our Decision Tree. Our critical thinking model prepares students with the skills necessary to demonstrate competent clinical judgment on test day.
On NGN, it will be important for your students be familiar with Electronic Health Records. You can offer students additional opportunities to practice and master clinical judgment skills and get comfortable with Electronic Health Records in a safe, standardized, virtual clinical setting with i-Human Patients by Kaplan. The i-Human Patients by Kaplan decision making model was designed to be aligned with NGN, prepares students to think like nurses by putting the student at the bedside of the patient, and allows educators to measure clinical competency. To learn more about i-Human Patients virtual simulation, request a demo.
NCLEX®is a registered trademark of the National Council of State Boards of Nursing, Inc. Test names are the property of the respective trademark holders, none of whom endorse or are affiliated with Kaplan.