2020 Has Truly Been the Year of the Nurse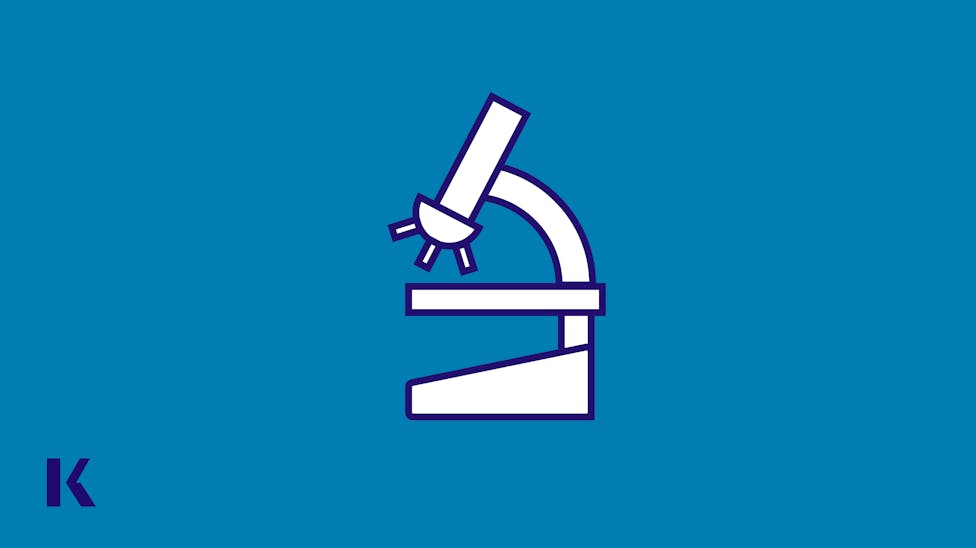 While this year has presented unexpected challenges and heartbreaks for many of us, one thing is for sure: nurses are at the forefront of turning the tide towards a better tomorrow. In that vein, we want to say again how grateful we are to everyone who is on the frontlines of combating the COVID-19 pandemic as well as to those of you who are educating the next generation of nurses.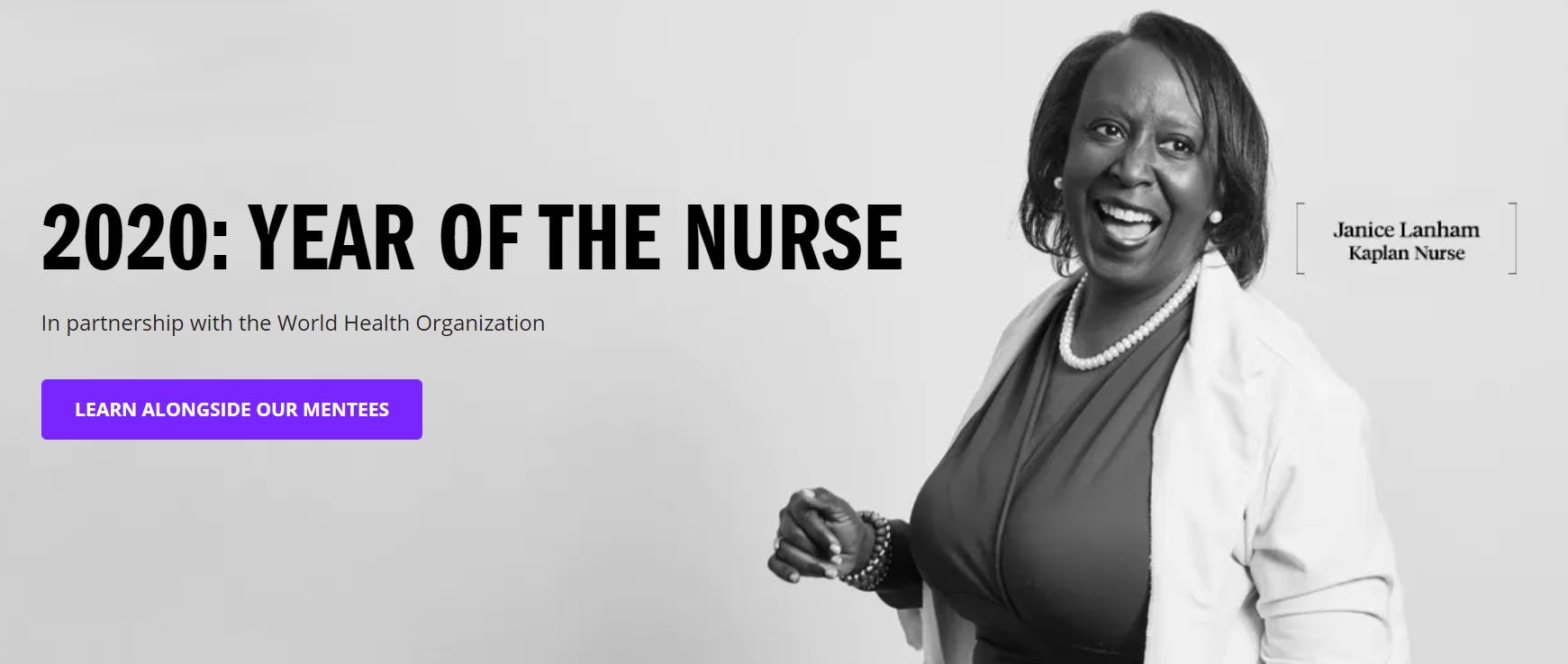 As we reflect on 2020 at Kaplan Nursing, one of the initiatives that we are most proud of has been our participation in The Nightingale Challenge, a collaboration with the World Health Organization's Year of the Nurse & Midwife and NursingNow. Throughout the year, our Kaplan mentors provided leadership and development training for a select group of nurse educator mentees. It was a true honor for us to work with such a driven, passionate, and engaged group of nurses!
As you close out the year, I invite you to read more about the diverse topics that were covered during our Nightingale Challenge meetings and I hope that you will find inspiration as you look ahead to a new beginning.
Wishing you and your students a happy and healthy holiday season and all the best for the new year.
NCLEX® is a registered trademark of the National Council of State Boards of Nursing, Inc. Test names are the property of the respective trademark holders, none of whom endorse or are affiliated with Kaplan.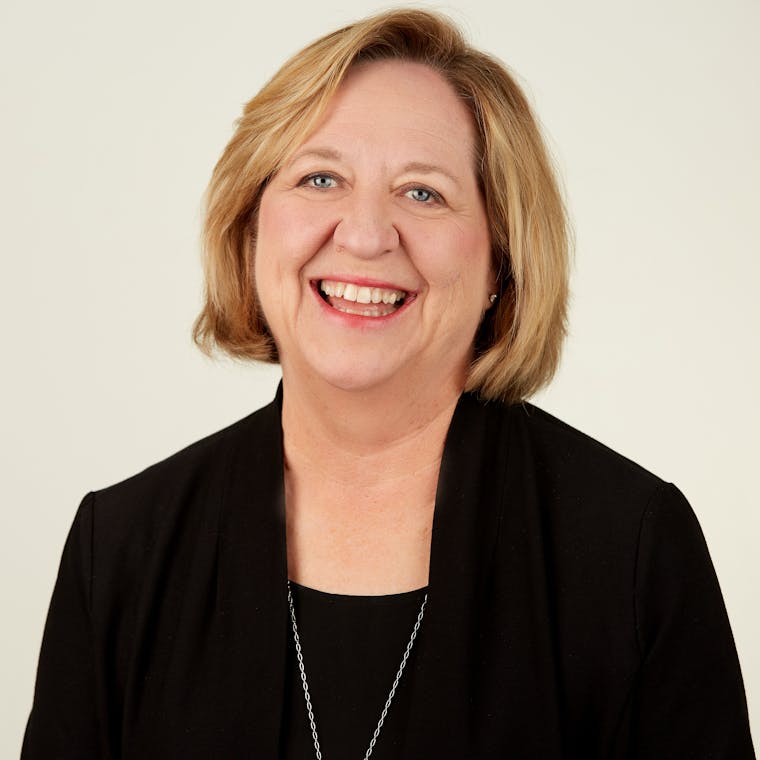 As Vice President of Kaplan Nursing, Dr. Sanders, oversees the vision and strategy surrounding product development, research and consulting for the company's full suite of nursing products.  The nursing team has expanded Kaplan's NCLEX prep business into benchmark testing and remediation with the addition of service and consulting. She has focused on student, faculty, staff and program development through an emphasis on outcomes. She is experienced in delivering presentations to regional and national audiences. She has gained additional leadership expertise as president of the state nurses association, through professional memberships, and through board certification as an Advanced Nurse Executive (NEA-BC).
See more posts by Susan Sanders, DNP, RN, NEA-BC, Vice President of Kaplan Nursing