Meet the Kaplan Experts: Elizabeth Horowitz, Esq., Director of Content and Curriculum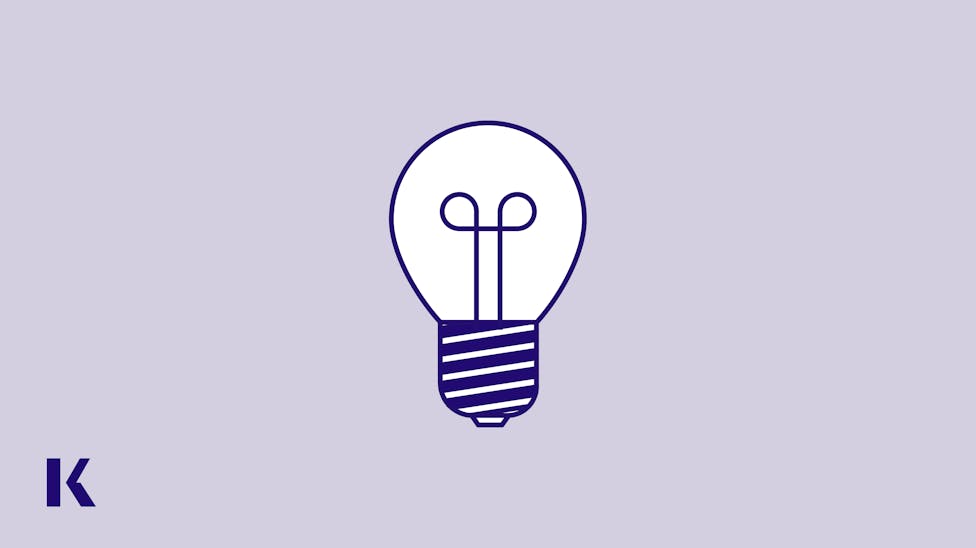 The Kaplan Team is often cited as why schools stay with Kaplan, year after year. At Kaplan, there's an expert at the heart of everything we do, whether it's leading a class or developing innovative tools to help your students achieve their career goals. We stand behind our motto of, "For lawyers, by lawyers." With our "Meet the Kaplan Experts" blog series, we introduce you to Kaplan's extensive network of faculty, bar review and educational experts and delve into their diverse areas of expertise so that you can learn even more about your Kaplan team. This week, we're pleased to introduce you to Elizabeth Horowitz, Esq., Director of Content and Curriculum.

TELL US ABOUT YOURSELF
When asked where I am from, I always say Maryland, but I really grew up all over the east coast. I completed my undergraduate education at the University of Rochester where I double majored in English and Political science, with a minor in Legal Studies. I had always been drawn to the law, but my time on the policy debate team during college cemented my interest in attending law school. It turns out that I like to argue – and what better profession for that than an attorney? 
I attended law school at Boston University, and upon graduation, accepted a position as an associate attorney at a mid-size firm in New York City practicing insurance and reinsurance litigation. While I often found my work to be interesting, I did not feel particularly fulfilled by it. When I married my active duty military spouse and moved to Germany a couple of years later, I knew that I had an opportunity to change the trajectory of my career and move into a field that both captured my interest and fulfilled me. When a friend mentioned her work at Kaplan, I was instantly intrigued – an opportunity to use my law degree and feel like I was helping someone at the same time? Sign me up!
What is your particular area of expertise?
Essay and performance test writing for the bar exam and essay grading on the bar exam. I'm also a very fast and avid reader – I average about four books per week.
What is the most important thing that your colleagues should know about you?
I am decisive. I like to consider a problem from all angles before committing to a course of action, but then I make a decision and I tend to stick to it. Our work requires us to make and follow through quickly on important decisions. I tend to trust my decisions and feel comfortable moving forward once I've committed to a particular path.
SHARE MORE ABOUT YOUR EXPERIENCE
How long have you worked for Kaplan Test Prep and what drew you to your current role?
I have now been with Kaplan for almost eight years. I started out by answering substantive questions from students studying for the bar exam. Helping students to understand a legal concept that they have been grappling with is still one of my favorite things about working for Kaplan. As a student, it's often difficult to stop and see the forest for the trees, but as an outsider who has "seen it all" it's nice to be able to provide clarity and understanding to students who are already stressed out by such a high-stakes exam. 
As I continued my career here, I began to work more closely with essay and performance test content. I've read hundreds and hundreds of released bar exam questions, from every state, and I've become very familiar with how bar exam essays differ from one jurisdiction to the next, as well as the type of responses the bar examiners are looking for in each jurisdiction. I've used this to help students improve their preparation for the essay and performance test portions of the bar exam. I've also graded thousands of practice essays, so I know where and how students tend to struggle and how to help them improve.
The heart of Kaplan is its people, and I think that sets us apart in the industry. Our focus is our students, because we care about their individual success. I love working with my team, because I know that we all care about each other and are all willing to jump in and help whenever and wherever needed. Our customer service is second-to-none, because we take the time to give individual advice and guidance. This student-first attitude permeates every aspect of our company and our course, from beginning to end.
INSIGHTS INTO THE LEGAL EDUCATION
I believe that the bar exam continues to have value. As with other high-stakes exams, the bar exam acts as a gate to ensure that future lawyers are prepared for the high level of responsibility that comes with being a member of this profession. The advice we give can have a direct impact on the lives and/or livelihood of our clients. Those clients deserve quality representation by attorneys who are intelligent, prepared, and diligent. 
While the actual practice of law may differ substantially from the bar exam, the exam tests several relevant skills. Legal practice may not require rule memorization, but a lawyer must have a good foundation of legal knowledge in order to know what to research and how to approach a particular problem. Lawyers must be able to work under pressure, they must be able to communicate effectively, and they must be able to trust their instincts and abilities. The bar exam tests each of these skills.

Which current or test prep innovation do you wish you'd had access to when you were studying for the bar exam?
When I was studying for the bar exam, there was no online option. I wanted a remote experience, and it was very difficult to find a test prep company that would allow me the freedom to study from home at my own pace. The leading bar prep company at the time offered to load all of my lectures on an iPod, for an additional $900 (and I would have had to return the iPod!). Thankfully, I was able to find another option, but it was a less "trusted" company and still required me to lug around a large box of CD's.
Thankfully, a few years later, Kaplan Bar Review transformed the bar review space by offering On Demand instruction. Kaplan combined the convenience of at-home instruction with high quality experts and resources. I only wish Kaplan had been an option when I was studying for the bar! I love how innovative this company is and how we are always pushing to be not only the best, but also the first. We pioneered online learning in bar review, in both the On Demand and Live at Home spaces. While no one could have imagined the current health crisis, we were able to adapt ourselves, our institutional partners, and our professors to an online learning platform, much more easily than other companies and institutions, because of our experience and expertise in this area.
ADVICE
If you could offer one piece of advice for students preparing for the bar exams, it would be:
Have confidence in yourself and your ability to pass this exam. It's a tough test―there is no getting around that―but so much of your success on the bar exam is about being able to trust yourself. You are capable of passing the bar if you put in the work required. Second-guessing yourself and panicking will waste valuable time and cause you to talk yourself out of the correct answer. Remember that this is a test of minimum competency. You don't need to know every minute detail in order to achieve a passing score, so focus on mastering frequently tested topics and rules of law, and believe in your own ability to pass.
IN CONCLUSION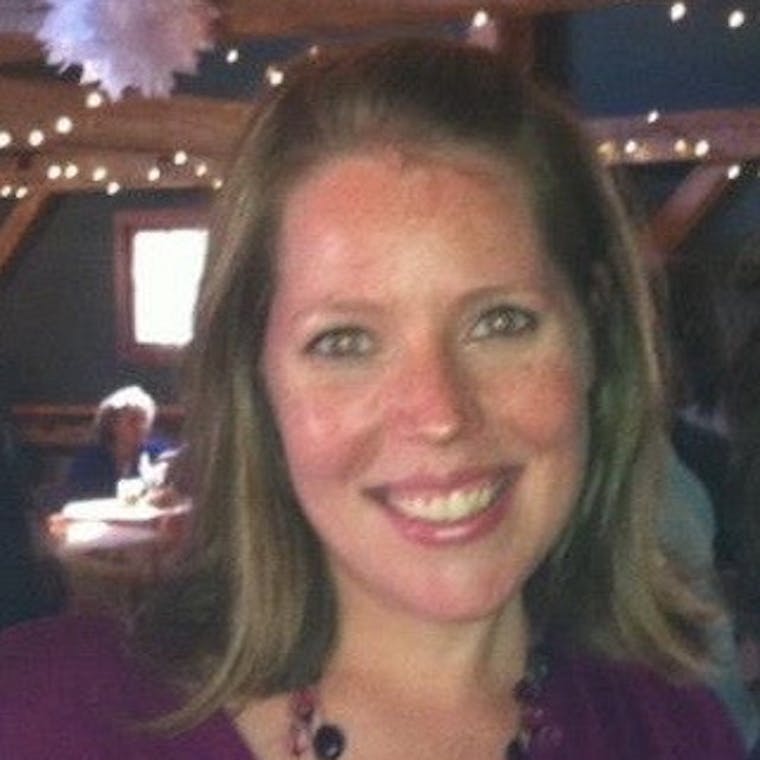 Liz received her BA in English and Political Science from the University of Rochester and her JD from Boston University School of Law.  She has eight years of experience in bar exam preparation, and while she has served in several roles, she has focused primarily on essay writing for the bar exam. Liz is passionate about helping students improve and hone their writing skills, confidence, and test-day strategies.  
See more posts by Elizabeth Horowitz, Esq., Director of Content and Curriculum