Bar Educators Blog
Articles tagged meettheexperts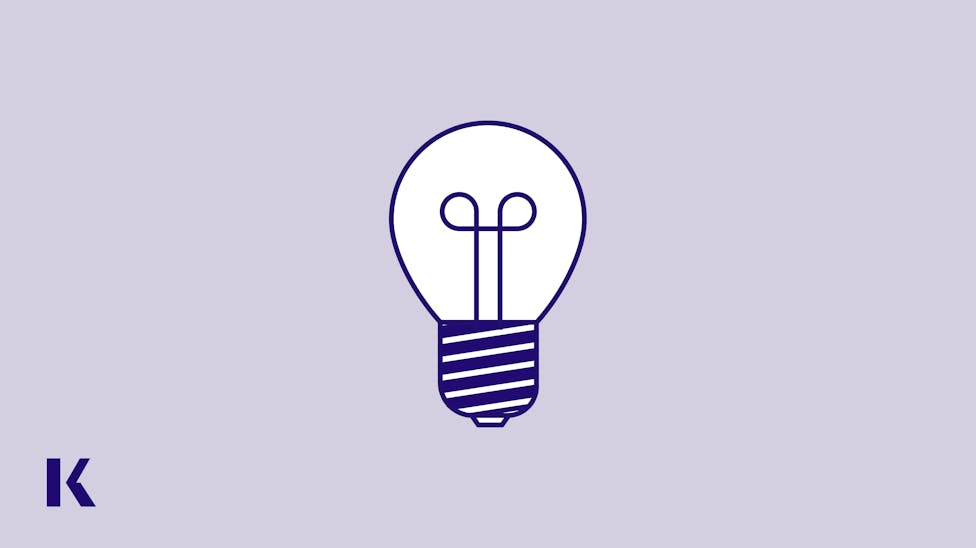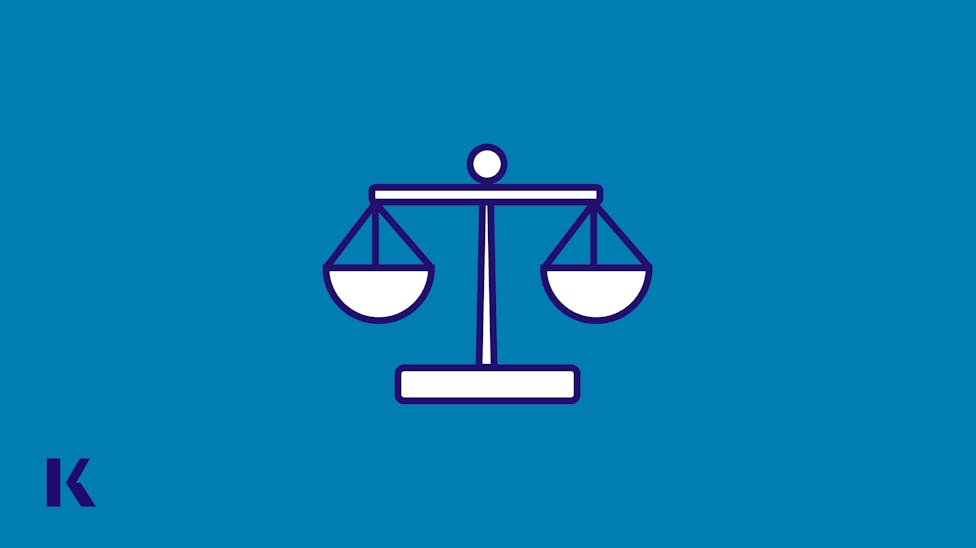 I was drawn to Kaplan because I loved using the materials as an academic support professional and wanted the opportunity to be on the "inside" of delivering a great bar prep product.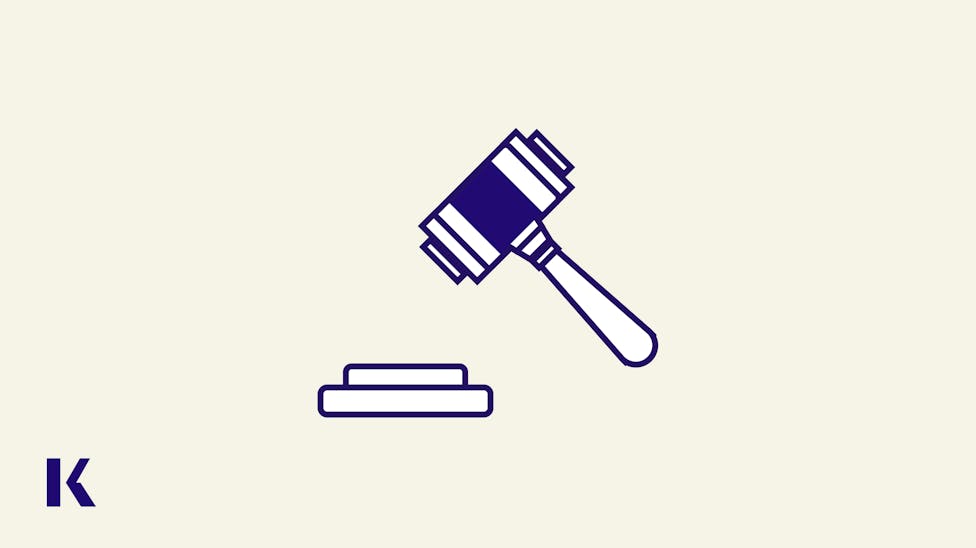 This August was my 27th anniversary as a full time employee of Kaplan, but my time with Kaplan actually started several years before that.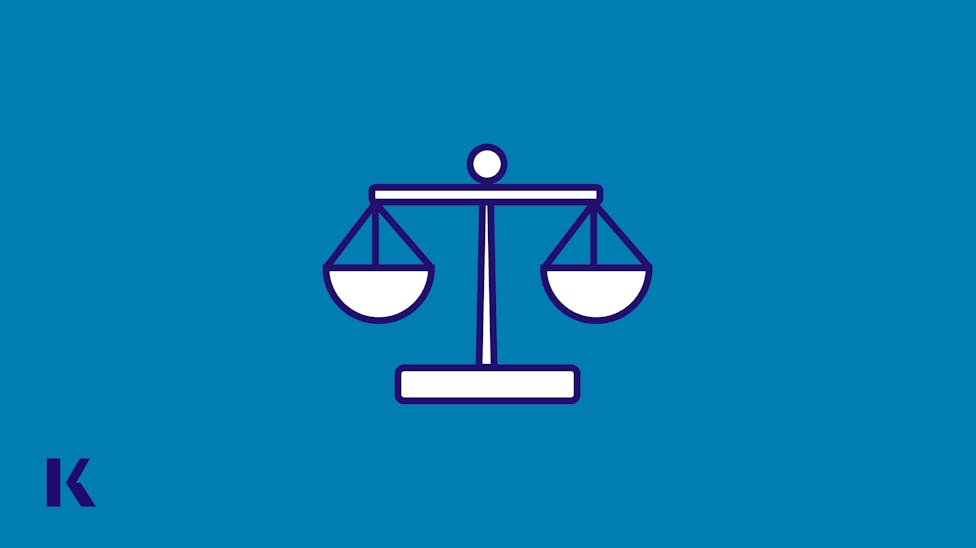 I like to see ideas evolve into the best possible versions of themselves, and I approach that from a kind of "survival of the fittest" mentality. I like to take things apart and put them back together, and I do that with ideas as well.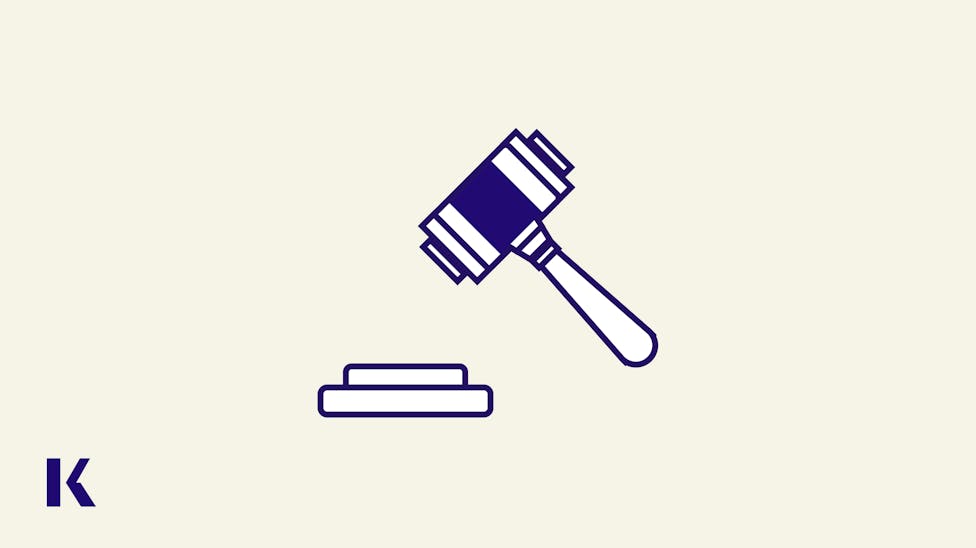 I love traveling to law schools all over the country to teach students about the bar exam, help them develop skills to find confidence and success on the exam, and ultimately reach their career goals.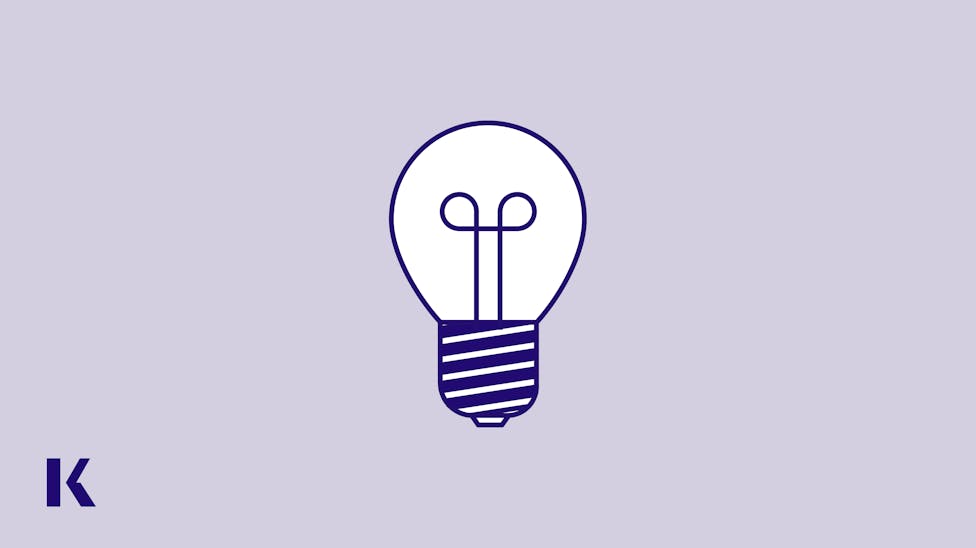 I had always been drawn to the law, but my time on the policy debate team during college cemented my interest in attending law school. It turns out that I like to argue – and what better profession for that than an attorney?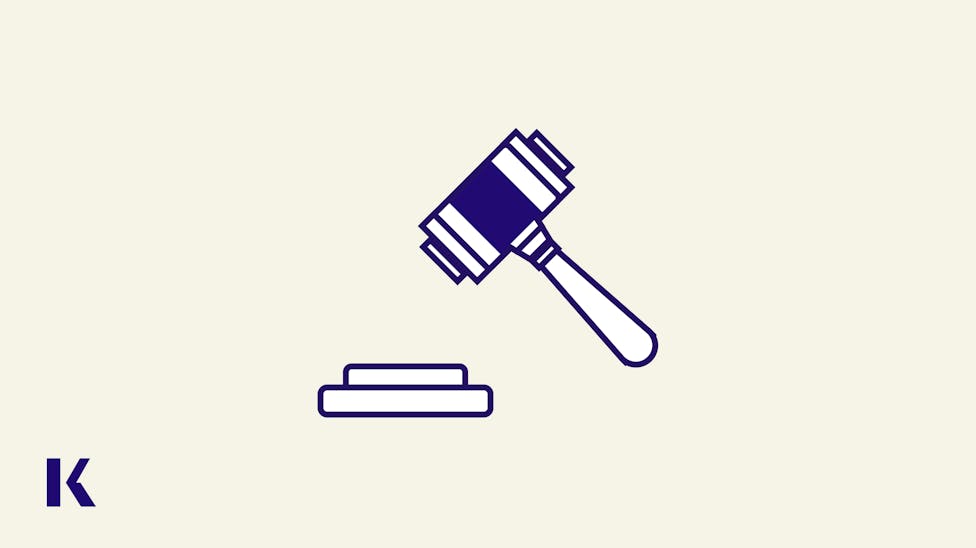 Supporting learners is not a singular effort in isolation, but a coalesced endeavor to support future generations of successful professionals.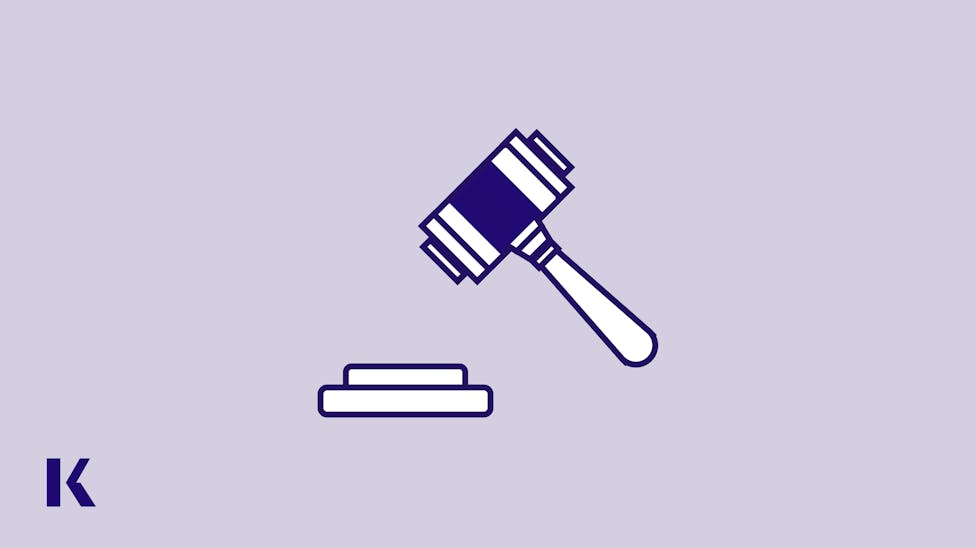 I started as a Kaplan Bar Review Regional Director in December of 2015 and was promoted to Senior Regional Director this past summer.