Meet the Kaplan Experts: Shalom Sands, Esq, Lead Kaplan Bar Review Tutor, Bar Curriculum Content Developer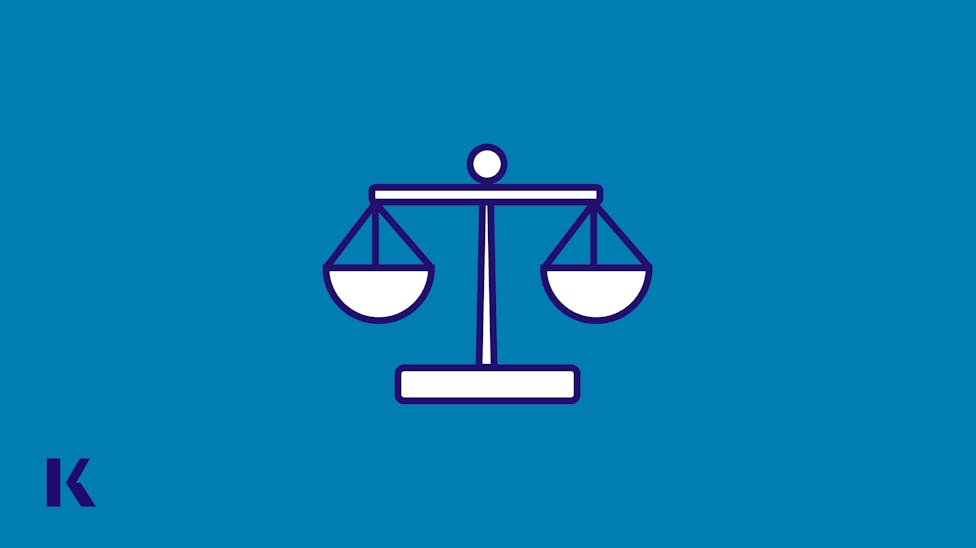 The Kaplan Team is often cited as why schools stay with Kaplan, year after year. At Kaplan, there's an expert at the heart of everything we do, whether it's leading a class or developing innovative tools to help your students achieve their career goals. With our "Meet the Kaplan Experts" blog series, we introduce you to Kaplan's extensive network of faculty, bar review and educational experts and delve into their diverse areas of expertise so that you can learn even more about your Kaplan team. This week, we're pleased to introduce you to Shalom Sands, Esq, Lead Kaplan Bar Review Tutor, Bar Curriculum Content Developer.

TELL US ABOUT YOURSELF
I was born and raised in California, but I am now a happy transplant living in Washington state with my husband, daughter, and two dogs. My family and I moved to Seattle in 2012 so that I could attend Seattle University School of Law. After graduation and passing the bar, I stuck around the law school because I was hired as the Associate Director of the Academic Resource Center. Working with law students and recent grads to achieve their academic and career goals was fun and rewarding. I really enjoy seeing a student progress and have those "aha!" moments in their learning. 
At Seattle University, I also had the benefit of working with and learning from one of the best in academic support and bar studies: Lisa Young! I eventually followed Lisa and joined the Kaplan Team―best decision ever! Now, I have a great career where I get to create substantive and engaging bar materials, tutor students, and work with a dynamic and supportive team!
What is your particular area of expertise?
Bar review support, creating course lecture materials, helping students overcome obstacles in their learning and studies, and finding new places to paddleboard.
If you could spend an evening with anyone - living or deceased - who would it be and why?
I dream of one last conversation with my father-in-law. He was a charismatic guy who looked like Doc Holiday (probably not by accident because he loved Wyatt Earp stories) and had the heart of a saint. He was a free spirit who loved to give crushing bear hugs, help his neighbors, and take long rides on his Harley. He passed away suddenly and there are so many questions about his life and experiences that I never got to ask. I would also love it if this last conversation happened while we were in Scotland, so that we could experience together that planned vacation that he never got to take. 
This is my father-in-law in full Doc Holiday garb visiting Tombstone Arizona:

SHARE MORE ABOUT YOUR EXPERIENCE
What drew you to your current role at Kaplan?
I have worked for Kaplan Bar Review for two years and have learned so much about what goes into the course and content that students use to pass the bar exam. I was drawn to Kaplan because I loved using the materials as an academic support professional and wanted the opportunity to be on the "inside" of delivering a great bar prep product. Having this different perspective―being a creator, rather than just a user of Kaplan materials―has helped me to be more thoughtful during the ideation process and in tutoring students or answering Ask-An-Expert questions.
Do you have a particularly notable student success story to share?
I tutored a student this summer who began the summer confused, overwhelmed, and scared―she had previously failed the California bar exam. In fact, she cried at the start of our first session. By the weekend before the bar exam, she was confident and ready to take the exam! She was also very appreciative of the new California Essay Evolution trainers and e-Workbook that were added to the course this summer because it helped her dramatically improve her performance in issue spotting, rule recall, and overall essay writing structure. That is my definition of success!
INSIGHTS INTO THE LEGAL EDUCATION
What is the most important issue that professionals in your industry should be talking about today?
Distance learning and effective online engagement with students is a current and ongoing issue that institutions and our industry will have to address in a collaborative manner. I think the biggest factor to our success is to always listen to students and stakeholders and to build in flexibility into everything we create.
What innovations at Kaplan are you most excited about?
The new user interface for the GBR course and the additional features that we are planning to bring to students.
ADVICE
What is the best piece of advice you've received from a teacher? 
"Stay positive, stay organized, and stay true to yourself!" 
This advice became my mantra during law school and continues to guide me in my career and personal life.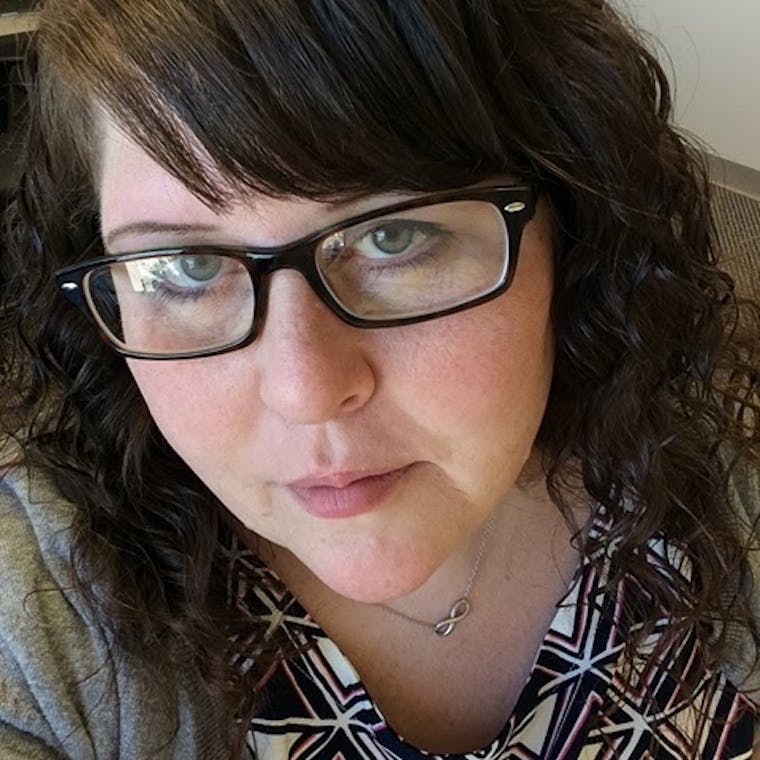 Ms. Sands has five years of experience in preparing students for the bar exam. Her primary responsibilities include creating and maintaining course lecture materials such as: lecture notes, slides, and editing videos; creating General Bar Review Course curriculum; and working with subject matter experts to create content for Qbuilder and the Kaplan suite of Institutional Courses. In addition, she manages and coordinates the bar review and institutional tutoring program, which involves supervising the tutor/tutoree relationship, providing materials and guidance, and tutoring students.
See more posts by Shalom Sands, Esq, Lead Kaplan Bar Review Tutor, Bar Curriculum Content Developer