Med Educators Blog
Articles published by ilon Rincon Portas, M.D.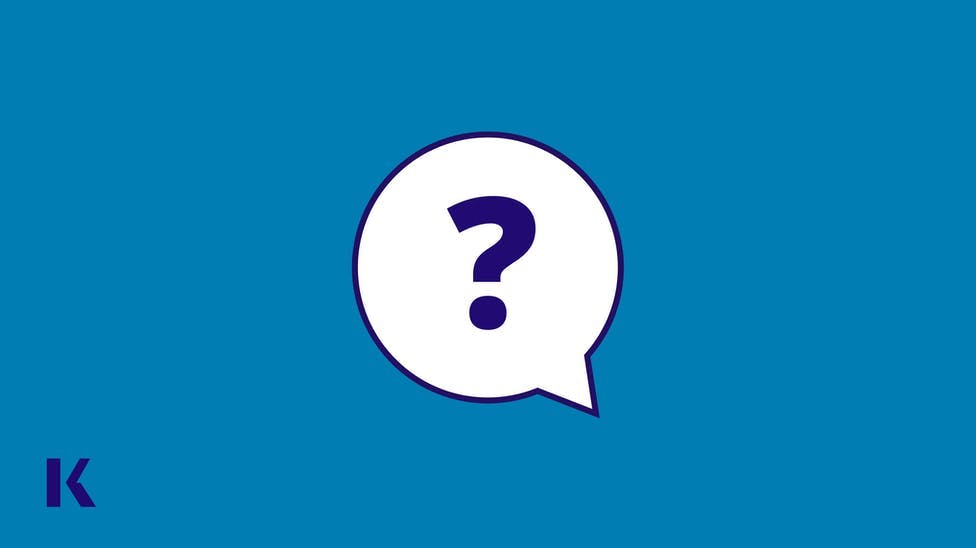 Given our "new normal" of unknowns, several questions remain: are virtual interviews here to stay? How will this affect IMGs and other underrepresented candidates? How can we ensure that there are no implicit biases in this format?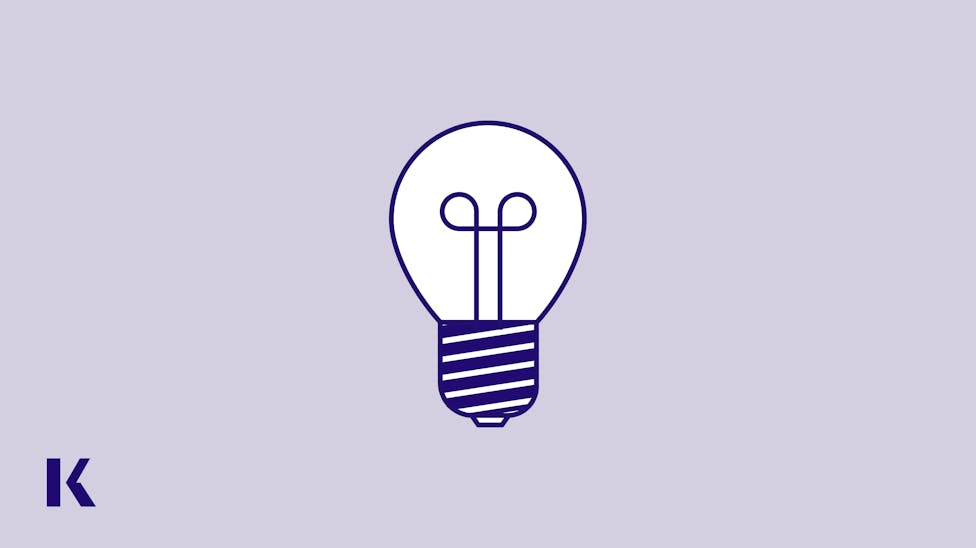 I am from Venezuela and graduated as a physician from the Universidad Experimental Francisco de Miranda. I started thinking about my career choice from a very early age, and because I was surrounded by philosophers and intellectuals who always said that in order to be a conscious human you need to know yourself, I decided literally, what better way to know yourself than by studying medicine and figuring out how things really worked.