Webinar in Review: Demystifying Healthcare Policy - How Laws Dictate Survival in Underserved Communities
July 27, 2021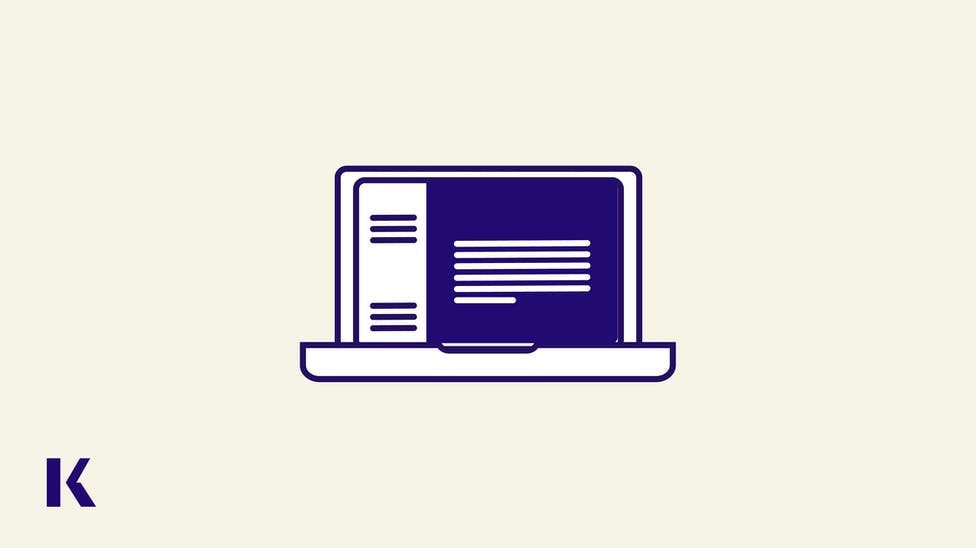 Healthcare laws and policies are notoriously convoluted―and oftentimes contradictory depending on factors such as geography, gender, and even race. And while the start of a new federal administration is cause for (cautious) optimism when it comes to healthcare, it is still critically important for individuals and communities to understand how policies can directly impact their health, and how they can make a case for defending their rights and specific needs.
During this event, panelists unpacked how laws and policies impact the day-to-day and long-term health of underserved BIPOC communities, addressing:
How to identify and navigate disconnects between state and federal healthcare laws
Exploring the possibilities, and challenges, of the new Federal administration when it comes to healthcare
Specific legal cases and paths forward that impact LGBTQIA+ and POC communities
Panelists also discussed the importance of awareness and education campaigns so that underserved communities can learn how to influence―and work to change―healthcare policies.
View our past library of Racial Inequality in Healthcare webinars.
Our panelists included:
Pooja Patel​ (she/her/hers)
Carver College of Medicine, M3

I am currently a 3rd-year medical student studying at the Carver College of Medicine. Being a person of color, I have always been interested in the inequalities that persist in our healthcare system and medicine in general. Consequently, I have been a part of numerous different organizations that increase awareness of these inequalities and try to improve them, ranging from my school's SNMA organization to AMA's medical student diversity committee.
Morgan L. Staines (he, him, his)
Asst. Chief Counsel and Privacy Officer, California Dept. of Health Care Services

Morgan has four decades of experience as a healthcare attorney across a range of settings, private and public, and including mental health, substance abuse, social services, employment for persons with disabilities, health policy in the State Capitol, and full-service health care systems. He is currently Asst. Chief Counsel and Privacy Officer for the nation's largest Medicaid system, which provides access to health care for almost 14 million Californians who are poor or have disabilities. He has served as General Counsel to a national group of 50 hospitals, and Chief Counsel of several public agencies. Morgan is a product of California public schools through university, and is a graduate of the University of Southern California Gould School of Law. He is currently Board President of Sacramento Area Bicycle Advocates, a not-for-profit that seeks to improve conditions for bicycle riding for all persons in all parts of the community.
Kavisha Thakkar, MS3 (she/her/hers)
University of Connecticut School of Medicine

Kavisha Thakkar is a 3rd year medical student at the University of Connecticut. She has had a longstanding interest in research focused on health disparities across all areas of healthcare. Her past research has included examination of disparities in maternal health, pain management, and mental health. She is currently enrolled in a dual degree (MD/MBA) program at the University of Connecticut. Her goal is to use her education, research, and personal experiences to shed light on the prevalence of and pervasiveness of inequalities in medicine to encourage development of multifaceted interventions aimed at bridging the gap between underserved communities and access to healthcare.
Moderated by:

Natecia D. Smith (she/they)
Senior Manager, Institutional Delivery and Academic Equity
Natecia Smith is a 10-year Kaplan veteran, first generation student, Florida native (born and raised!),with a long standing passion for educational equity. Her passion for education and for improving educational opportunities started from her personal experiences navigating school and resources as a young black woman in a primarily white elementary school district and eventually in an under-resourced, minoritized magnet Middle school. This passion translated in many ways throughout her career from tutoring at local schools, supporting international English Language Learners in College, having an Academic focus in History to better understand the context that led to current challenges, and now working as the Senior Manager of Academics for the Kaplan Partner Solutions team. When Natecia is not pursuing her educational passions she can be found listening to podcasts, enjoying the outdoors, and spending time with her family.