Med Educators Blog
Articles tagged premededucators
November 2, 2022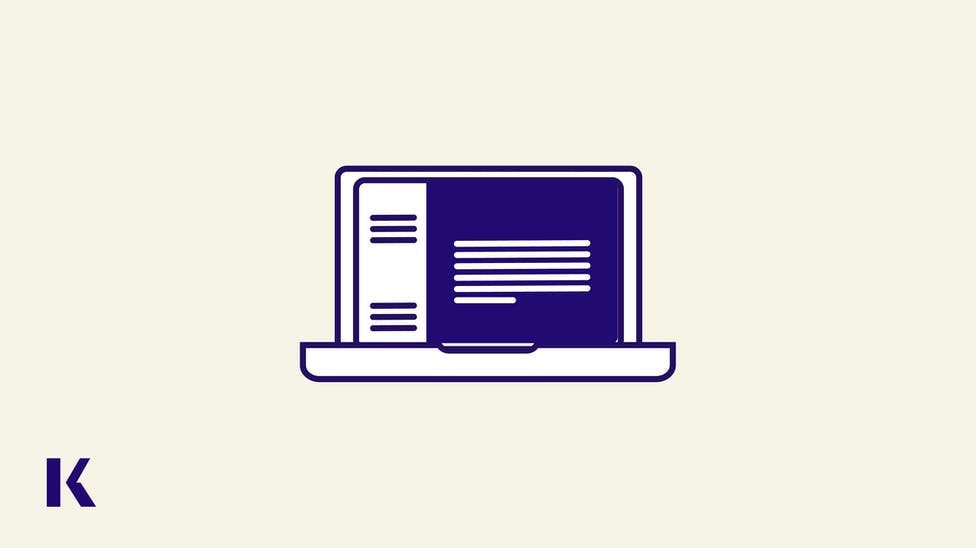 In this event, panelists addressed the specific challenges Queer members of BIPOC communities encounter when it comes to healthcare as well as proactive steps that healthcare providers, medical educators, and LGTBQIA+ allies can take to improve the Queer healthcare experience.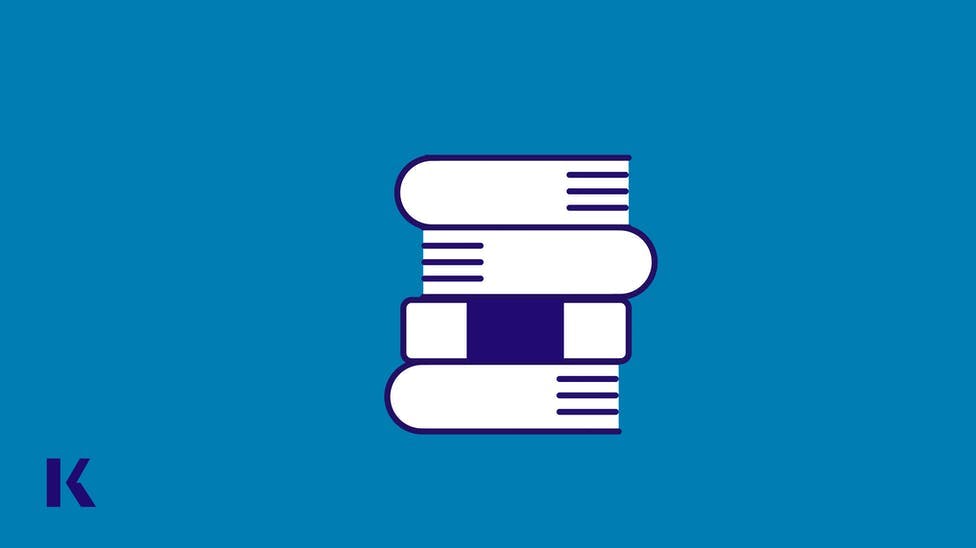 We had the opportunity to meet with Jeff Oxendine, author of "You Don't Have to be a Doctor:  Discover, Achieve and Enjoy Your Authentic Health Career," to learn insightful guidance for students pursuing a health career. Jeff is the founder and CEO of Health Career Connection, and a longtime faculty member at UC Berkeley School of Public Health.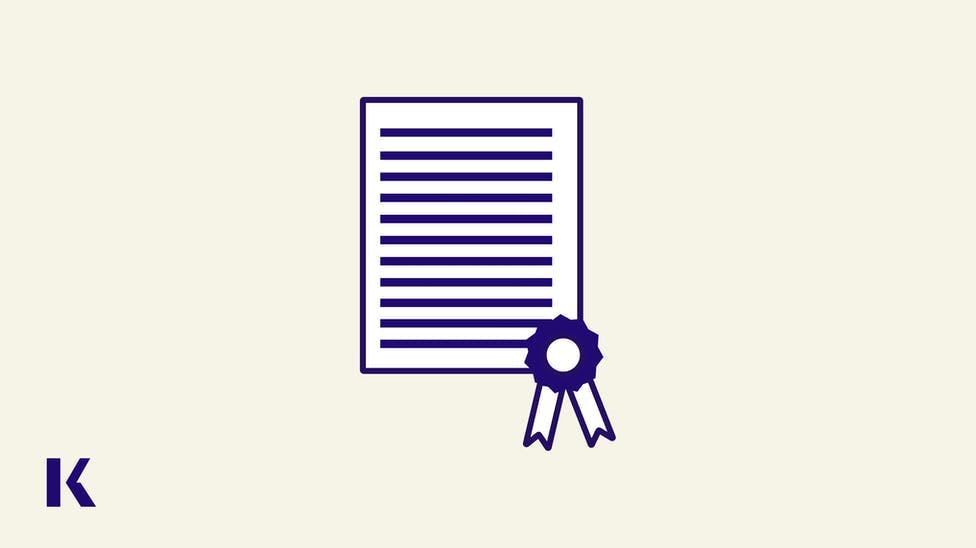 Nowhere is that drive to add value, immediacy, and active coaching more apparent than in Kaplan's relaunch of prep for Dental (DAT) and Optometry (OAT) exams. But what will these new courses look like for students?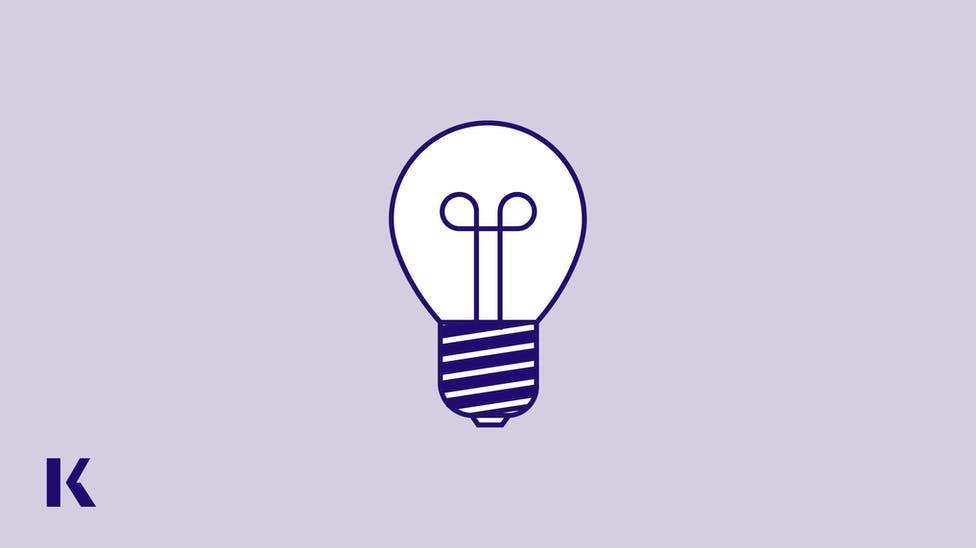 I believe the key to fostering a diverse, equitable, and inclusive medical educational system is to expand access to programs that enable students to develop the knowledge and skills rewarded by the MCAT—thereby ensuring that every student has the full opportunity to succeed.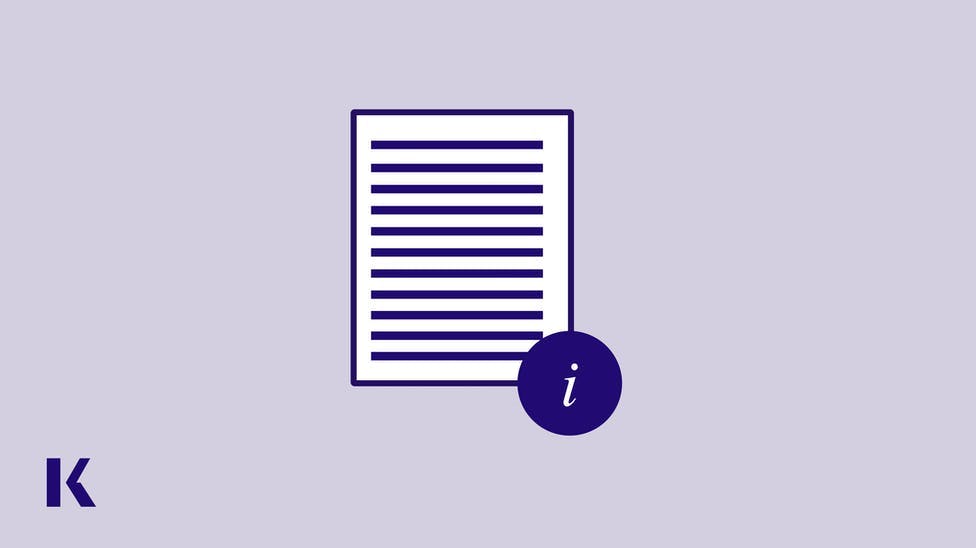 Download the white paper to take a deep dive into into the nuances of the M.D. and D.O. disciplines and insights into how these divergent career paths can benefit your individual students.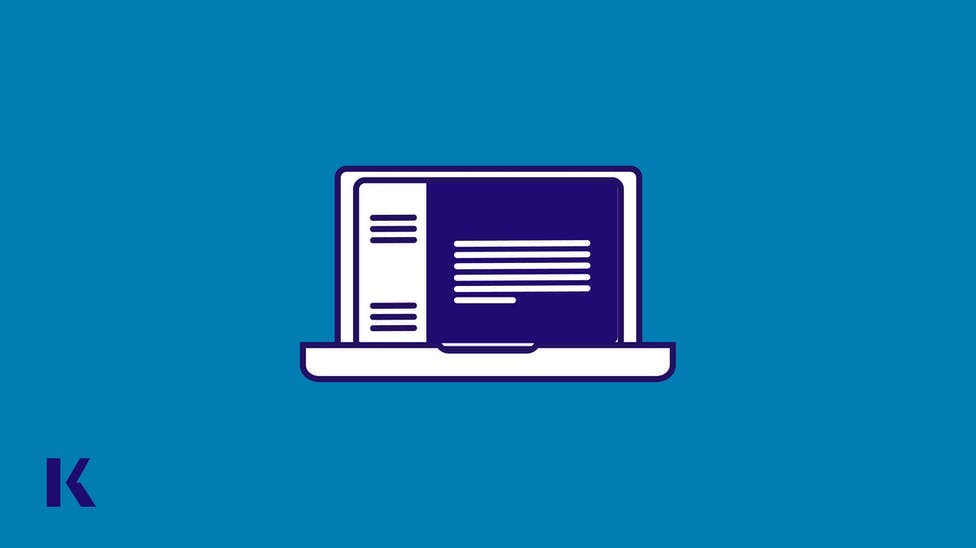 Kaplan has created a new model to provide an All Access License at a university-wide level to all of our industry leading test prep, licensure and credentialing programs. Kaplan can support your students and school with an All Access License which dramatically reduces cost and increases access.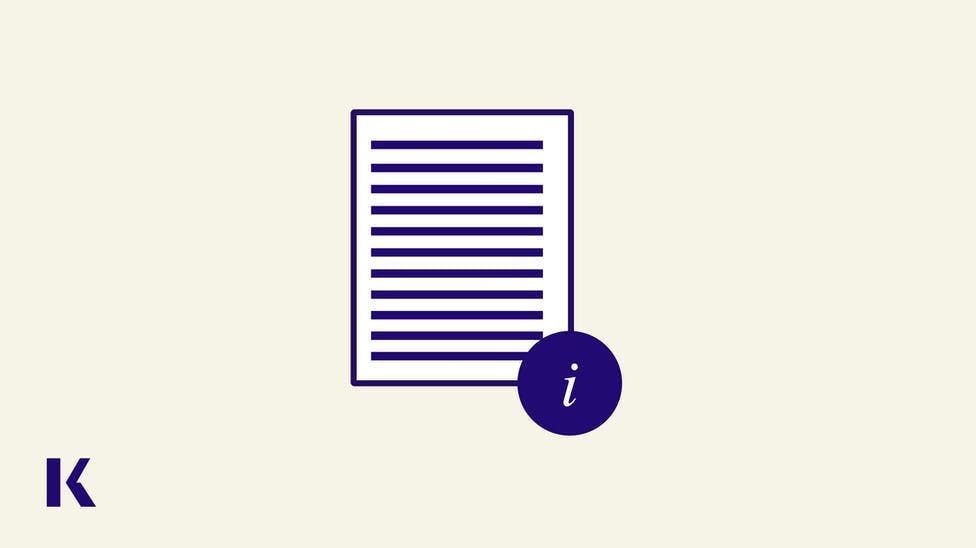 Kaplan annually conducts a survey of medical school admissions officers so we can gain insight to the process beyond what the numbers show, and share that information with students and advisors.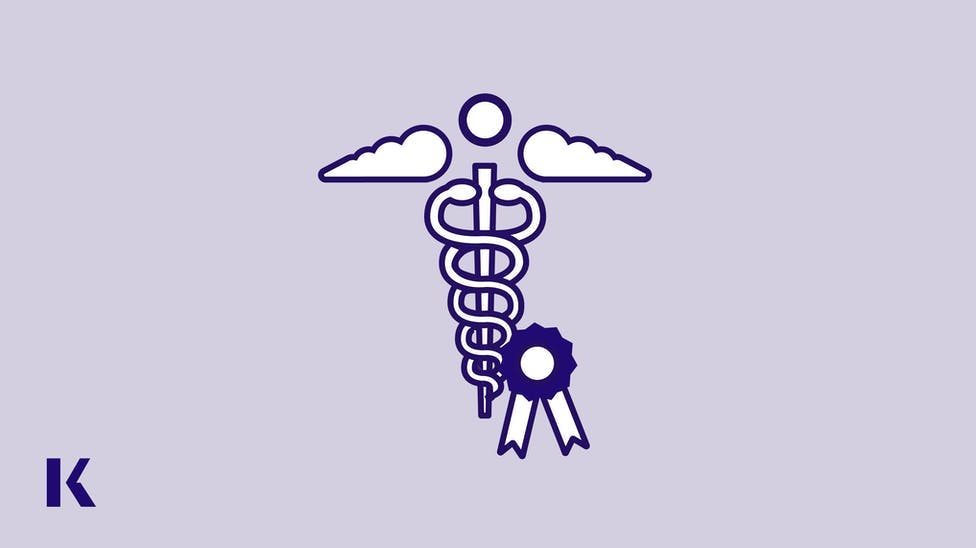 With the end of the year, we have an opportunity to reflect on the last 365 days while also looking ahead to all the possibilities the new year affords us.