Learning as a Scientific Pursuit: Innovation in Nursing Education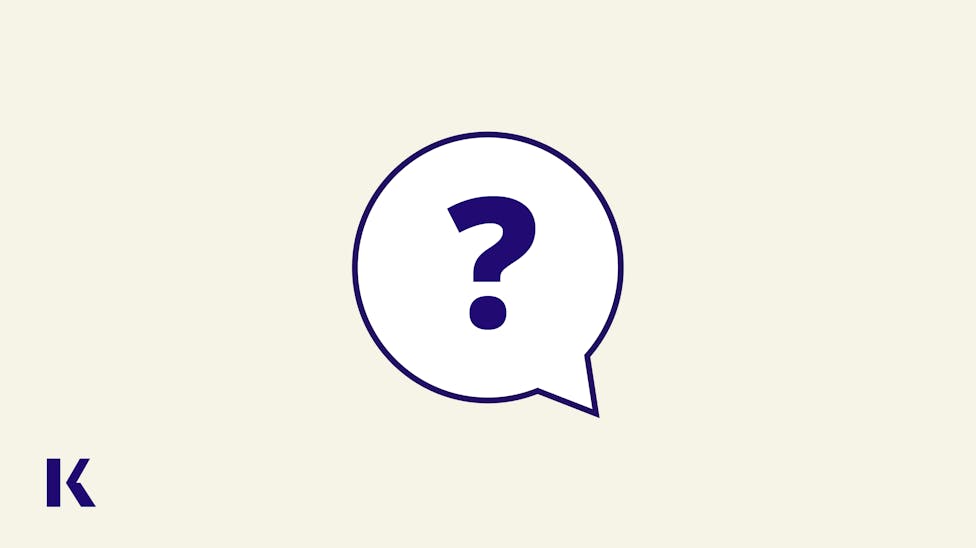 I graduated college with a degree in (health) physics, but started as a biomedical engineering major. Like all science and engineering students, I spent a ton of time in various laboratories around campus. After the requisite safety briefings, we learned how to use various tools that were necessary for each subject's experiments. We filled up lab notebooks where we recorded observations, sketched pictures of what we saw and plotted points on graphs, and jotted down numbers in tables for later analysis. There is no way for me to count how many times I repeated these activities in the School of Engineering or Willett Science Center, but I know there were no science labs in the education building.
Fast forward 18 years and I found myself attending a presentation given by Bror Saxberg, M.D., Ph.D., who was (then) Kaplan's Chief Learning Officer. My mind was blown by his presentation on "learning engineering" and the learning science that made up its foundation. Just as my beloved physics laid the scientific laws that become the trustable lexicon for mechanical engineering, the various disciplines of cognitive behavior, psychology, and neuroscience contributed to learning science. I was fascinated that learning could be treated like any other scientific pursuit.  We could tweak variables in the classroom (online or in-person) and measure the changes in nursing student behavior and outcomes as a result of the intervention. Despite working in various educational roles for more than a decade, this was news to me! Directly because of Dr. Saxberg's presentation, I found myself back in graduate school a mere 3 months later to satisfy my curiosity and to bring my love of science and learning together.  
Learning Science Tools & Experts
Just as each engineering discipline has tools and experts comprise a team that fosters the process, Learning Science is no exception. Instructional design and technology (specifically strategies around increasing retention of EAL nursing students) is where I focused my studies during graduate school. At its heart, instructional designers seek to optimize how content and skills are taught and educational tools are leveraged to promote better retention and application of the material. Assessment specialists and psychometricians work with data analysts to closely examine the results of (online) learning and determine areas for improvement.  As a team we look at item quality, student engagement, time spent learning, answer changes, video consumption, order of assets used and countless other data points to look for ways to improve our learning products. It is truly an iterative process, with each team member contributing directly to the cycle of post-launch improvement on behalf of the learners and educators. 
Learning Science in Practice
When we were developing the Computer Adaptive Test (CAT) simulated exam experience for our NCLEX-RN resources, it was a true team effort that borrowed the best from all learning science disciplines. Our content experts developed a detailed item writing process to ensure we had a large pool of quality items. Assessment and analytics developed our field testing protocol and our tech teams loaded and supported the tests in constant communication with the assessment and content teams. Once taken, the data analysts cleaned and presented the data to psychometrics and assessment for feedback and improvement.  Meanwhile, learning experience and instructional design were collaborating with assessment on the reporting to ensure that students received appropriate feedback and directional support for remediation and further action.  
Innovation in Education
As the field of learning science has continued to deepen, the findings have driven real innovation in education. In the comprehensive journal article on flipped classroom learning in graduate medical education, French, Arias-Shah, Gisondo, & Gray (2020) spotlight foundational learning science along the way to demonstrating the improved outcomes that can be generated with the thoughtful application of flipping across the curriculum for adult learners. (If you can't read the article now: most flipped classroom models will have content videos and activities for primary didactic learning available for asynchronous study and use classroom time for the higher-level application of that learning as problem-based learning (PBL), cases and other hands-on, experiential activities). 
Nurse educators who had previously leaned into flipped classrooms for blended learning had somewhat of an advantage during the COVID-19 shutdown. With so much pre-recorded content online, the lecture material was covered. Instead, the creativity of how to manage the (normally) hands-on part of learning was the challenge and focus. The spotlight was shown on synchronous classroom tools and virtual patient encounters for nursing students, and faculty deepened their knowledge of all things eLearning while simultaneously finishing the semester. Guaranteed there was iterative science happening on the fly, and still is!
Improving Outcomes
So, while there may not be any vent hoods or eyewash stations in an educational building on campus, there is no doubt that learning science and learning engineering are very much part of the same observable science family.  Leveraging the tools of instructional design, assessment and psychometrics, and learning analytics while continually measuring improvement allows us to improve our LX, our nursing curriculum structure, and the way we motivate nursing students.  If the science holds true, and we follow the data, it will improve outcomes; which is really the goal for us all.
To learn more about Kaplan's learning science-backed pedagogy and our solutions for nursing institutions, request a demo today.
Reference:
French, H., Arias-Shah, A., Gisondo, C., & Gray, M. (Mar., 2020), Perspectives: The flipped classroom in graduate medical education. NeoReviews. 21(3), e150-156. DOI: 10.1542/neo/21-3-e150
NCLEX® is a registered trademark of the National Council of State Boards of Nursing, Inc. Test names are the property of the respective trademark holders, none of whom endorse or are affiliated with Kaplan.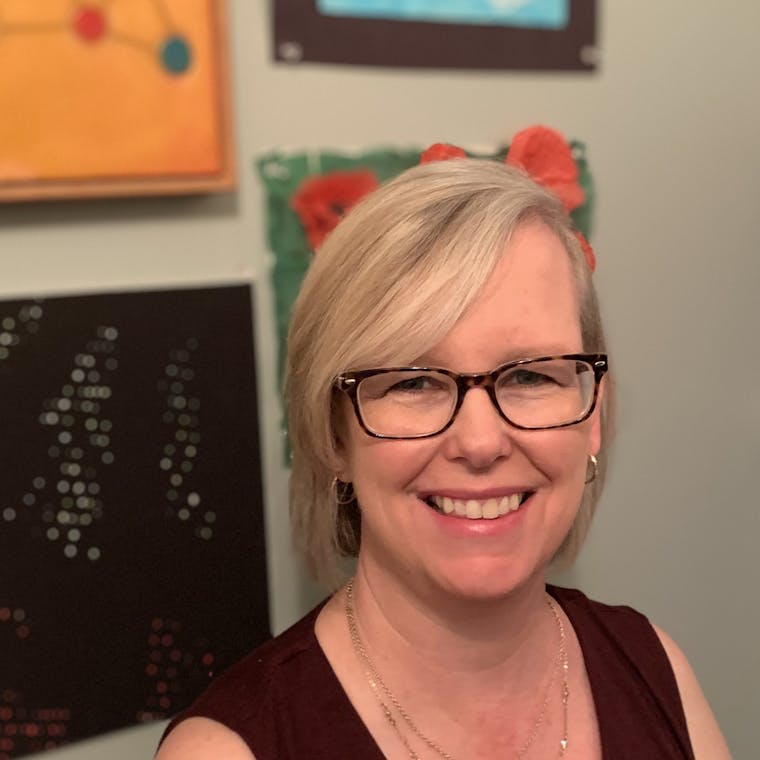 Kristin has worked in traditional, distance/online, and for-profit education for over 20 years. She has taught undergraduate marketing on an Army base; chemistry, algebra and physics at a private K-12 school, and she has delivered and proctored more standardized tests than one should ever have to count. At Kaplan Test Prep, Kristin helps craft tools and policies that promote solid learning science across all of KTP's business units. She holds a BS in health physics, an MBA in marketing, and an MSEd in instructional design and technology.
See more posts by Kristin Murner, MBA, MSEd, Director, Learning Design