Nursing Educators Blog
Articles tagged nurseeducators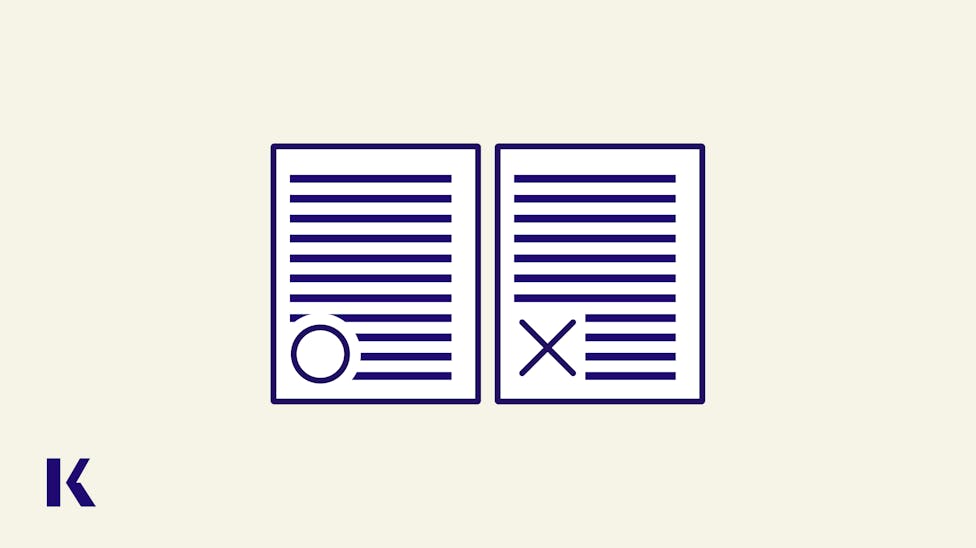 Get the latest updates and our best free resources for the Next Generation NCLEX® (NGN) so you can prepare your nursing students for success on this new NCLEX® exam.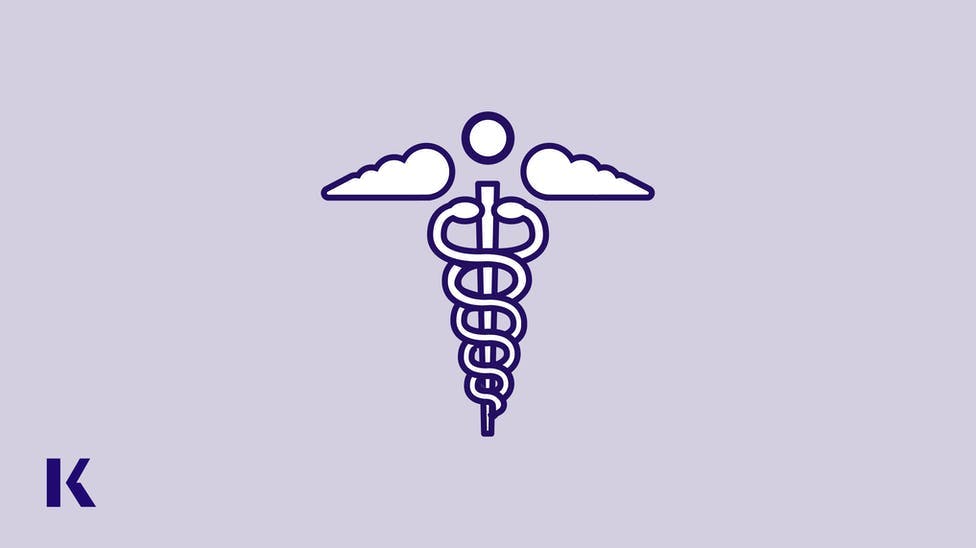 We matched our Kaplan Educators with remarkable nurses from across the United States to provide leadership and development training. Read their inspiring stories!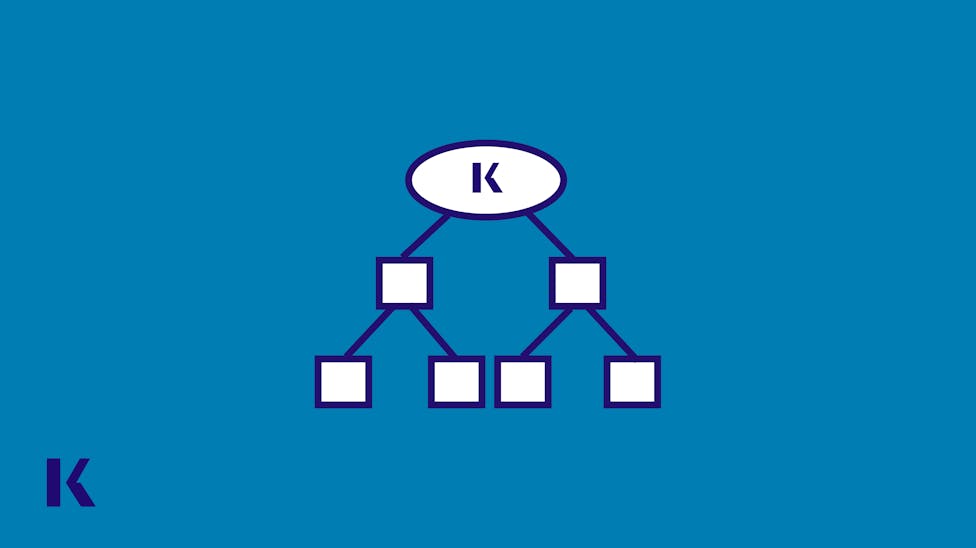 Help students move beyond memorization by making learning actionable. Learn how to apply Bloom's Taxonomy through testing specifically around the NGN and how to communicate objectives to students to help them make higher-level thinking connections.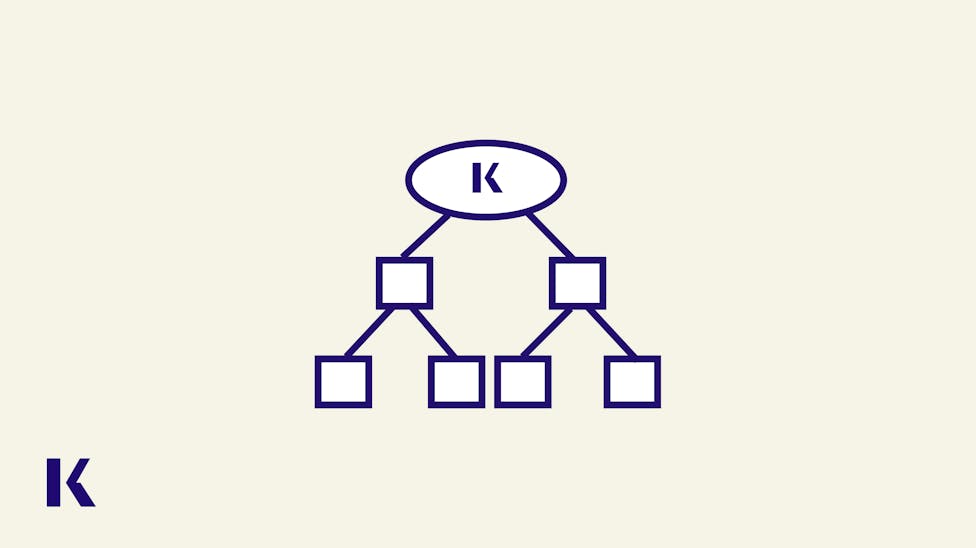 Clinical judgment is the foundation of an effective career in nursing. Read on to learn more about how to improve clinical judgment skills in nursing education.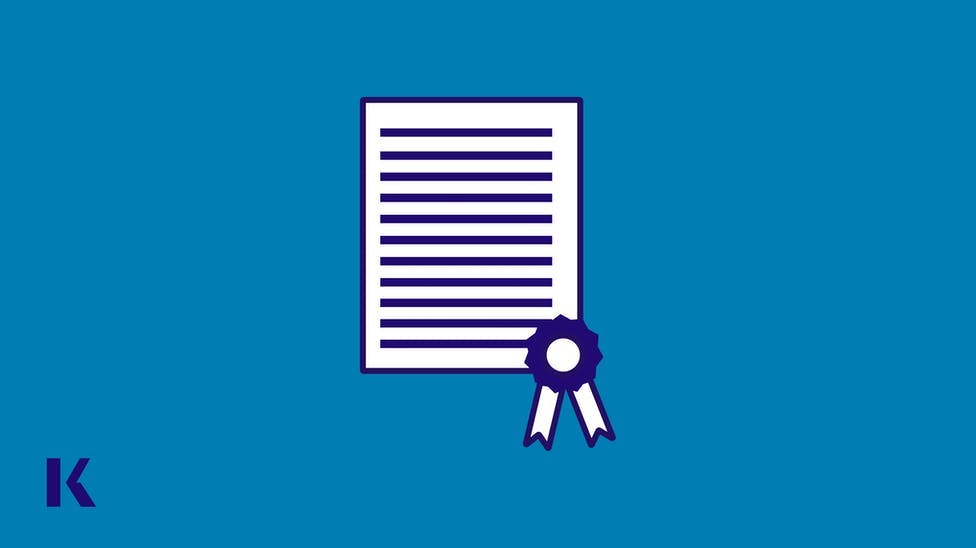 Get free resources for using test blueprinting in nursing education, including nursing test blueprint templates, answers to FAQs, how to get started, and more.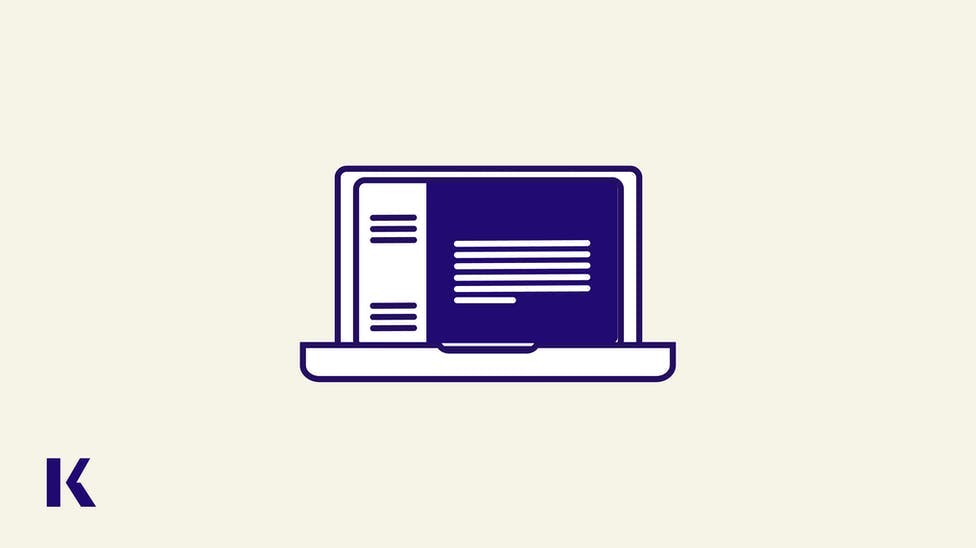 Learn how virtual simulation can benefit nursing educators and their students. Get Kaplan's expert resources for utilizing virtual simulation in nursing education, including white papers, videos, FAQs, and more.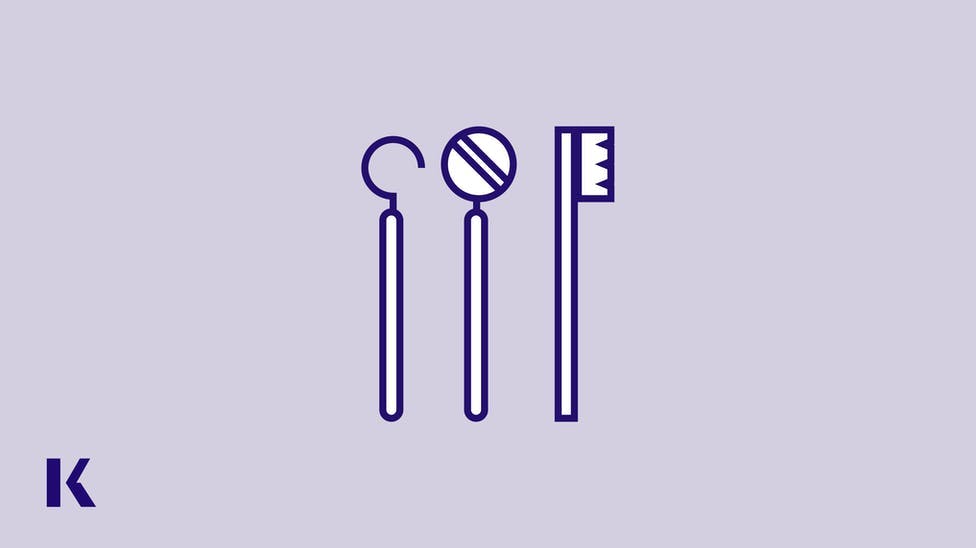 Learn about the value of coaching in nursing education from an experienced educator.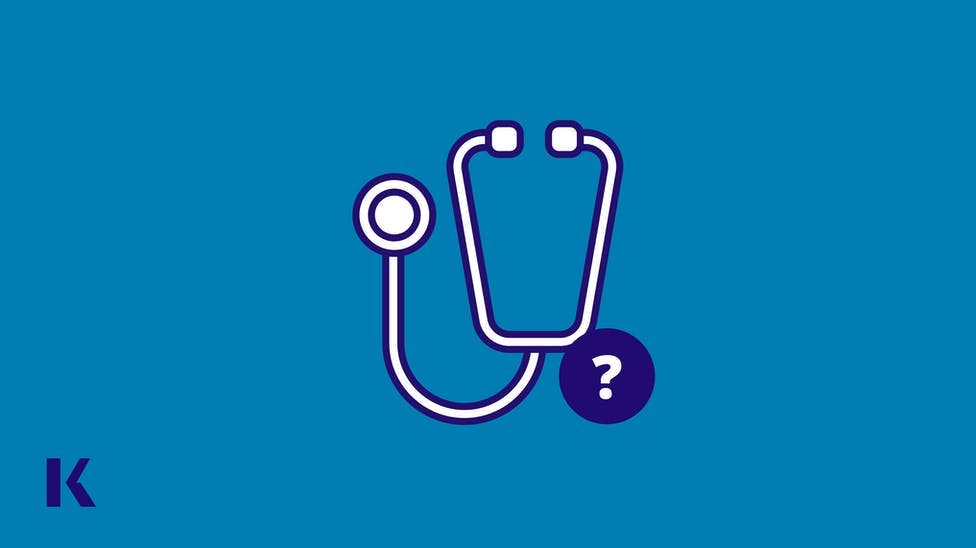 Learn why ignoring the debrief with virtual patients is a missed opportunity for nursing students and faculty and how implementing "the Pause" throughout cases can help students debrief along the way.