Meet the Kaplan Experts: Kendra Spaulding, DNP, APRN, ACNP-BC, NCLEX Instructor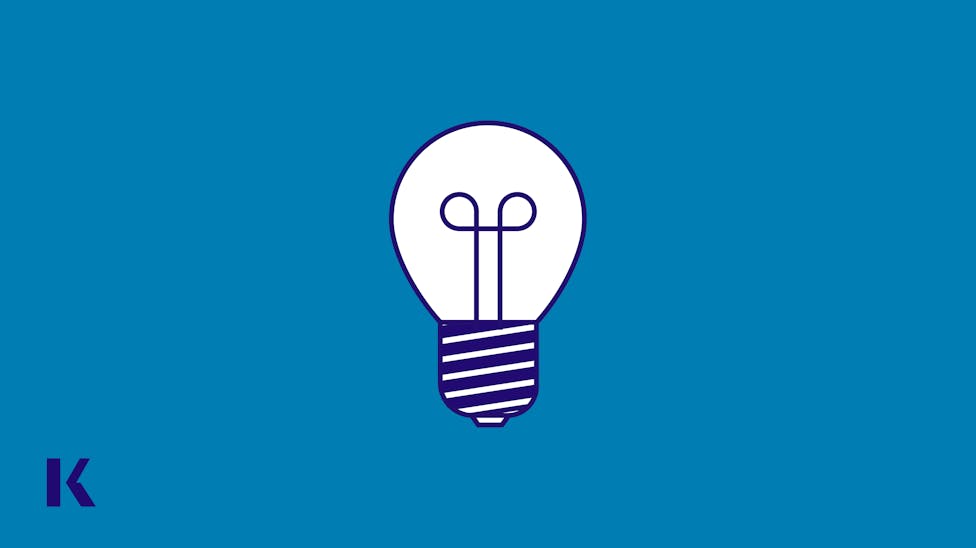 The Kaplan Team is often cited as why schools stay with Kaplan, year after year. At Kaplan, there's an expert at the heart of everything we do, whether it's leading a class or developing innovative tools to help your students achieve their career goals. We stand behind our motto of, "For nurses, by nurses." With our "Meet the Kaplan Experts" blog series, we introduce you to Kaplan's extensive network of faculty, nursing, and educational experts and delve into their diverse areas of expertise so that you can learn even more about your Kaplan team. This week, we're pleased to introduce you to Kendra Spaulding, DNP, APRN, ACNP-BC, NCLEX Instructor.

TELL US ABOUT YOURSELF
I'm originally from a very small town in NE Arkansas, but have lived in Germany, Hawaii, and now Florida. My work experience has been so diverse, which is one of the things I love the most about nursing. I started out as a scrub tech and patient care tech while in nursing school. My first RN job was in the SICU, then I worked as a 24 hr. short stay, charge nurse at a GI clinic, as an OR circulator, and I was an APRN for a reconstructive plastic surgeon all before I started teaching. 
A few months after accepting my role at Kaplan, I began teaching for Hawaii Pacific University where I created, taught, and coordinated Hawaii's first (and only!) AGACNP program. I currently work for an IDN comprising four hospitals and serve as the Clinical Nurse Educator for Surgical Services. I also serve as the program coordinator for the Peri-op 101 OR nurse internship. Since January 2020 I've also been adjunct faculty in an AGACNP program online. 
My pilot husband and I have two wonderful little girls and the best puppy ever and are loving the beach life here in FL!
What is your particular area of expertise?
Reconstructive plastic surgery, surgical education, AGACNP education. I also love to travel and have been to 38 countries!
Who inspired you to pursue a career in Nursing? 
My mom was an orthopedic surgeon's nurse for 32 years before she retired, my older brothers are both nurses, and my older sister worked for an orthodontist for 28 years, so I grew up around the medical field. I spent every summer of my teen years working in my mom's office, watching surgeries in the OR, attending medical camps, and serving as a day camp counselor at our local hospitals' medical camp for kids. I knew I wanted to pursue a career in the medical field, but it wasn't until my first semester of college that I decided on nursing. I set my sights on becoming an APRN and always knew I'd want to get the terminal degree, which I completed last year.
If you could spend an evening with anyone - living or deceased - who would it be and why?
My Paternal Grandmother. She died when my father was a child, so I never met her.
TELL US ABOUT YOUR EXPERIENCE AS A NURSE EDUCATOR
How long have you worked for Kaplan Test Prep and what drew you to your current role?
I moved to Hawaii in January 2016. By March, I was ready to look for a new job and came across a Kaplan posting online. My Master's Degree is in Adult Acute Care Nursing and in Nursing Education, but until that point, I had not had the opportunity to teach. When I saw the ad for this role, I knew I had to apply. Since I was the only instructor in Hawaii, I was able to teach several classes, as well as present at several marketing events around Oahu. Not long after, I joined the Live Online teaching team, The Live Expert Chat team soon followed. 
I love the variety of opportunities at Kaplan and the various modes of information delivery we provide to the students―such as books, podcasts, videos, and live instruction. I was a contributing author to Kaplan's FNP textbook published in 2018, have recorded several podcasts, and worked on various content development projects. 
The best part of teaching is that moment when the student not only gets what they are being taught, but then takes it to that next level of critical thinking on their own. Sharing knowledge is fun and empowering both for those sharing and those learning.
In your opinion, what is the number one thing that sets Kaplan apart in the industry?
Our instructors. Our faculty are so diverse in background and experience. We bring a lot to the table. I learn something new from my fellow instructors every class and love to get their insight on their areas of expertise. While we all present the same information, we have our own unique style and delivery, which reaches a broader range of students. 
Why is it so important for institutions to prepare students to "think like a nurse?"
It's important to "think like a nurse" as that is what students will be expected to do in the real world. When there is a disconnect between what they are learning in school and what is actually happening in practice, the students are at a disadvantage after graduation. Preparing them for what to expect in practice―thinking on their feet, using critical thinking skills, functioning as a registered nurse leader on an intraprofessional team―those are the skills that will serve them well after graduation and ease their transition into practice.
Which innovation do you wish you'd had access to when you were in university?
I wish we would have had the Kaplan Nursing Channel! Other than our instructors, I think it's Kaplan's most beneficial offering. I would have loved the opportunity to attend live online classes that cover such a wide range of pertinent topics with a variety of instructors in the online classroom environment. Our Live Expert Chat is also pretty amazing. Having Kaplan/NCLEX experts on hand to work through questions and assist with study prep is a great resource for students.
ADVICE
If you could offer one piece of advice for students preparing for their board exams, it would be:
"Keep company with those who make you better." 
and 
"The way we view the world, creates the world we see." 
And finally, is there anything else that you would like to share with our readers?
Knowledge is power. Never stop learning! 
NCLEX®is a registered trademark of the National Council of State Boards of Nursing, Inc. Test names are the property of the respective trademark holders, none of whom endorse or are affiliated with Kaplan.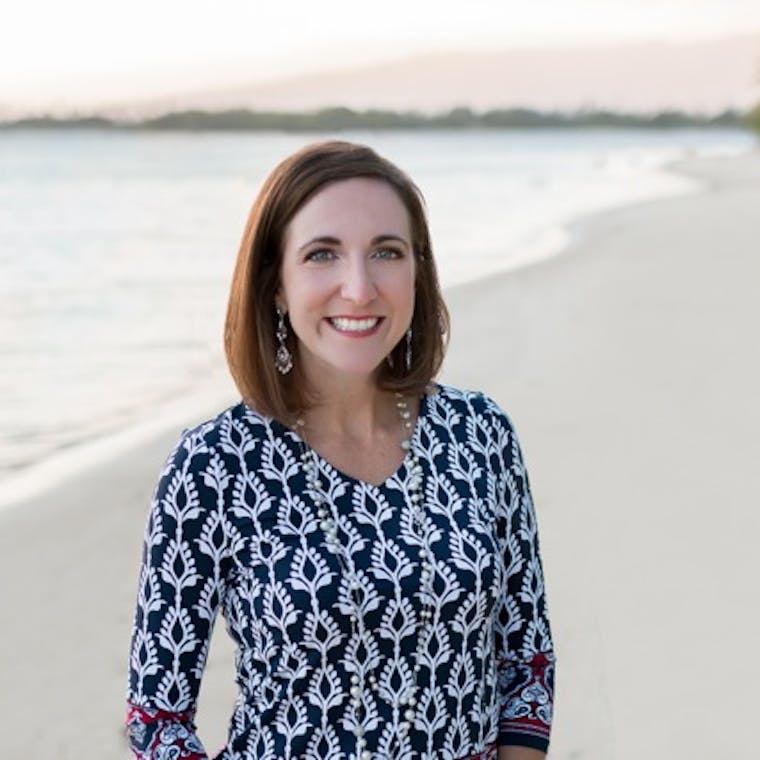 Kendra is a nurse educator, nursing professor, and nurse practitioner who lives in Melbourne, FL. As the clinical nurse educator for surgical services for a large IDN, her focus is on developing evidence-based clinical initiatives to educate staff, improve processes, and ensure patient safety. She is passionate about being a member of the Kaplan LOL nursing team, Live Expert Chat team, and collaborating with the content development team to create new content for Kaplan students. When she isn't working, you can find her spending time with family, reading, or on the beach- preferably all three together! 
See more posts by Kendra Spaulding, DNP, APRN, ACNP-BC, NCLEX Instructor