Meet the Kaplan Experts: Rebecca Potter, MSIDT, MSN/ED, RN Kaplan Nursing Curriculum Specialist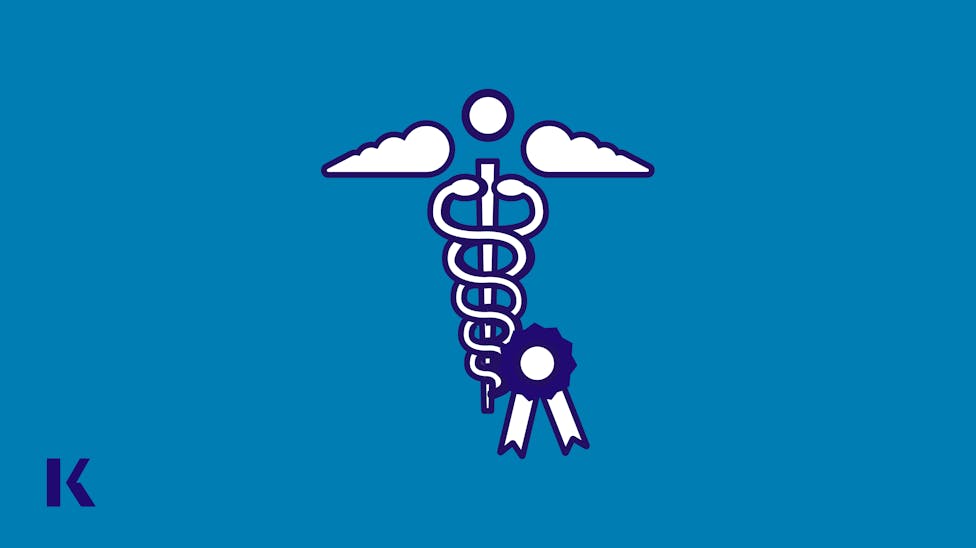 The Kaplan Team is often cited as why schools stay with Kaplan, year after year. At Kaplan, there's an expert at the heart of everything we do, whether it's leading a class or developing innovative tools to help your students achieve their career goals. We stand behind our motto of, "For nurses, by nurses." With our "Meet the Kaplan Experts" blog series, we introduce you to Kaplan's extensive network of faculty, nursing, and educational experts and delve into their diverse areas of expertise so that you can learn even more about your Kaplan team. This week, we're pleased to introduce you to Rebecca Potter, MSIDT, MSN/ED, RN Kaplan Nursing Curriculum Specialist.
TELL US ABOUT YOURSELF
I am from a small town in southwest lower Michigan where I started in the nursing field as a nursing assistant caring for individuals in a nursing home. Being at the bedside allowed me to experience the possibilities that nursing could offer. With the positive encouragement of several nurses and doctors I worked with, I went to the community college to obtain my associates degree. I have always loved learning, but that first degree opened up so much in my mind that I have never stopped.
I went on to achieve my bachelor's and then my first master's degree in Nursing. Then, with the goal of becoming more effective in the online setting, I obtained a post-graduate certificate in Online Teaching. Because I aspired to be a leader and knew that I would need business knowledge in a leadership position, I attended the University of Notre Dame's Mendoza College of Business to obtain post graduate certificates in Management, Leadership, and Executive Leadership.
Because I was passionate about education, I then chose to change directions a bit and went to Purdue for my second master's degree focusing on Instructional Design and Technology. My education is currently in the doctoral phase where I am in my last courses at Capella for a PhD of Education specializing in Instructional Design of Online Learning. 
What is your particular area of expertise?
I am an expert in curriculum content and design. My passion is to create a curriculum that will help ease a nursing student's anxiety and allow them to learn the content in a safe environment. I am also an expert in online teaching and learning. This stems from my years of experience as a lifelong learner as well as an online nurse educator.   
If you could spend an evening with anyone - living or deceased - who would it be and why?
If I could spend an evening with anyone living or deceased, it would have to be Maya Angelou. I love the way she speaks and I would like to sit in her presence and soak in all of her life experiences. 
TELL US ABOUT YOUR EXPERIENCE AS A NURSE EDUCATOR
How long have you worked for Kaplan Test Prep and what drew you to your current role?
I started at Kaplan in 2009 when we were still in the brick-and-mortar centers. Working from a location close to the University of Notre Dame was so exciting to the "Kaplan fan" in me. The experience helped develop me into the educator/presenter I am today.
After teaching in nursing programs and for Kaplan for years, I was referred to the Nurse Consultant position. Since I loved to travel when teaching, I knew it would be a great opportunity. My passion for nursing and nursing education took me to many parts of the Great Lakes states to lead partner schools through the Kaplan Nursing resources. Wanting to develop and design more, I welcomed the opportunity to be a curriculum specialist. While new to this part of the nursing team, I look forward to what the future has for us all.
How has your unique background prepared you for success in your field? 
My unique background of nursing, education, and instructional design has prepared me to successfully collaborate and lead others by being an experienced voice and source of knowledge.
What innovations at Kaplan are you most excited about?
I am most excited about the future technological innovations that Kaplan can bring to the online education arena. We are uniquely positioned to share innovations across traditional fields such as pre-college education, law, medicine, nursing, etc. - Innovations that can fit right into their curriculum.
What do you think the future of test prep will look like? 
In my opinion, the future of test prep continues to move further into the online setting while offering the learner a more individualized experience with intelligent design and virtual applications.
NCLEX® is a registered trademark of the National Council of State Boards of Nursing, Inc. Test names are the property of the respective trademark holders, none of whom endorse or are affiliated with Kaplan.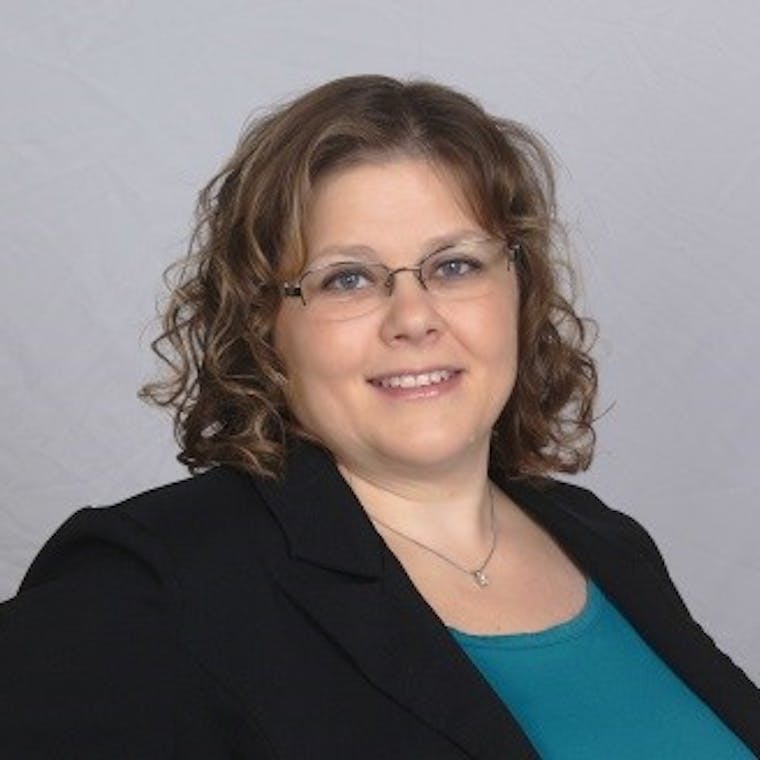 As a Kaplan Nursing curriculum specialist and content manager Rebecca is uniquely positioned to utilize both her education and years of experience to deliver quality resources. Along with her degrees, she has certificates in online teaching and executive leadership and management. She is passionate about reducing learner and faculty anxiety with collaborative learning design and best practices. Her interests include the transformation of learning, leadership, and professional development. A member of The Society for Collegiate Leadership and Achievement, Association for Educational Communications and Technology, as well as Michigan Nursing Action Coalition she continues to mentor and collaborate with colleagues abroad.  
See more posts by Rebecca L. Potter PhD(c), MSIDT, MSN/ED, RN, Director of Nursing Product Content