Reflections on a Pandemic and Choosing the Path Forward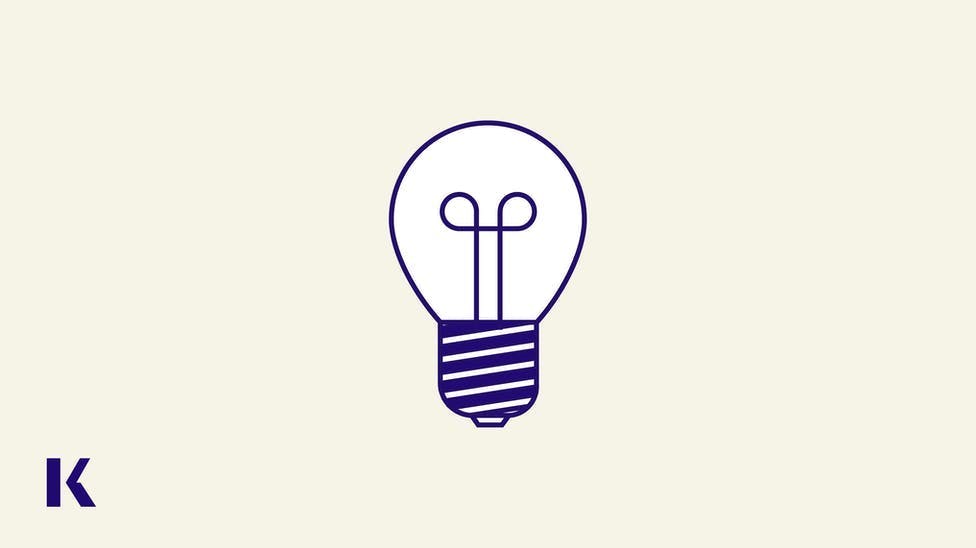 2020: A Year of Change 
2020 started out with all the hope and enthusiasm that is typically found with a new year and the start of another semester of clinical education. With the return from the holidays, many of us clinicians did not see the report on December 31, 2019 about a cluster of pneumonia cases associated with the Huanan Seafood Wholesale Market in Wuhan, China.  Then on January 9th, the World Health Organization (WHO) announced a mysterious coronavirus-related pneumonia that was also traced to Wuhan. Although USA clinicians like myself were now aware of the news, it still seemed far removed from our day-to-day responsibilities of caring for patients or providing medical education. 
The first United States case was reported on January 20, 2020, and by January 30, 2020, a total of 9,976 cases had been reported across 21 countries. In less than 2 months, (March 11th) the WHO declared COVID-19 a pandemic. The news truly hit home for me as my colleagues and I were packed onto the last plane out of Grenada following a presentation at a Caribbean medical school. We were bound for Miami, trying to reach home before the borders closed. Waiting in the airport border control lines was unsettling. We saw a mixture of individuals with and without face masks and the random face shields. I was part of those without a mask, now caught up in the chaos caused by the spreading virus. By the end of March, life in the USA began a journey towards substantial social and educational changes.
Adapting to Changes to Grad Nursing Education
The pandemic meant we all needed to quickly change our educational approach for graduate nursing students. Prompted by my airport experience, it became clear we all―students and educators alike―needed to learn more about the diagnosis and treatment of patients with this virus. I wrote a COVID-19 patient simulation encounter for i-Human Patients by Kaplan and asked a colleague who had cared for some of the first COVID-19 patients at UCSF to peer-review it. The final case was released to educate students by March 30th, 11 days after the COVID-19 pandemic declaration. This case highlighted the importance of taking a travel history in patients presenting with an infectious process, a key action that helped the clinicians in Washington State consider and test for the COVID-19 virus. 
Over the rest of the year, we learned how to move various forms of education online. In clinical medicine, universities got approval to substitute patient encounter simulations for some of the lost clinical contact hours that occurred in order to protect students from COVID exposure 
2021: Choosing the Path Forward
The high lethality of COVID reminded us that "humans are fragile". The CDC data on the importance of social distancing and wearing masks reminded us that "we are all part of a larger community". A junior reporter for UNICEF summarized what she learned from the pandemic in a paragraph titled, "We learn how to live every day. We choose the path we will take." This statement particularly resonated with me because as a student, educator and parent, I try to remember and instill that every day we are making hundreds of micro-decisions and these decisions will determine our level of success. 
The second statement—"we choose the path we take"—highlights the realization that our performance in class is a practice run for our performance in life, and both are a choice. The COVID-19 virus with its global and personal disruptions taught us to be flexible in a changing world, and highlighted with greater clarity that medicine is perpetually changing. 
Medical knowledge changes at an ever increasing rate, with some saying that the time frame is now approximately 2 years.  The lesson we have been forced to face is that we must continue to grow personally and professionally so our decisions, whether micro or major, both support ourselves as well as the quality of life of our patients. At Kaplan, we have taken this lesson to heart and we pledge to continue to do our best to support you and your students in 2021 and beyond.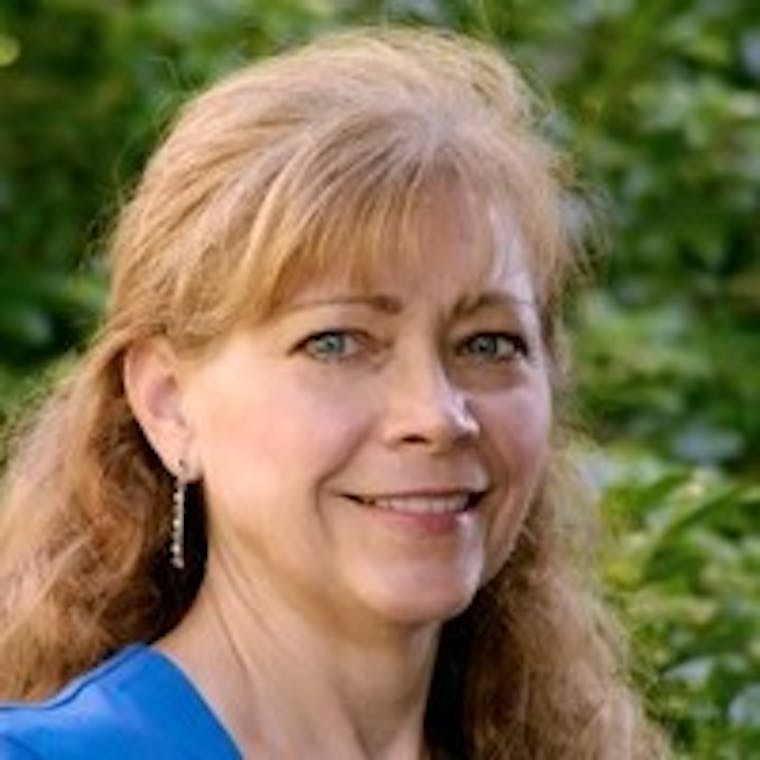 Dr. Kalinyak completed residencies in Internal Medicine and Nuclear Medicine as well as an Endocrine fellowship prior serving on the faculties of the University of California, San Francisco and Stanford University. She has over 40 publications, hundreds of conference posters and oral presentations. As Director of the Medical Skill Center at California Northstate SOM, she designed a medical skills/physical diagnosis program incorporating patient encounter simulation. In 2015 she was recruited to join i-Human Patients (IHP) as CMO to lead content and product development and has continued in that capacity at Kaplan. She leans on years of medical education experience and vast clinical knowledge to effectively lead our simulation team and drive the development of our content and products.
See more posts by Dr. Judy Kalinyak, VP and Director of Clinical Simulation