Using Psychometrics and Learning Science Analysis to Enhance Nursing Education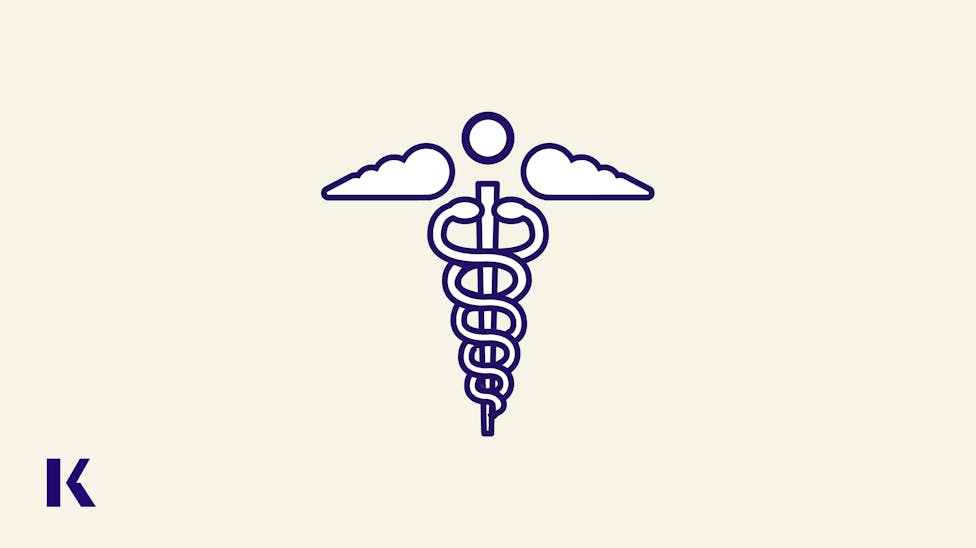 NCLEX® is a registered trademark of the National Council of State Boards of Nursing, Inc. Test names are the property of the respective trademark holders, none of whom endorse or are affiliated with Kaplan.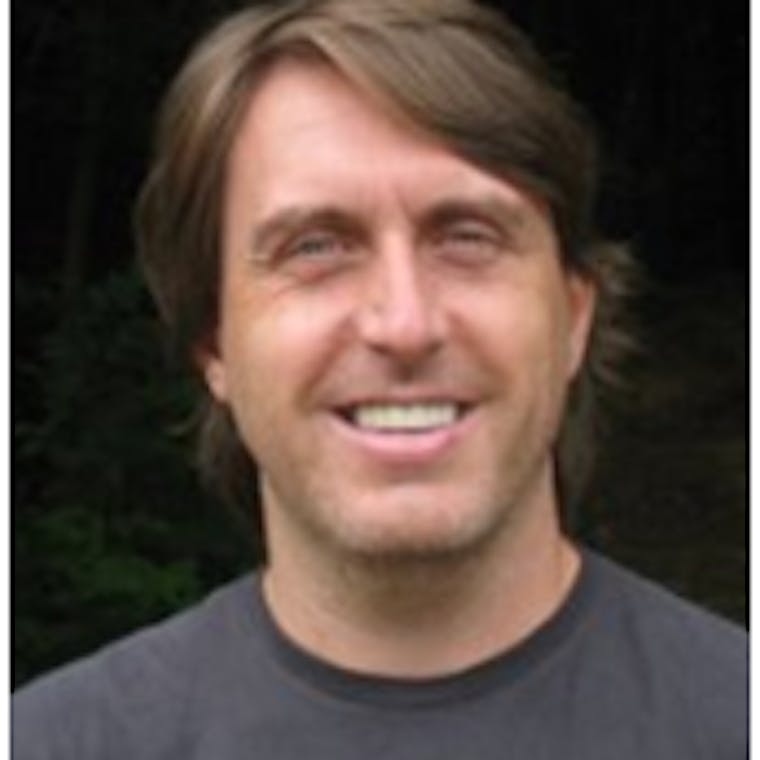 John Harnisher is Vice President of Psychometrics and Learning Analytics at Kaplan. In his role, he is charged with further developing and advancing Kaplan's capabilities in delivering industry-leading, world class learning programs for our students and partners and leading teams in learning analytics and psychometrics. An experienced practitioner and researcher in the fields of data modeling, analytics and assessment, John strives to ensure that the latest discoveries in learning are applied to Kaplan products. John holds a Ph.D. in Psychology from New York University and a B.A. in Psychology from Connecticut College.
See more posts by John V. Harnisher  Ph.D., Vice President, Psychometrics and Learning Analytics