Educators for Educators Series: Bloom's Taxonomy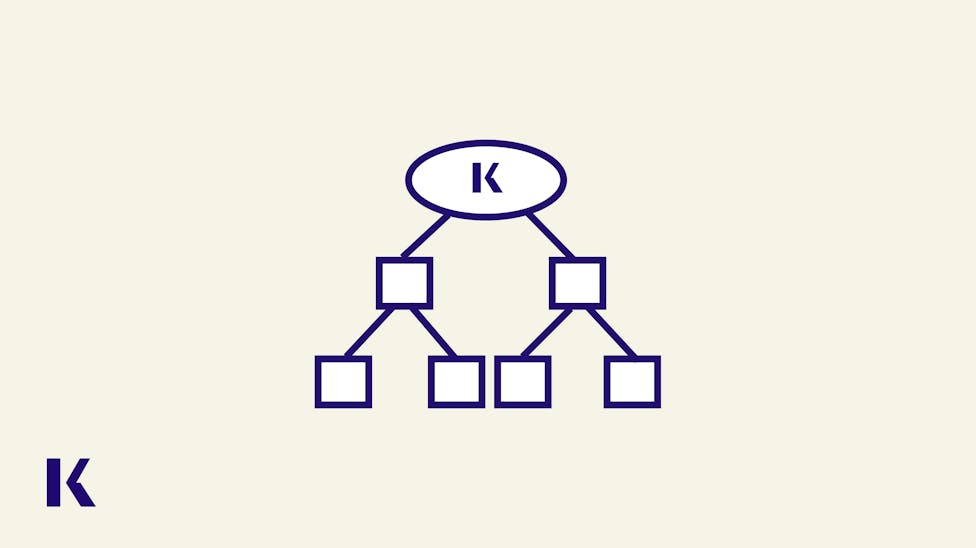 It is critical for us as nursing educators to stay up-to-date on trends and innovations in both nursing and teaching so that we can not only prepare our students to be successful on their board exams, but also in their careers in healthcare. As part of Kaplan's commitment to providing comprehensive resources and support for educators, we were proud to partner with the World Health Organization and Nursing Now to provide mentorship opportunities for a select group of nurse educators during the 2020 Year of the Nurse Nightingale Challenge. In 2021, we are excited to share these resources with you in the form of a monthly "Educators for Educators" video series.  This month, we are pleased to present, "Bloom's Taxonomy" with Jennifer Moreland RN, MSN, Kaplan Nurse Consultant.
By the end of this presentation the learner will understand more about how Bloom's Taxonomy is:
A framework for thinking
A step-by-step tool for helping students to move beyond memorizing/parroting content to application of content to and beyond
One of the driving factors in the creation of NCLEX and NGN.
If there you have any questions about Bloom's Taxonomy or anything else relating to nursing education, please don't hesitate to contact your regional representative or to request more information on our website.
Stay tuned for more Kaplan Nursing Educators for Educators videos coming soon! 
Additional Resources
NCLEX® is a registered trademark of the National Council of State Boards of Nursing, Inc. Test names are the property of the respective trademark holders, none of whom endorse or are affiliated with Kaplan.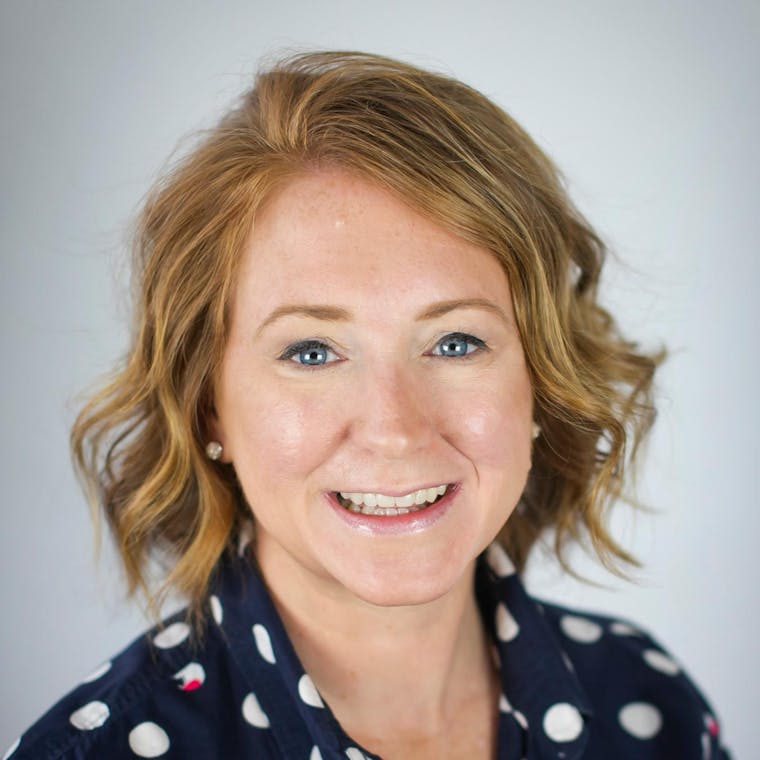 Jen Moreland, RN MSN, has over 15 years of nursing experience, with a majority of those years focused on nursing education. Initially Jen graduated from a local community college earning an Associate Degree in Nursing. Then, as she continued to work in the acute care setting as an oncology nurse, she completed her MSN in Nursing Education from Walden University. As an Associate Nursing Professor, Jen has spent many hours filling the role of Site Manager, Clinical Instructor/Coordinator as well as lead didactic instructor for a number of courses. Jen has taught at the PN, ADN and BSN levels and continues to teach online courses. Her educational interests include nursing student success as well as mentoring new nurse educators. Jen started teaching the Kaplan NCLEX Prep course in 2011. In 2018, Jen transitioned into the full time Kaplan Nurse Consultant role. Currently residing in small town Minnesota, Jen enjoys being outdoors and spends a majority of the summer and fall months kayaking and hiking with both family and friends.