Preparing for NGN Video Series: How to Write Cloze Items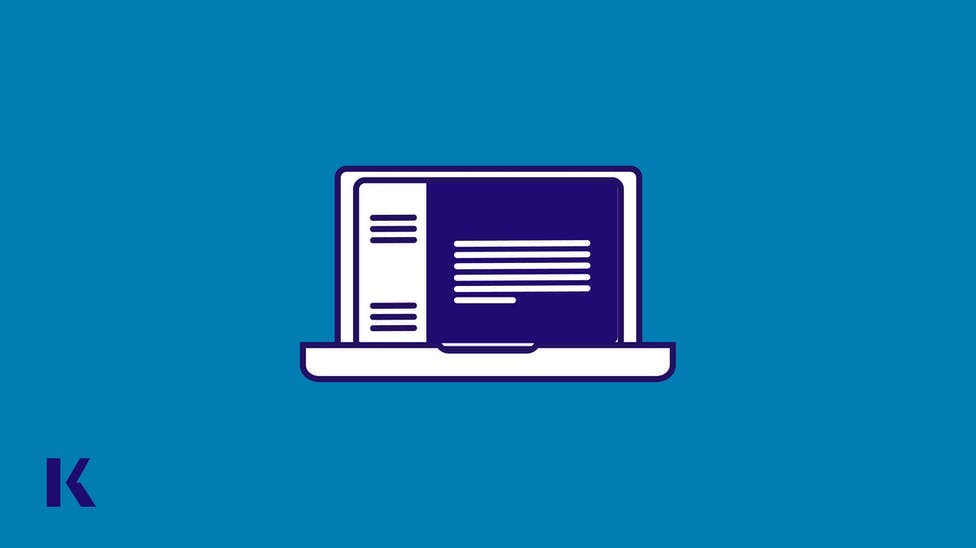 As we approach the launch of the Next Generation NCLEX, Kaplan understands that nursing educators need increased support and innovative resources so that they can prepare their students for the rigors of the exam. To this end, we are excited to share a new series of videos, prepared by educators for educators, around all things NextGen NCLEX. In our first series of how-to videos, our curriculum experts will walk you through the process of item writing for NGN. In the Spring/Summer, we will then tackle practical tips and tricks for developing clinical judgment skills and finally, in the Fall, our team will examine how virtual simulation can help your students prepare for NGN, as well as be equipped with the skills and aptitudes they will need in an increasingly digital world. This week, we are proud to share the video, "Preparing for the Next Generation NCLEX: How to Write Cloze Items" with Ryan Goble, MSN, RN, CEN, CPEN Content Manager.
By the end of this presentation the learner will understand more about:
How to write the 3 types of Cloze Questions
* Cloze Dropdown
* Close Dropdown Rationale
* Close Dropdown Table
Examples of each type of Cloze question
Item Writing tips and tricks
Stay tuned for more Kaplan Nursing Next Generation NCLEX videos coming soon! 
And learn more about Kaplan's NextGen Educator Resources on our website.
NCLEX® is a registered trademark of the National Council of State Boards of Nursing, Inc. Test names are the property of the respective trademark holders, none of whom endorse or are affiliated with Kaplan.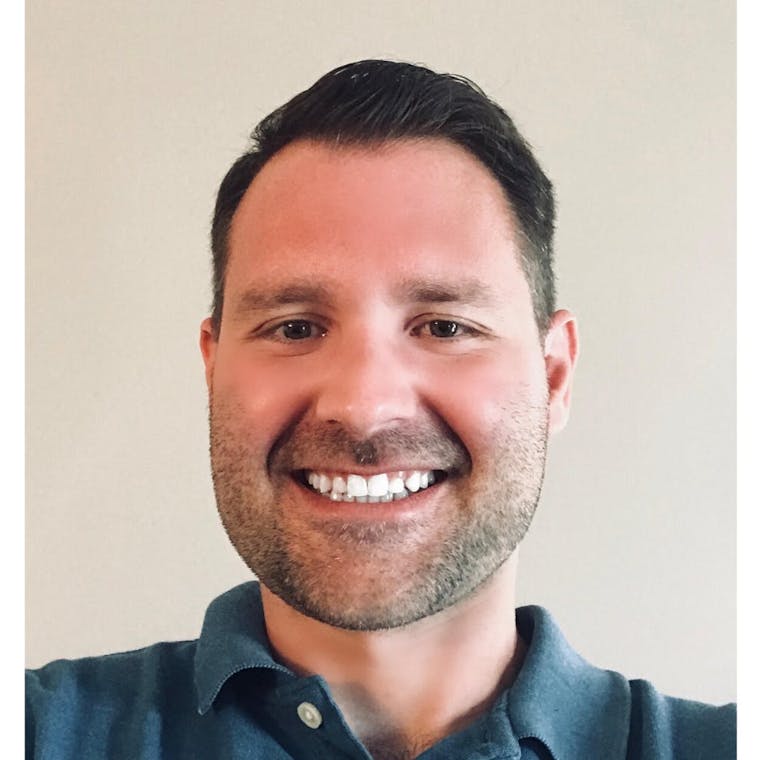 As a Senior Content & Curriculum Manager, Ryan strives to ensure Kaplan's content remains up to date and relevant for entry-level nurses. Ryan also collaborates with other Kaplan nurse educators and the broader Kaplan team at large (e.g., user experience designers, user interface designers, technology specialists) to ensure products meet the needs of Kaplan students and institutional partners. Ryan has years of clinical experience as a staff nurse, charge nurse, and nurse coordinator in the emergency department. He also has years of experience in helping RN and PN students be successful on the NCLEX®. His areas of interest include item writing, NCLEX® success, and professional development.
See more posts by Ryan Goble, MSN, RN, CEN, CPEN, Senior Content & Curriculum Manager