Educators for Educators Series: Test Blueprinting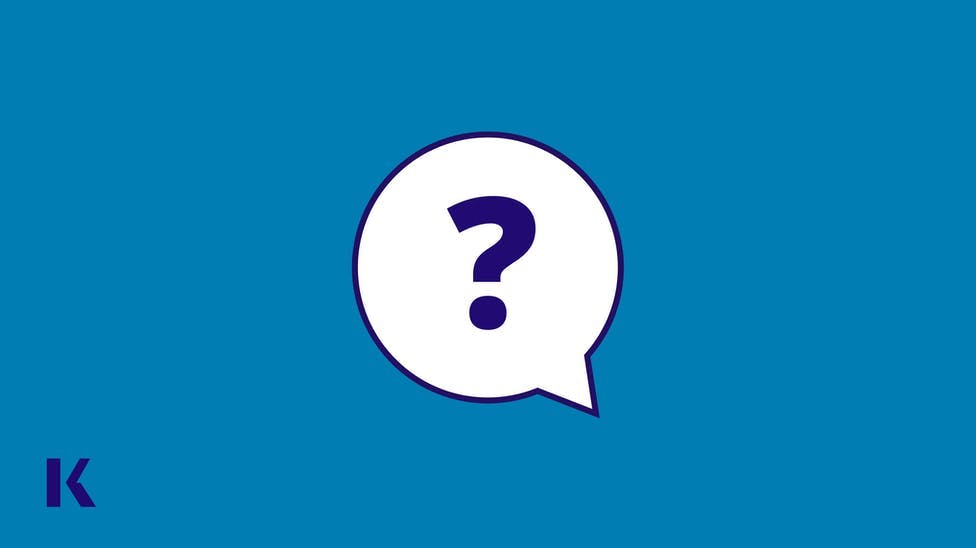 It is critical for us as nursing educators to stay up-to-date on trends and innovations in both nursing and teaching so that we can not only prepare our students to be successful on their board exams, but also in their careers in healthcare. As part of Kaplan's commitment to providing comprehensive resources and support for educators, we were proud to partner with the World Health Organization and Nursing Now to provide mentorship opportunities for a select group of nurse educators during the 2020 Year of the Nurse Nightingale Challenge. In 2021, we are excited to share these resources with you in the form of a monthly "Educators for Educators" video series.  This month, we are pleased to present, "Test Blueprinting" with Dawn Oakley Whitfield, MSN, RN & Shannon Meijer DNP, RN.
By the end of this presentation the learner will understand more about how to:
Define test blueprinting
Understand how course content/learning objectives guide blueprint development
Examine test blueprint construction as a guide/map to develop your assessments
If there you have any questions about Bloom's Taxonomy or anything else relating to nursing education, please don't hesitate to contact your regional representative or to request more information on our website.
Stay tuned for more Kaplan Nursing Educators for Educators videos coming soon! 
NCLEX® is a registered trademark of the National Council of State Boards of Nursing, Inc. Test names are the property of the respective trademark holders, none of whom endorse or are affiliated with Kaplan.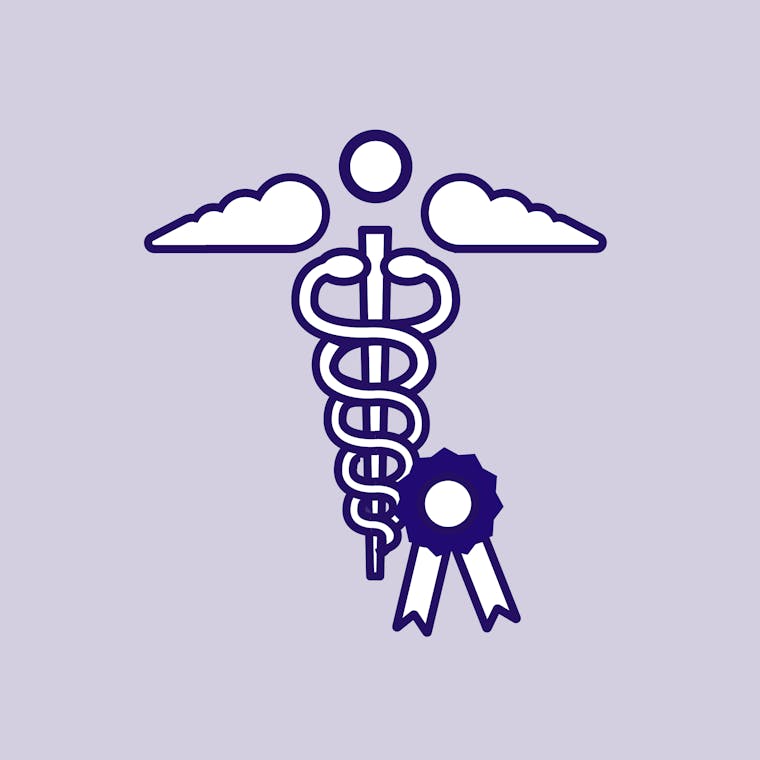 Dawn Oakley Whitfield, MSN has been in the nursing field for over 25 years and has experience in clinical and education settings. She received her Associate Degree in Nursing from Piedmont Community College, then went on to complete her BSN from North Carolina Central University and her MSN in Nursing Education from East Carolina University. She has served as a staff nurse in orthopedics, PACU, and radiology, as well as manager of education and infection control for a local hospital. The last 13 years of her career she has been in the education arena, first as nursing faculty, then as Director of Nursing Education in a community college setting. Encouraging, supporting and celebrating student success, mentoring and modeling excellence in patient care and implementing evidence-based practice drives her passion not only for quality patient care, but also for teaching and learning in nursing education. She is a member of the National League for Nursing and mom to her beautiful son, Andrew. In her free time, she enjoys reading, traveling, listening to music, volunteering in the community, and spending time with family and friends. & Shannon Meijer DNP, RN, has over 28 years of nursing experience, with more than half of those years being specific to nursing education. She received her BSN from Nazareth College, MSN in Nursing Education from Walden University and her DNP in Academic Leadership from Jacksonville University. She has served in both faculty and director positions over the years and continues to teach online courses for a BSN program. She maintains active membership in the American Nurses Association, International Nurses Association, Phi Kappa PHi Graduate Honor Society and Sigma Theta Tau Nursing Honor Society. Her special interests include nursing student success from program admission to NCLEX, reducing testing anxiety, and mentoring new nurse educators. 
See more posts by Dawn Oakley Whitfield, MSN, RN & Shannon Meijer DNP, RN