Nursing Educators Blog
Articles tagged equity&access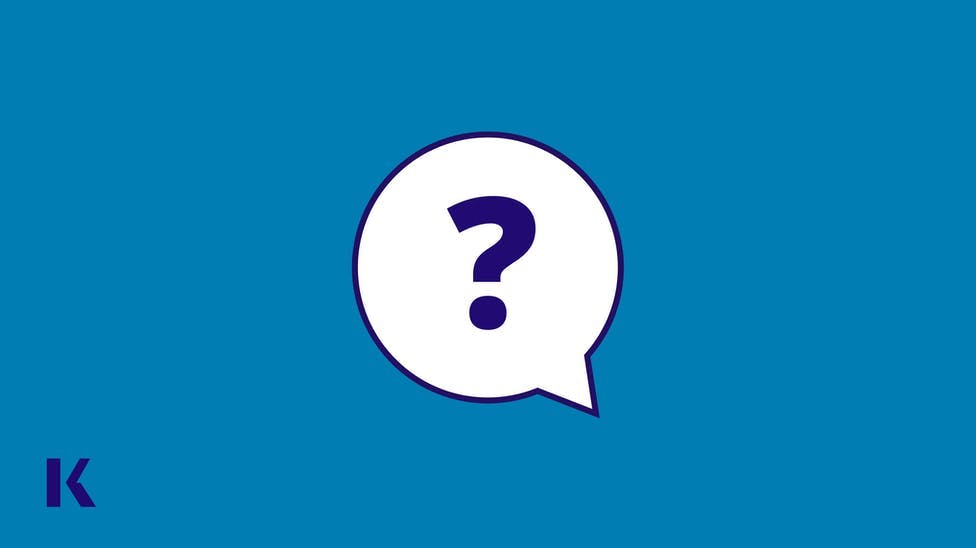 The work for racial and health justice will not occur overnight. It is a journey. An ongoing journey that all nurses must support. As educators, we must be aware that racism in the nursing profession does not begin at the bedside; it begins in the classroom. We must be a part of the change.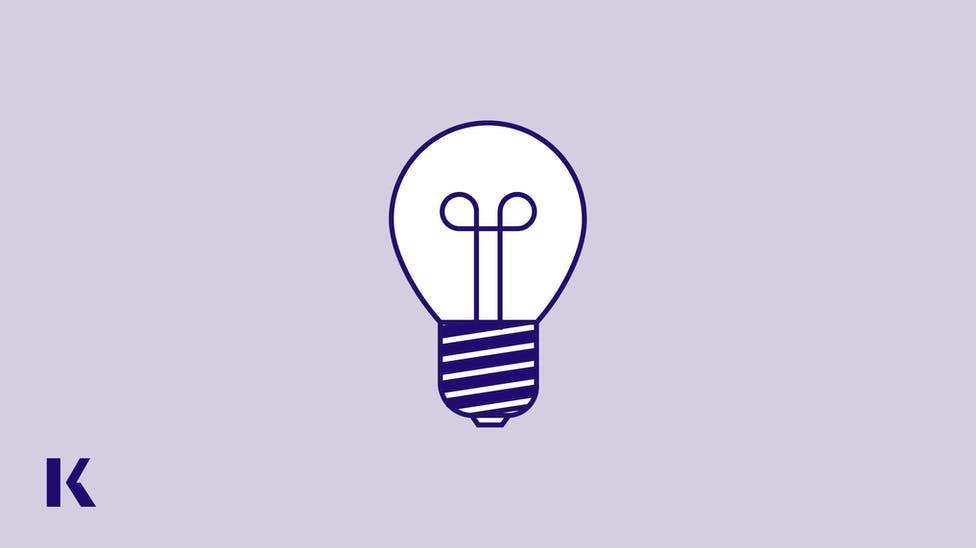 Diversity, equity, inclusion, and belonging initiatives are a journey, not a destination. Nursing educators need to develop the habit of continual self-reflection to understand personal strengths, weaknesses, and opportunities for improvement.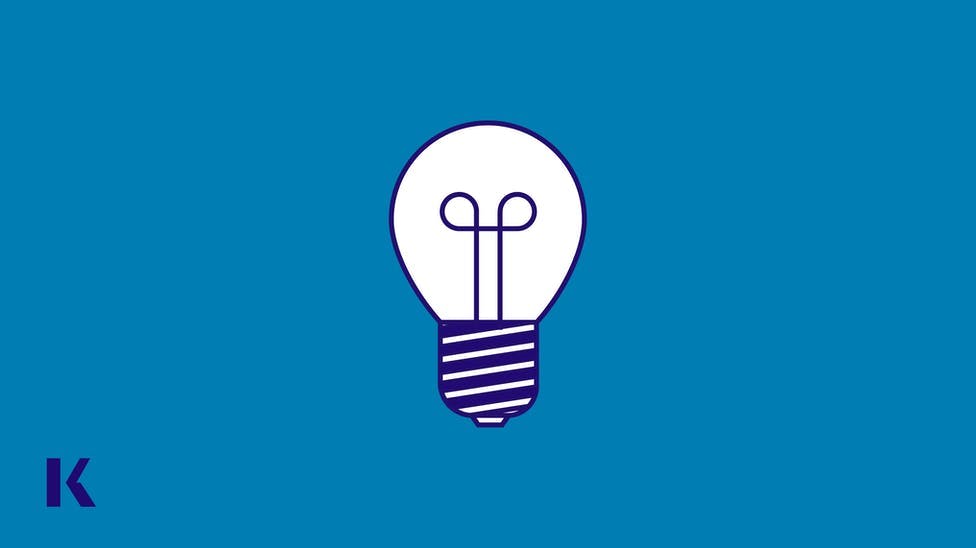 Nurse educators need to promote diversity, foster equity, and cultivate inclusive learning environments. Thoughtful and proactive preparation for inclusive learning environments can encourage collaboration and learning.