Fostering a Sense of Community Between Online Learners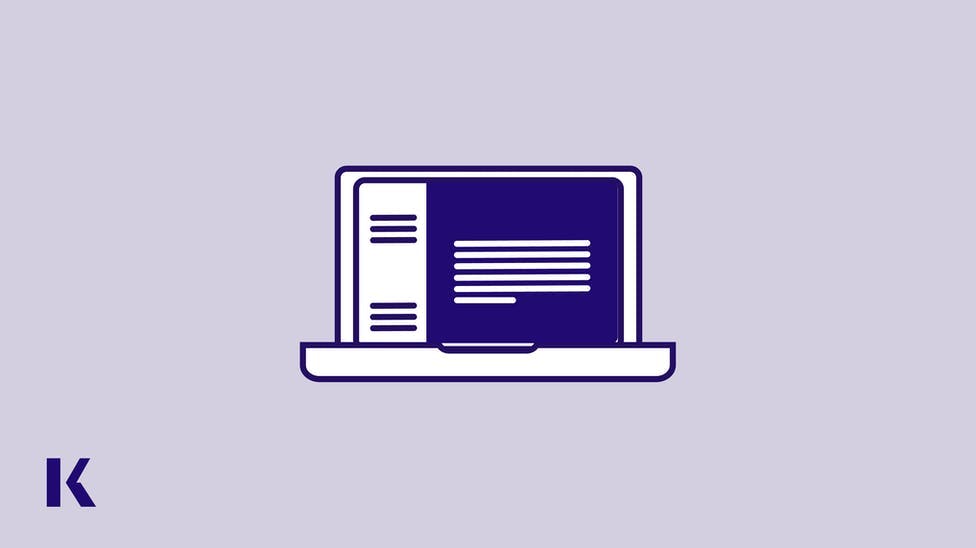 There's no doubt that the COVID-19 pandemic has been a catalyst for change in the education system. As with many accelerated processes, there have been opportunities for progress, a whole bunch of solutioning on the fly, and lastly, some systemic problems have been exposed.  Our last webinar dug deep into reaching struggling students. As part of that conversation, one issue that surfaced was that of creating an online community where all learners can feel safe, be authentic, and grow socially. While the move to online learning may have brought the issue of fostering community to the forefront, it has certainly been an issue for much longer than 2020.
Challenges
If there was one silver lining to the shutdown that impacted the educational system in the Spring of 2020, it was that the traditional school year was already ¾ of the way over and Spring Break was looming large on the college calendar. Classes and cohorts had already been established and relationships between teachers-learners and in between peers had already been formed. 
This was solidly not the case this Fall, when students who had never seen each other in-person were expected to become a community. Teachers struggled to get a read on student body language and cues that communicate so much about a student's holistic well-being. In person, proximity cues are helpful and (somewhat) obvious to direct the observer; however, in the virtual classroom, this interaction has to be intentional. As the semester has unfolded, classes have come together in a variety of ways and with varying levels of success. 
Why Connection is Important
We have previously covered using instructional design best practices  to configure an online learning environment. Setting clear expectations and over-communicating due dates and rubrics are helpful in establishing ground rules and formal teacher/student interaction guidelines. In addition to the "nuts and bolts" of classroom operations, there is also the informal trust relationship that must be established as the class unfolds. 
According to Marzano and Marzano (2003), faculty taking an interest in the lives of their students is key to building that bond. While investing in the lives of your learners may sound obvious, it is much easier to have organic, informal conversations in an in-person classroom than online. When designing your class sessions or instructional modules, you must make time for this informal, social learning to take place. Assuming it will just happen over time is to set yourself up for failure. Inevitably, it will get moved to the back burner in favor of content or instruction, as this is often seen as more "important." 
In reality, interactions with peers have proven effective in assisting the learner with processing their learning, organizing their thoughts and in reflection of their understanding and finding gaps in their reasoning. So not only must you plan for interactions from teacher to learner, but between learners as well. Fortunately, online learning and the educational technology that drives it have various platforms and tools that were purpose-built to leverage interaction. The key is to use them judiciously and appropriately to drive engagement, facilitate relationship building  and drive towards accountability and learning outcomes.
Strategies to Try
In the synchronous online classroom this can be a non-academic topic discussion, game or icebreaker. Using breakout rooms can be an effective way to divide a large class into more intimate groups where deeper discussion can be facilitated. 
In an asynchronous forum, discussion boards can feature  questions about favorite movie, music, sport, etc where students can post to each other. Using video submissions (Flipgrid, VoiceThread, etc) allows students to be creative with their posts and replies.  
While planning ahead will make the time for interaction to happen, it doesn't guarantee that students will take advantage. However, being available to students when they are interested in learning is a somewhat controversial, yet critical piece of creating a community. Students are not always willing or able to engage in learning when faculty are creating the space; therefore, an extension of the lesson into time before or after class may be the key to connecting with some students. While it may not seem practical or possible to meet with every one of your students 1:1 while also maintaining solid personal/professional boundaries, there are steps that you can take to meet your student's needs―as well as your own!
We look forward to leaning into this topic more in our next live webinar.
Resources
Marzano, R., & Marzano, J. (2003). The key to classroom management. Educational Leadership, 61(1), 6–13. Retrieved from http://www.ascd.org/publications/educational-leadership/ sept03/vol61/num01/The-Key-to-Classroom-Management. Aspx