Digital Classroom Resources Blog
Articles tagged studentengagment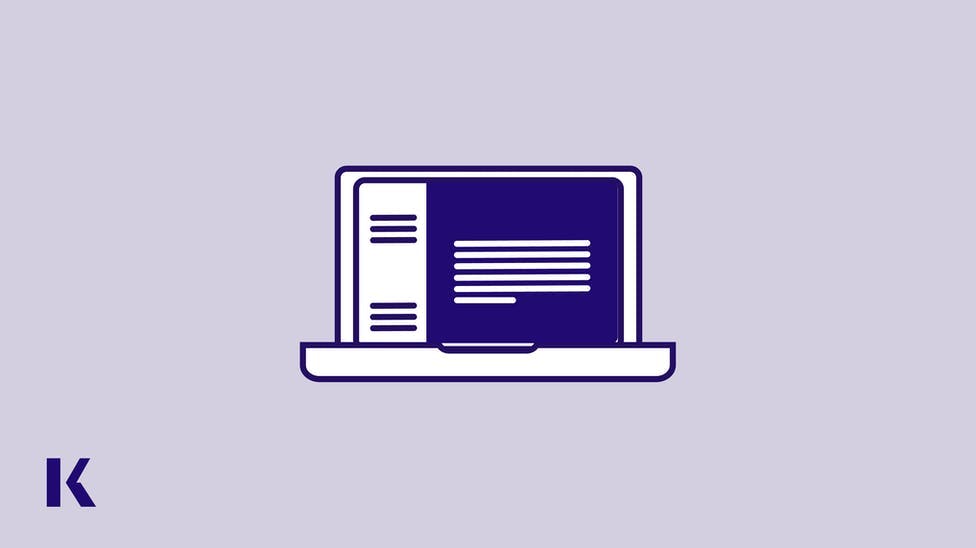 While investing in the lives of your learners may sound obvious, it is much easier to have organic, informal conversations in an in-person classroom than online. When designing your class sessions or instructional modules, you must make time for this informal, social learning to take place.
While we have made a lot of progress in day-to-day teaching during the age of Covid-19, the need for inclusion and support has only grown.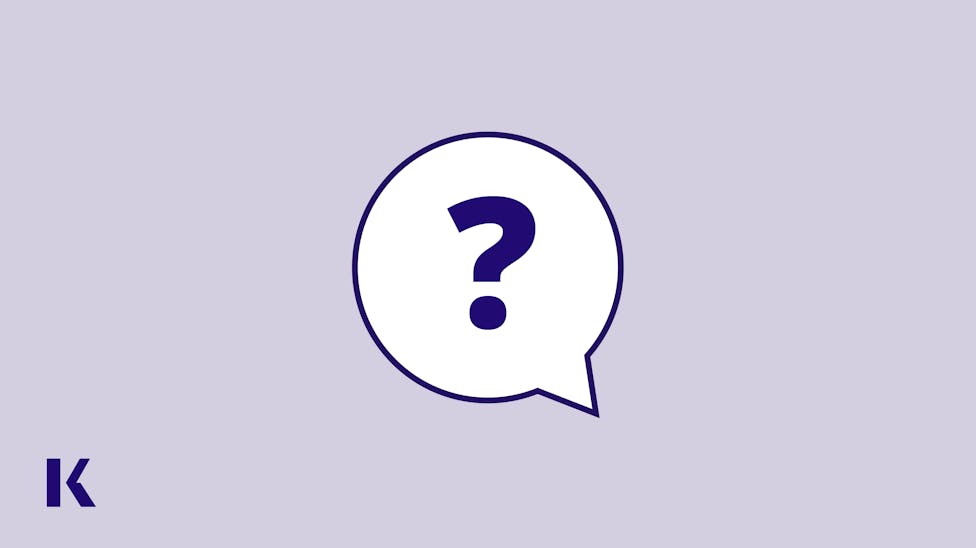 If you've followed our webinars or read previous posts of ours, you know that we're big believers in clear, action-oriented learning objectives and course outcomes.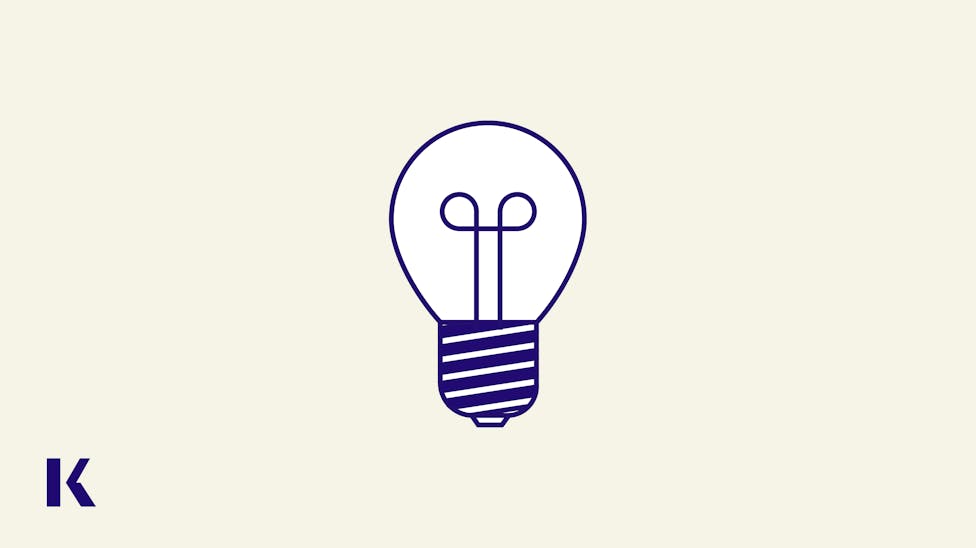 What are effective ways to recharge ourselves over the next period of time, so that we come back refreshed and revitalized?  How do we reflect effectively without becoming overwhelmed in regrets and other negative feelings? How do we make plans when the ground is still shifting unpredictably?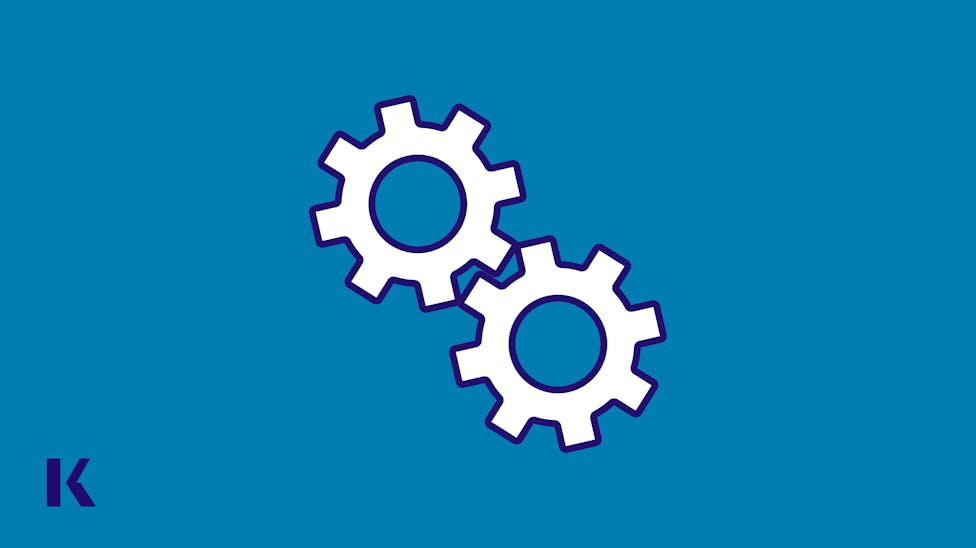 Many factors need to go right for students to be highly engaged. One factor that can be overlooked is cognitive load.  If the cognitive load grows too great, students will check out.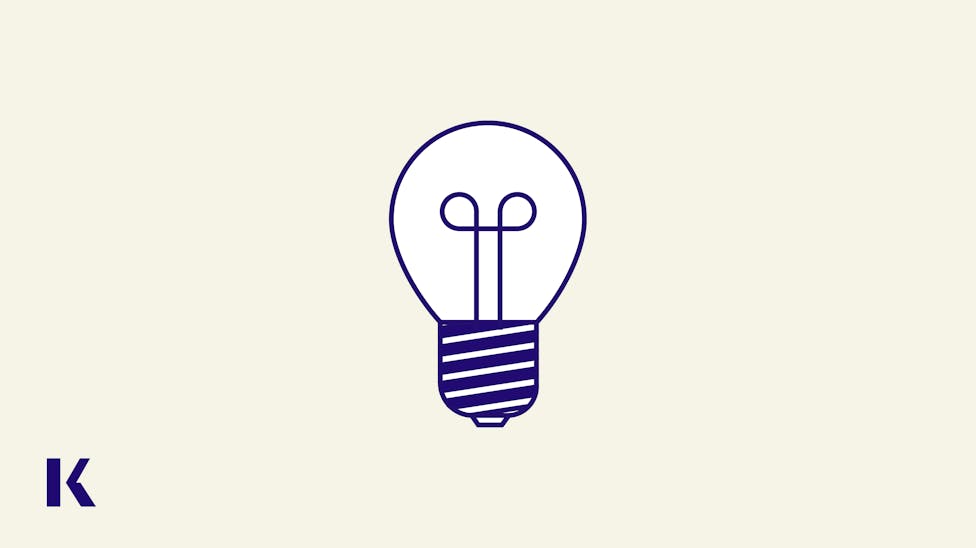 During this unprecedented time, students who struggle most in the traditional classroom have likely also struggled with the switch to online learning.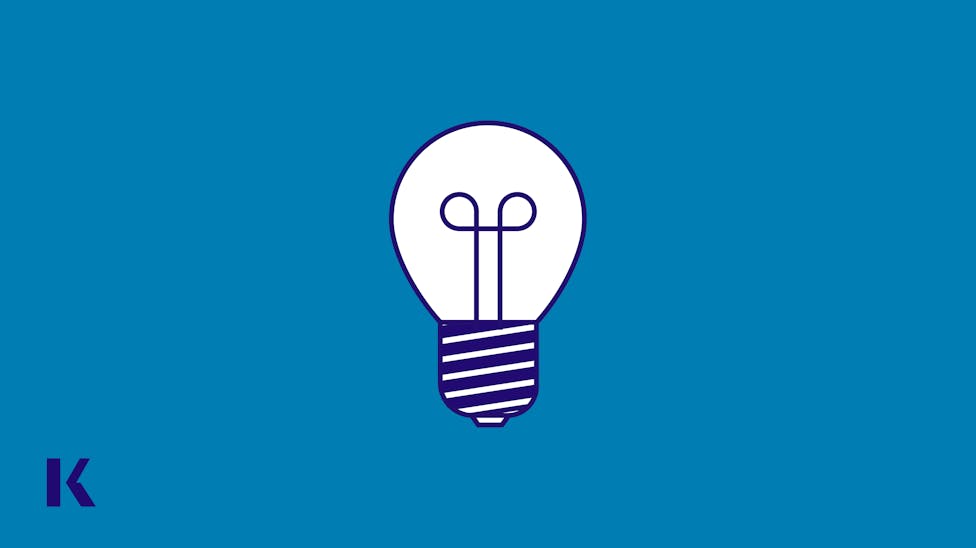 Through my many years as a student, and over 10 years now as an educator in formal and informal in-person and online education, I have found strategies that help keep distracted students (like me) engaged in online classrooms.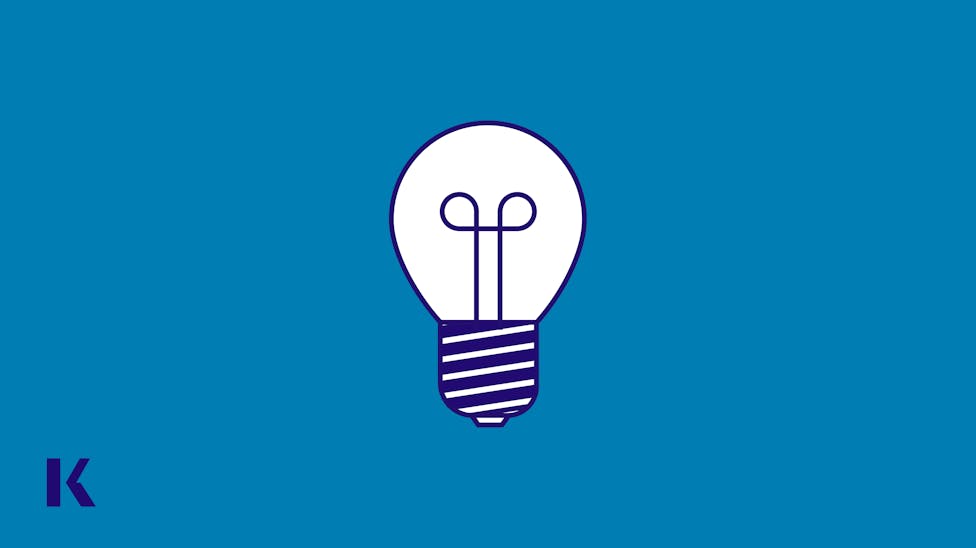 For me right now, sustaining connections with others feels both vitally important and increasingly difficult. One way that I try to compensate for this is by keeping up connections with students between classes.