Digital Classroom Resources Blog
Articles tagged communitybuilding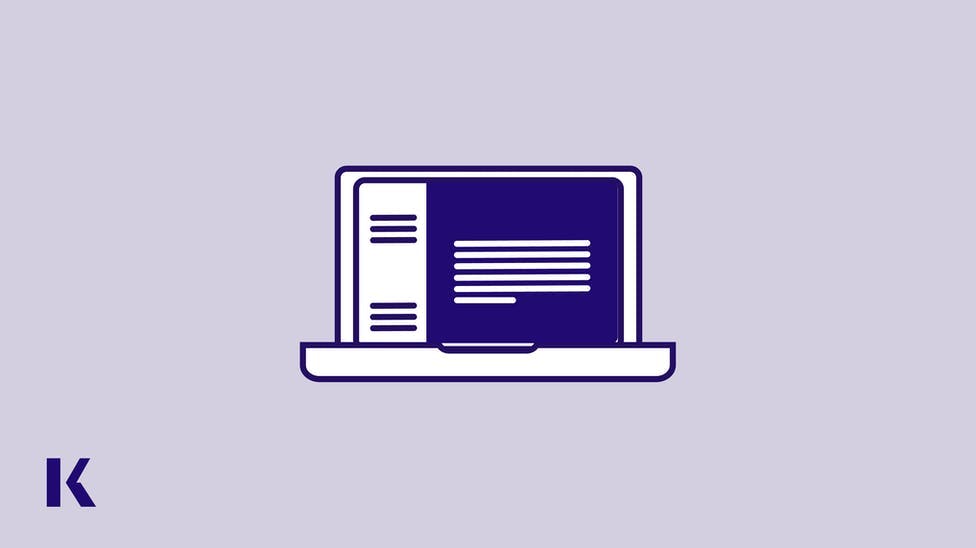 While investing in the lives of your learners may sound obvious, it is much easier to have organic, informal conversations in an in-person classroom than online. When designing your class sessions or instructional modules, you must make time for this informal, social learning to take place.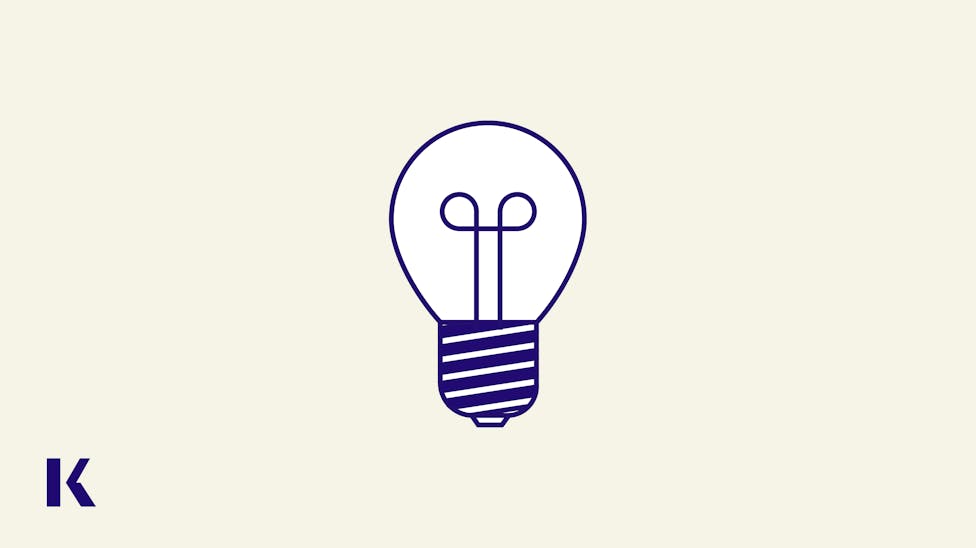 During this unprecedented time, students who struggle most in the traditional classroom have likely also struggled with the switch to online learning.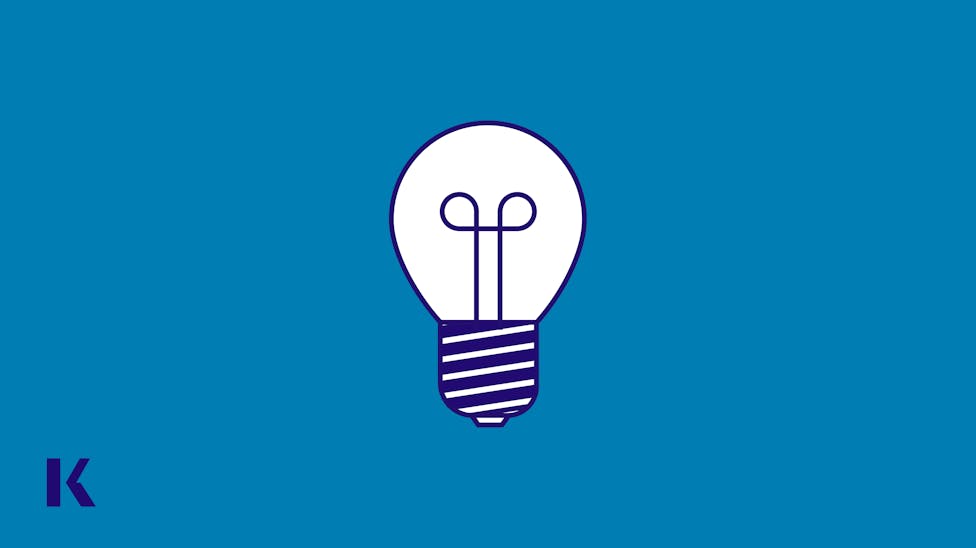 For me right now, sustaining connections with others feels both vitally important and increasingly difficult. One way that I try to compensate for this is by keeping up connections with students between classes.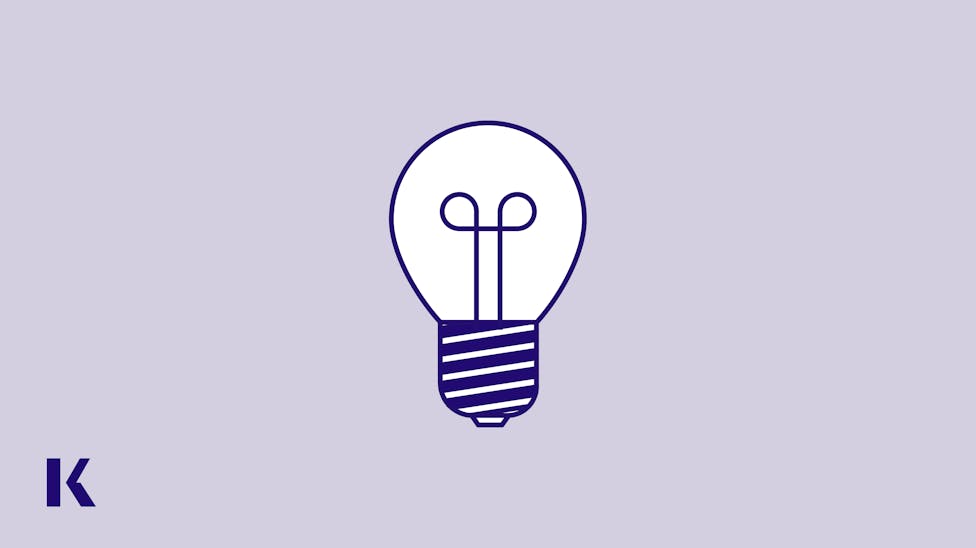 I'm always a little more nervous just before an online class than a face-to-face one. I've taught online since 2005, so it's not about my experience in the medium that gives me anxiety.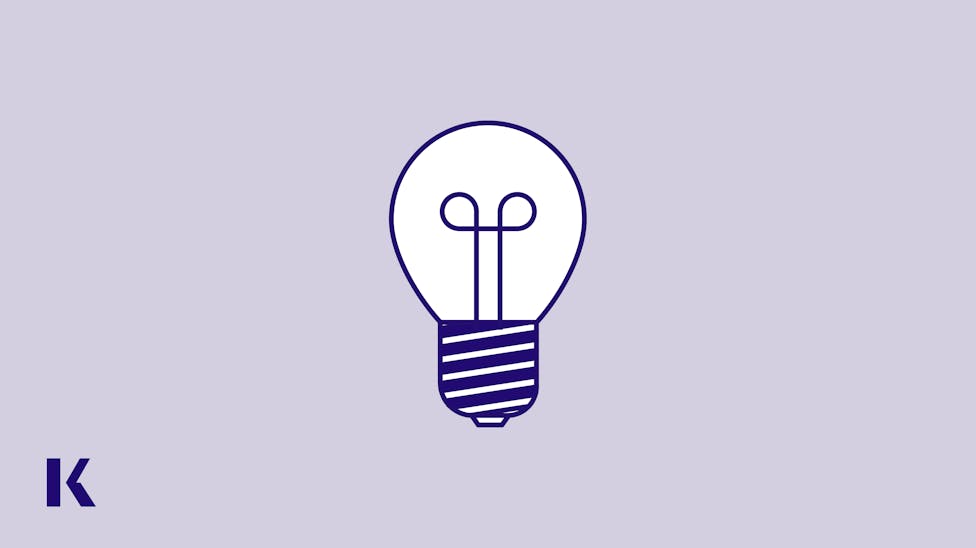 As more educators are facing the potential for school closings, you're probably thinking about how to provide your students with continuity in their learning experience.