How will the COVID-19 Pandemic Impact the USMLE Step 2 CS?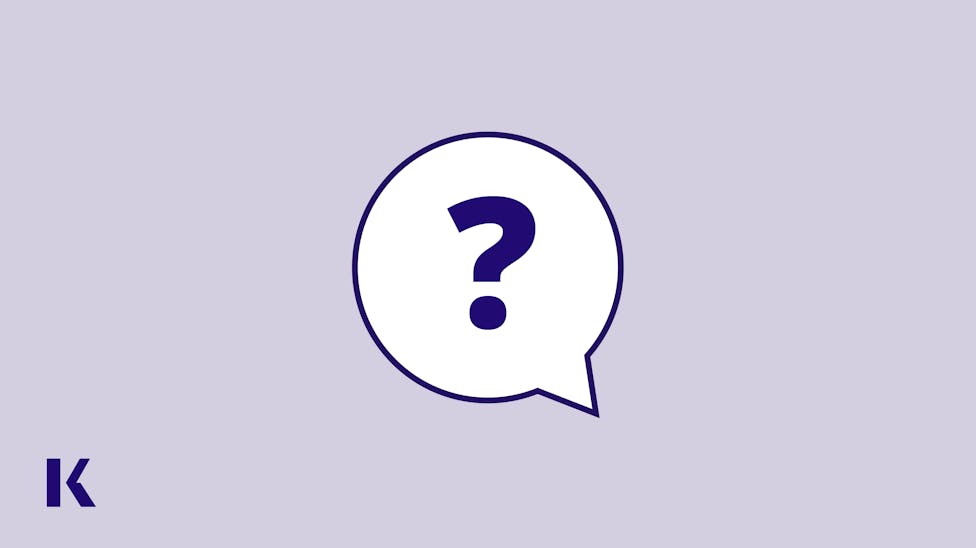 Disclaimer: As of May 26, 2020, the USMLE announced the suspension of Step 2 CS test administrations for the next 12-18 months. To learn more, click this link.
As of this writing USMLE Step 2 Clinical Skills (CS) testing centers remain closed because of local health ordinances and safety concerns and they will not reopen until August or later.
This has resurfaced calls for CS to be completely eliminated. This cause has been championed by US medical students since 2004 because of the 
cost (both for the test and travel), 
high pass rate (if "almost" everyone passes then what is the point), and 
questions about the test validity.
The issue has also gained traction with medical faculty because of a perceived lack of transparency and data on USMLE scoring methods and results. 
Why the Step 2 CS is Unlikely to be Discontinued
CS is unlikely to go away for the same reasons it has survived the last 10 years of resistance. US students enjoy a high pass rate (~ 95%) but many who are familiar with the 5% who do not pass would say it is a mixture of those who "had a bad day", those who were "just not ready", and those who "probably shouldn't be doctors". Even if that last group is only a fifth of those who fail, we are still talking about 200 US students and another 500 international medical graduates each year who might not be fit to be physicians. With the health of the public at stake, the Federation of State Medical Boards (FSMB) is unlikely to back down. 
Nevertheless, the short term issues pose a problem for the 2021 Residency Match and application season. Given the loss of 4 months of testing, accommodating 35,000 test takers before the Rank List submission date for the National Residency Match Program will be a logistical nightmare. Even though NRMP has extended the Rank Order List submission deadline to March 3rd, this is probably not enough time for everyone to complete and get a score for Step 2 CS. There might not even be enough time for that to happen before residencies start. USMLE gives hints in its May 8th announcement as to what might change with the phrase "a telehealth model". But beyond this hint there is no information on how a "telehealth" CS exam would differ from the past exam. 
News and Unknowns
There are two pieces of good news and two key unknowns for students in thinking how to prepare for an exam that takes place via the internet instead of in-person. What does USMLE mean by telehealth? What form will the physical examination take? 
The first piece of good news related to the unknowns about the physical. The nuances of exam maneuvers and focusing an exam within the limited time are two sources of anxiety for many students. In an internet setting, the need to demonstrate complex maneuvers goes away. Whatever form the physical exam takes, there will be recognition that it is not a form that medical students have typically practiced or be expected to be comfortable with; allowances are likely to be made in the students' favor when looking at this component of the exam either in terms of timing or decreased importance of the score.
The second piece of good news relates to the focus of practice and the focus of the exam in an internet setting. The challenge of CS is a student must carry our several complex tasks simultaneously: demonstrate spoken english proficiency (SEP), develop an interpersonal relationship (part of CIS (Communication and Interpersonal Skills) ), gathering historical data (part of CIS), gathering physical exam data (part of ICE (Integrated Clinical Encounter) ), building a differential diagnosis (part of ICE), and writing a patient note (part of ICE). Kaplan's experience is that students who prepare for an in-person exam can readily demonstrate 5 of these 6 skills. It is also clear that students can practice these same 5 skills via the internet as a way to prepare for the CS exam whether it is online or in-person.
Schools that are doing for Observed Standardized Clinical Encounters (OSCEs) remotely find there are three ways the physical exam might be assessed. The first is a "talk-through" exam where the examinee describes the steps they take. There are many variations on this depending on how much detail is being requested. Someone taking this kind of exam would want to see both written instructions and a video example.
Questions an examinee should be asking include:
How much detail is enough and how much is too much? 
Is medical jargon allowed when discussing the physical exam? 
Do normal patient communications statements need to be included ("Sorry but I'm about to touch your back with something that may be cold.")? 
Another approach that would simplify both the process and scoring would be simply to ask the examinee to list the top 5 things they wish to examine. This wouldn't assess if they know the details of how to carry out the maneuvers but would help assess if they know how to focus their exam based on their differential diagnosis so far. Of course, neither of these methods is really a "medical skill". 
Telehealth
The third option is closer to a telehealth reality which is to not assess physical exam skills at all.
Telehealth has been around for decades but is getting increased attention currently. It can be as simple as a "phone visit" or involve more complicated video and telemetry communications with the assistance of an onsite technician or Physician's Assistant. Aside from the current crisis there are several reasons why such a model could be attractive to USMLE. 
Reduced cost for USMLE and students. 
Increased testing capacity, not limited by 5 physical sites.
Ability to incorporate X-Rays, reports, or simulations as part of the encounter, something USMLE has been talking about for years.
Conclusion
Uncertainty is often a component of anxiety. There are many unknowns about how an internet-based CS exam will assess physical exam skills, if at all. Rather than speculate about the permutations, examinees should take comfort that most of the other skills assessed are exactly the same and students should focus on improving those skills. There is further comfort from the fact that most diagnoses are made based on the history. The number of adaptations an examinee needs to switch from in-person practice to a telehealth assessment or from telehealth practice to an in-person assessment are relatively few. Practice for one and you'll be ready for the other.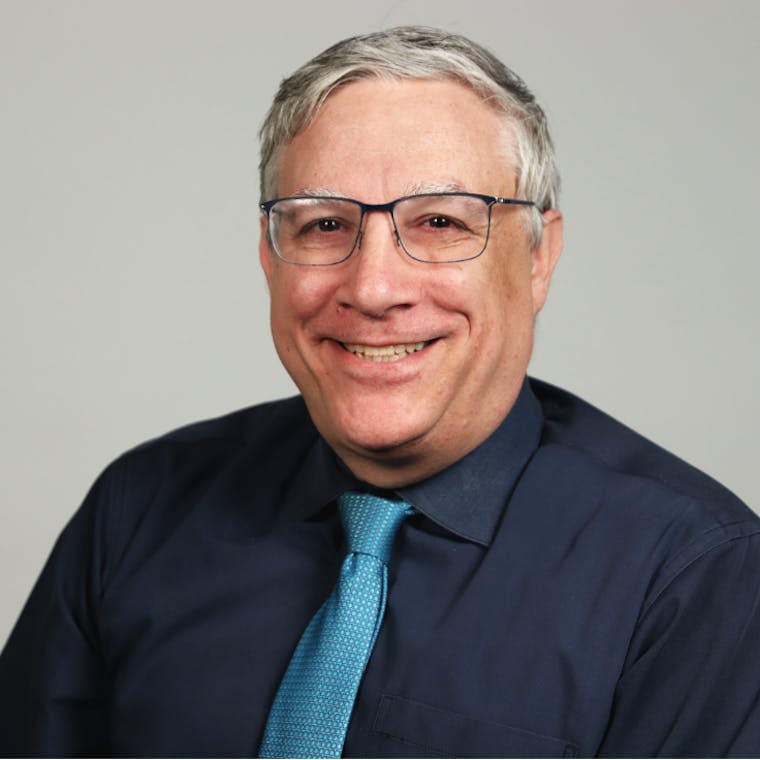 Dr. Cimino has earned a reputation internationally as an award-winning medical educator. He was the founding Assistant Dean for Educational Informatics at Albert Einstein College of Medicine and former Associate Dean for Student Affairs at New York Medical College. He is board certified in Neurology and Clinical Informatics. He served as a member of the NBME Step 1 Behavioral Science Committee and the NBME End of Life Care Task Force. 
See more posts by Christopher Cimino, MD, FACMI, VP of Medical Academics, Kaplan Medical