Med Educators Blog
Articles published by Christopher Cimino, MD, FACMI, VP of Medical Academics, Kaplan Medical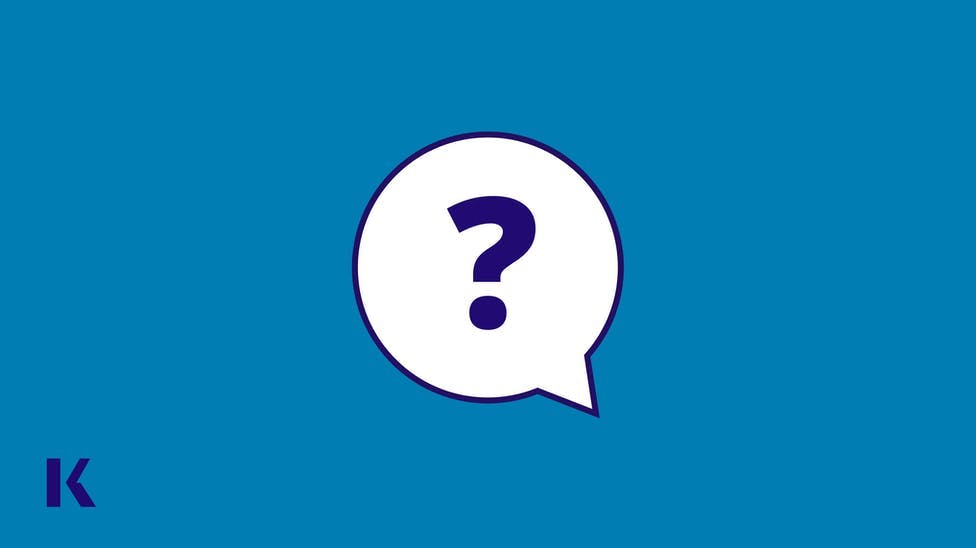 Last year brought a wave of changes to the way we will need to prepare our students for their board exams in the future. As we begin 2022, I believe that we can learn from these shifts by adopting a more agile outlook and increasingly holistic approaches to medical education.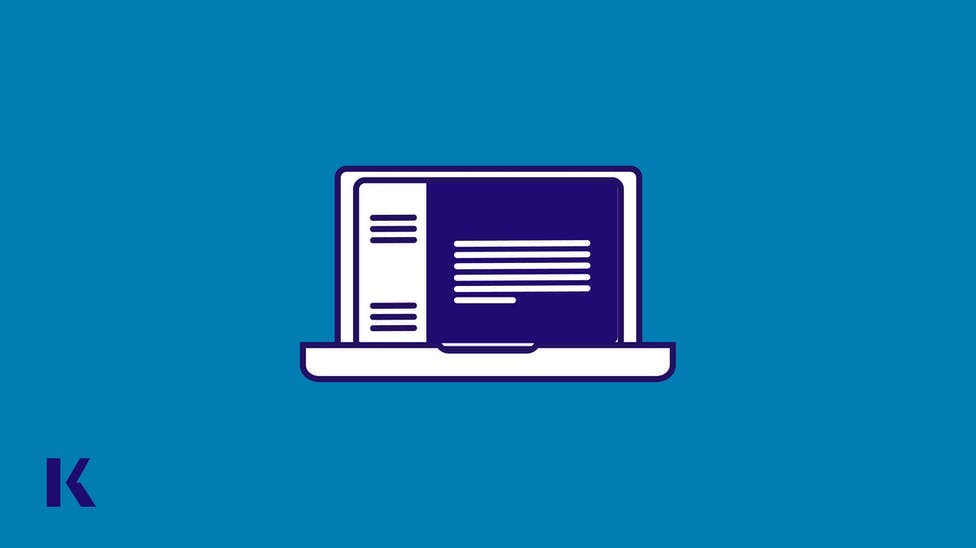 Christopher Cimino, MD, FACMI, VP of Medical Academics, unpacks the recent article in Diagnosis, "Use of a structured approach and virtual simulation practice to improve diagnostic reasoning," which used i-Human Patients by Kaplan as a case study for measuring the efficacy of virtual simulation.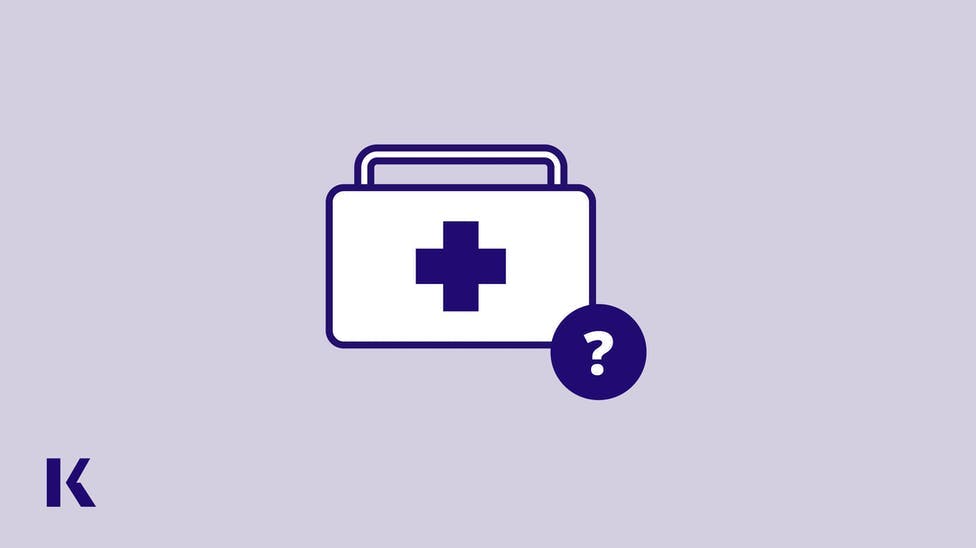 When the primary blocker to learning is a mismatched attitude, logical reasons will not work as well as immersion in the environment. Immersive learning can be enhanced by teachable moments.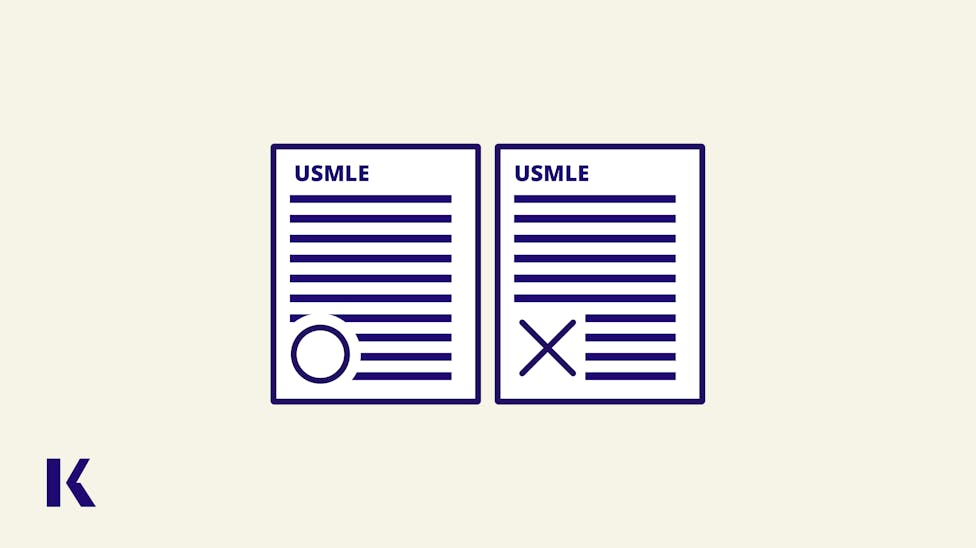 To put the CPA UGRC in context, these recommendations are meant to be the same order of magnitude as the change of Step 1 to Pass-Fail―the largest shift in medical education in this century so far.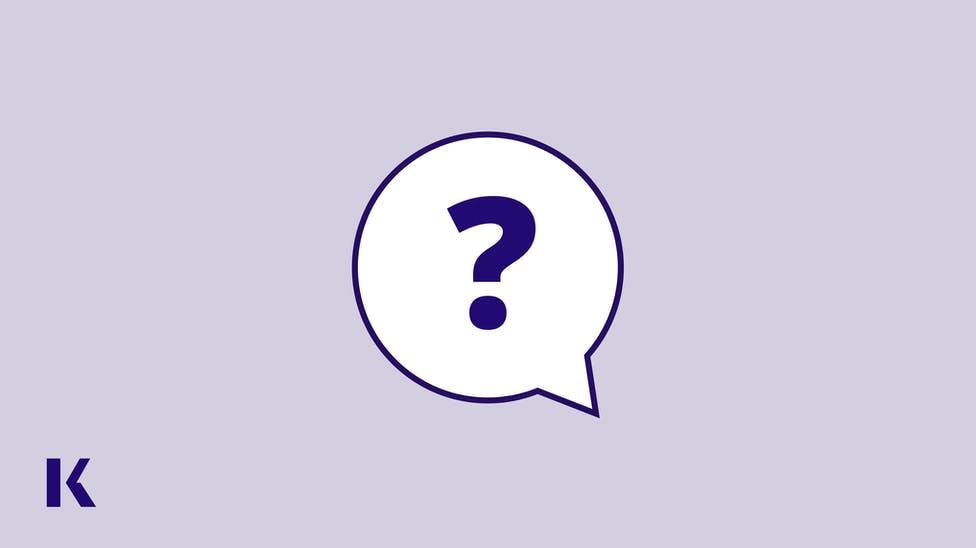 Take a deep dive into the value and potential of white space as a tool to clarify and highlight significant information, as well as how the theory and practice of utilizing white space relates to the tables and concepts maps educators use to convey data to their students.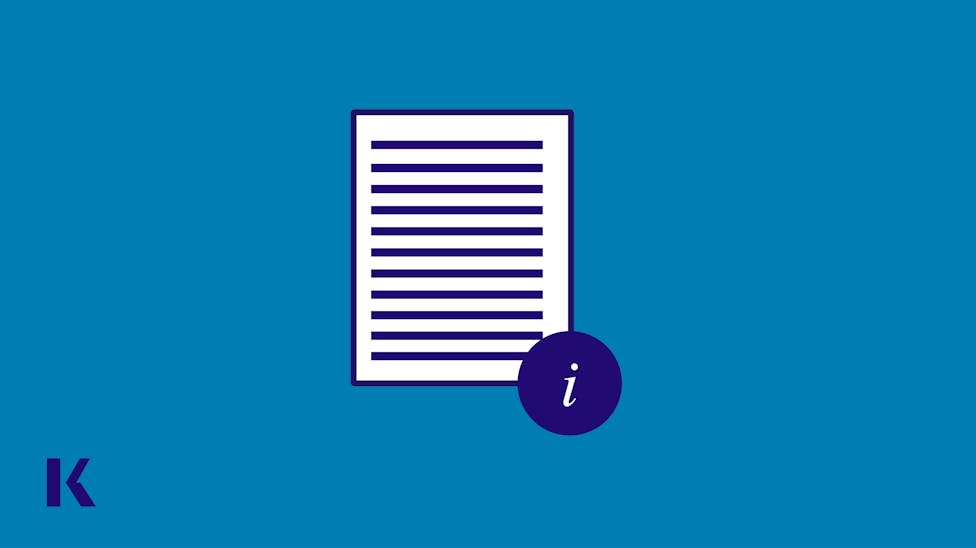 In the new Kaplan Medical white paper, "Examining the Values of Implementing Virtual Simulation into Medical Curricula," I take a look into the ways in which VS can help prepare your students for success on their board exams and their careers as doctors.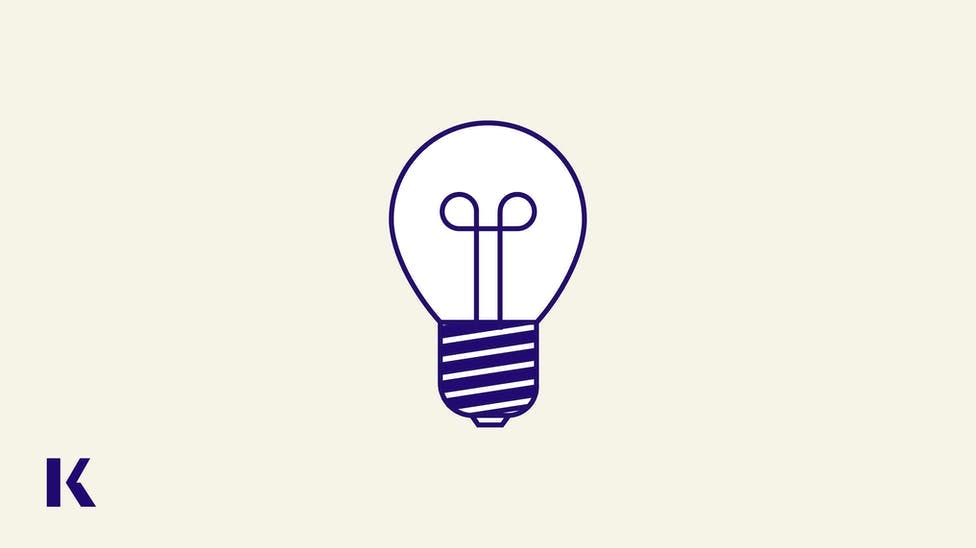 Most students in the first month of medical school are not expert-students yet. Even a goal like "pass the test" is too broad and needs to be broken down. Focusing on these smaller goals is the way they find focus.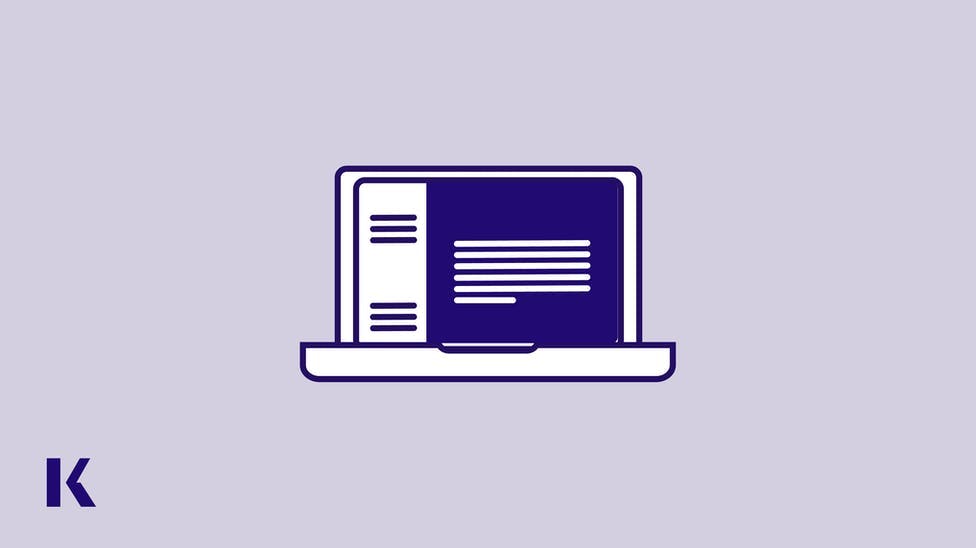 In our recent webinar titled "Beyond COVID-19: Utilizing Virtual Simulation for Student Success," our panel of experts discussed ways in which virtual simulation can help bridge the gap between learning in the classroom to practicing in the real world.