Med Educators Blog
Articles tagged usmlestep2cs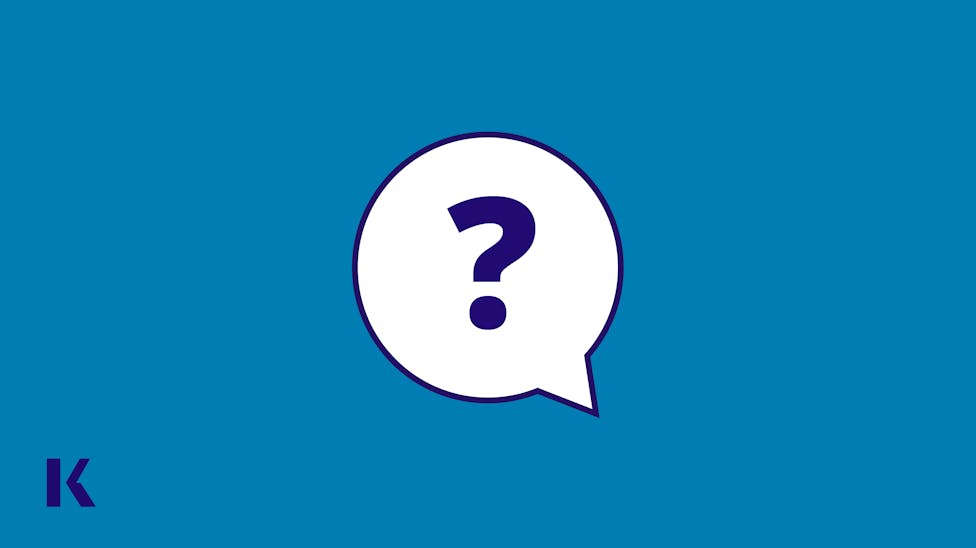 In 2020, people, schools, and organizations went through a period of "excitement" resulting in rapid change. The common theme for 2021 is going to be "consolidation" because I think people are tired of this kind of "excitement" for now.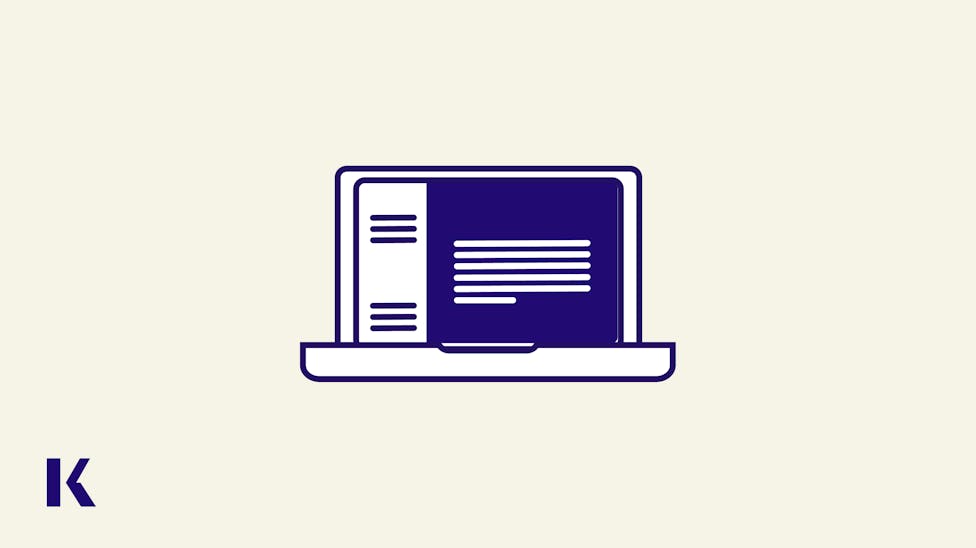 By preparing as faculty to command an online environment and translate our knowledge using modern techniques, we can continue to prepare our students effectively for board exams.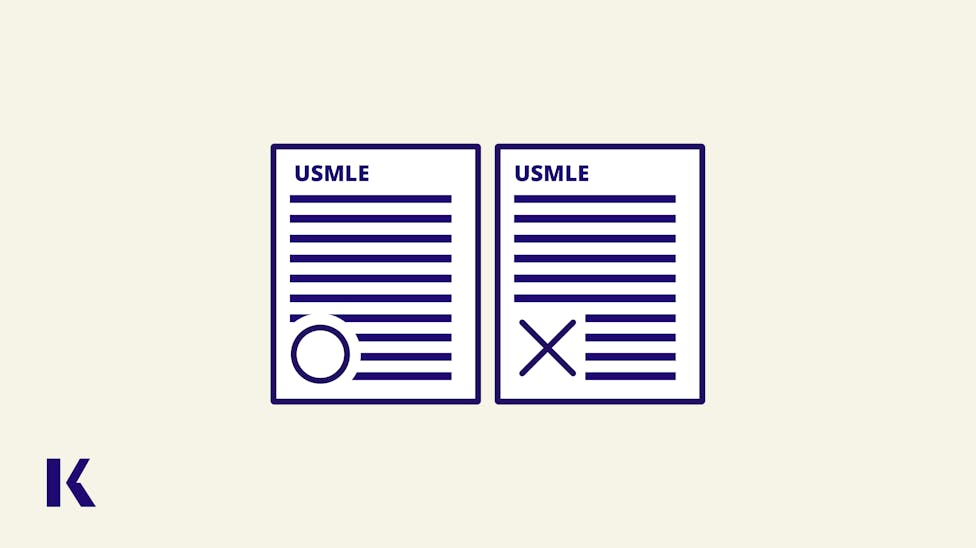 We have entered a unique and urgent time in medical education. Internal test changes and the external threat of a deadly pandemic have amplified the usual anxiety provoking challenges of being a medical student.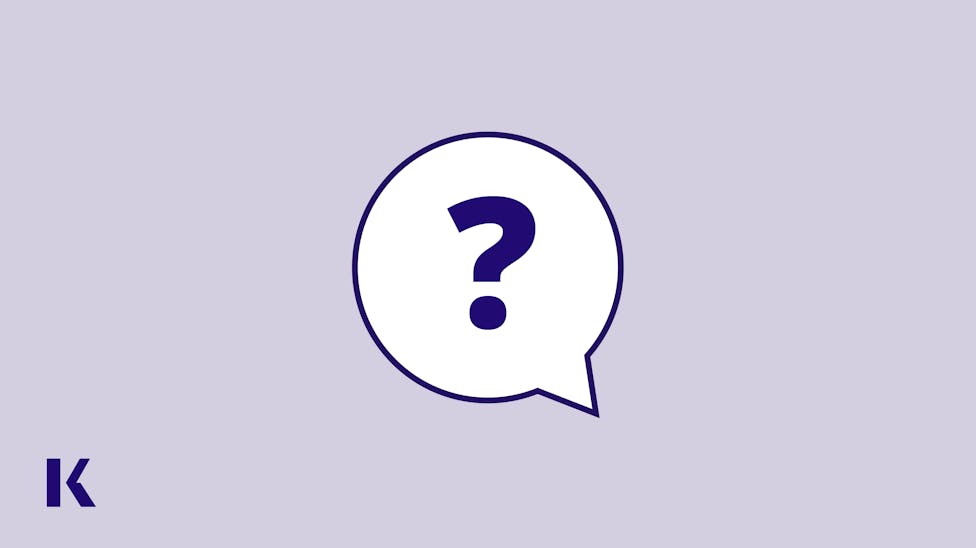 As of this writing USMLE Step 2 Clinical Skills (CS) testing centers remain closed because of local health ordinances and safety concerns. This has resurfaced calls for CS to be completely eliminated.
June 24, 2019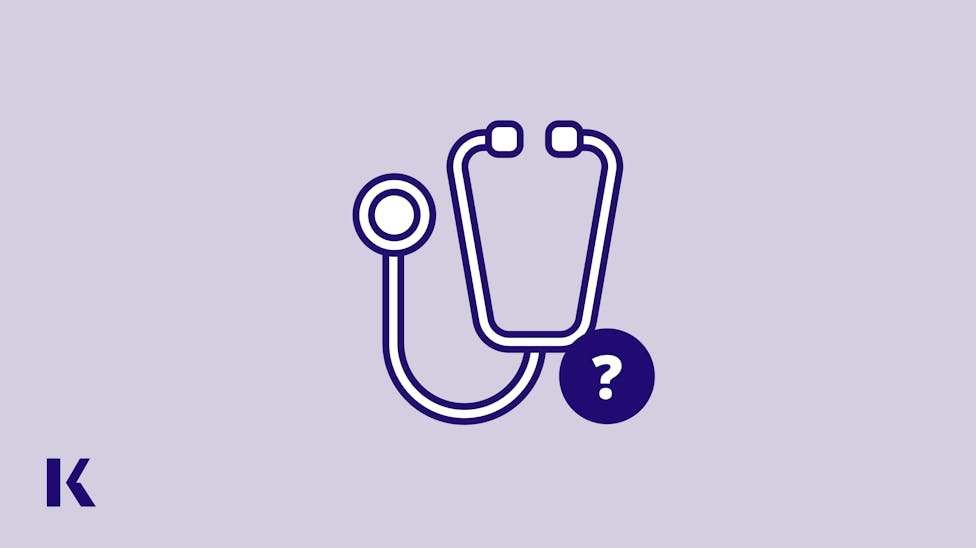 While Kaplan Medical is well-known for prepping students for their boards, we're mindful of the greater student journey and determined to provide faculty and admins with tools and information to support students from admission to boards to residency.