Preparing Students for the USMLE Via the Virtual Classroom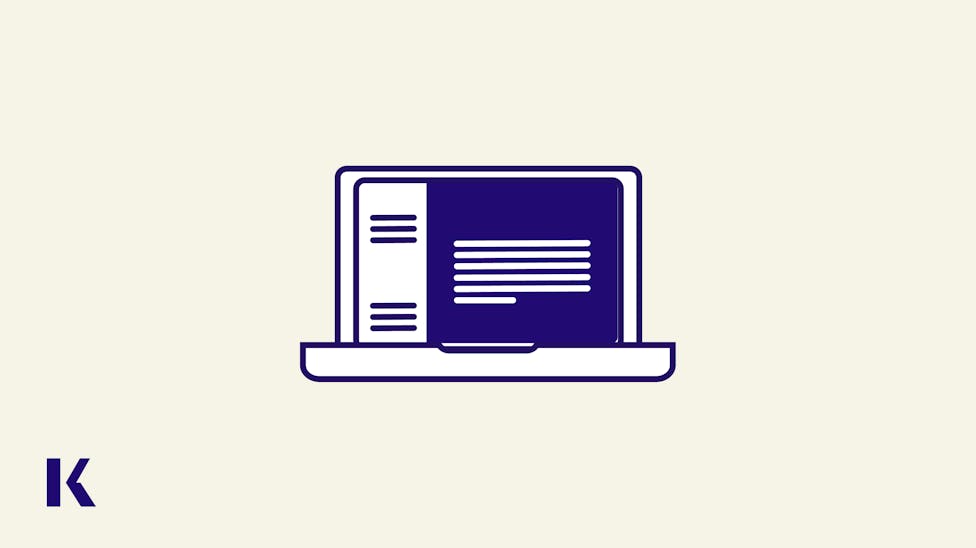 Many test-takers look for an opportunity for the classroom experience when they prepare for a national board exam. They yearn for personal answers from the highest-level expert at the front of the classroom and the experience of a community sharing struggles to achieve a similar goal.  The end desire, though, is truly efficiency in preparation. Students want a maintained focus on the USMLE as well as an effective way to review and recall clinically relevant information. In these uncertain times more students are moving toward using virtual classrooms, and it is up to faculty to provide a well-rounded approach. This gives us, as educators, many opportunities to create a unique experience which truly prepares each individual student.
Accessibility is the largest benefit attributed to the online learning platforms―virtual classrooms are usable 24 hours a day, 7 days a week as needed, and students can participate from anywhere in the world. We as faculty members, however, must create a classroom that truly is efficient and provides the comradery that students are looking for as they work to achieve success on the USMLE.
New Environments Allow for Creative Approaches
Interactivity is important in teaching, and an online environment lends itself to allowing for new teaching styles to emerge that engage the students both mentally and physically. The use of various tools provided by virtual classrooms can really impact the student's ability to connect information. Polls provide an easy way to get immediate feedback about a topic and keep the classroom engaged.  Moderated public chats allow a sense of community―students get to interact with each other, while private question chats allow the freedom to get help. Experts answering questions in real-time prevent interruption to the flow of the lecturer while connecting minute details to the relevant board topics. Freestyle drawing tools provide a virtual pointer as well as a live chalkboard to add to a presentation and remind students of the live nature of their class.  
The online environment also allows for creations of presentations that are not limited to the traditional one-computer, one-screen style of in-person learning. Most recently I have been using a dual-screen presentation (dubbed the "double-decker" approach); one set of slides provides a USMLE-style question, and another set of slides (on the screen at the same time) provides relevant details to help address the needs of that question. While teaching online, we can connect necessary content to required critical thinking, helping students with their troubles in solving vignette-based questions. Even the use of a computer-based classroom has direct benefit to the computerized test taker, as we can replicate test-like scenarios in our classroom that prepare them for the nature of the exam room.
Personalizing Lessons Based on Classroom Feedback
Also, in an online environment, the playing field is leveled a bit for all students. The internet provides a certain measure of anonymity, and students are less leery of trying to answer a question or ask for help they are not subjected to the same fear of public ridicule. Poll feedback allows a faculty member to adapt immediately― I use the responses to determine just how much time I will allot to a particular topic, and a review of questions from the students allows me to change my discussion next time to prevent the same distractors. I also look to questions that come in about topics we have not covered. They allow me to plan each day independently to create efficient lessons.  Each lesson feels new, and, by the end of the lecture series, the discussions have focused on the students' needs as relevant to the USMLE rather than just a checklist of important topics―time is spent where it is needed while continuing to connect concepts.
Achieving Effective Facilitation in the Online World
Teaching outside a traditional classroom creates unique problems for educators, and we as faculty must develop the necessary online qualities to compensate for the lack of a physical presence.  
Effective faculty connect to students through the camera. Looking directly into the camera puts you in the room with the student. Even something as simple as a yellow post-it note on your camera reminding you to "look here" can make all the difference.
Effective faculty are true tech experts in their virtual classroom world.  Testing their abilities in a "sandbox" and obtaining feedback about approaches creates control of the room.
Effective faculty trust each other. Teamwork becomes essential; we must depend on our fellow experts to work behind the scenes to answer questions in real-time.   
Effective faculty adapt as needed. Using instantaneous feedback that comes from anonymous students and other faculty members can allow us to shape each day as needed.  
Successful preparation for the USMLE using a virtual classroom is a reality, and adaptable faculty members are the beginning step. By preparing as faculty to command an online environment and translate our knowledge using modern techniques, we can continue to prepare our students effectively for board exams.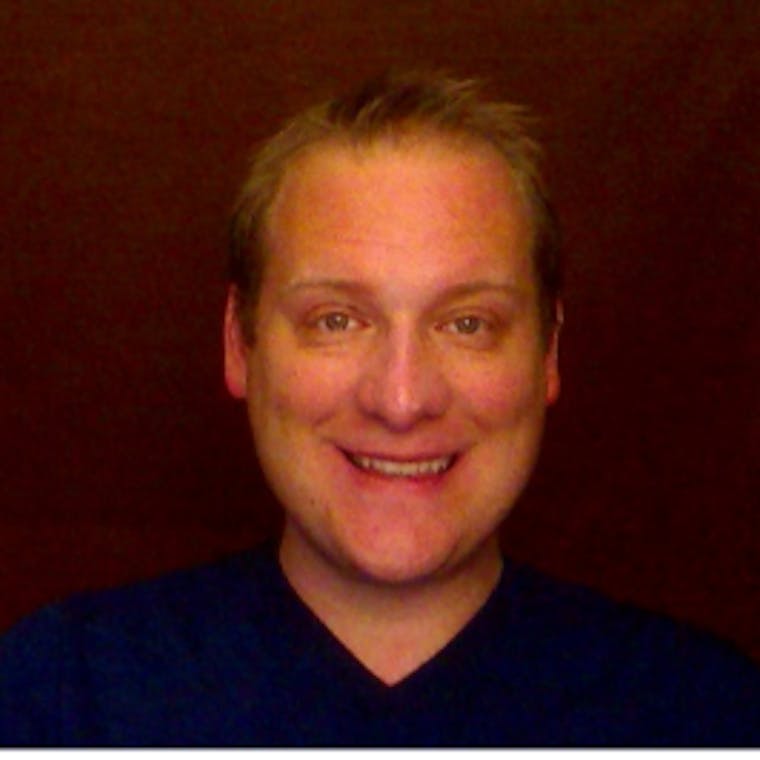 Dr. Joshua Brooks, Kaplan National Teacher of the Year 2012, has been with Kaplan for over fifteen years serving as an instructor in Biochemistry and Pharmacology as well as Associate Director of Pre-Clinical Academics. Dr. Brooks earned his Ph.D. in Pharmacology at Vanderbilt University, did his clinical research fellowship at the University of California, San Diego, and has authored over 20 books and articles on the biochemistry and pharmacology of oxidative stress in human disease.
See more posts by Joshua D. Brooks, Ph.D., Associate Director, Pre-Clinical Academics, USMLE, COMLEX, & NBDE Pharmacology & Biochemistry Faculty Member