Med Educators Blog
Articles tagged studentengagment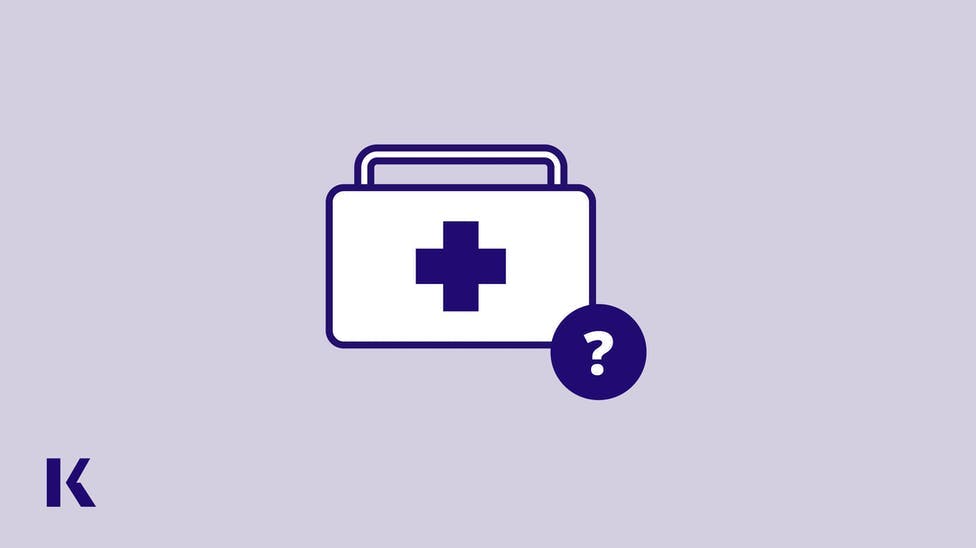 When the primary blocker to learning is a mismatched attitude, logical reasons will not work as well as immersion in the environment. Immersive learning can be enhanced by teachable moments.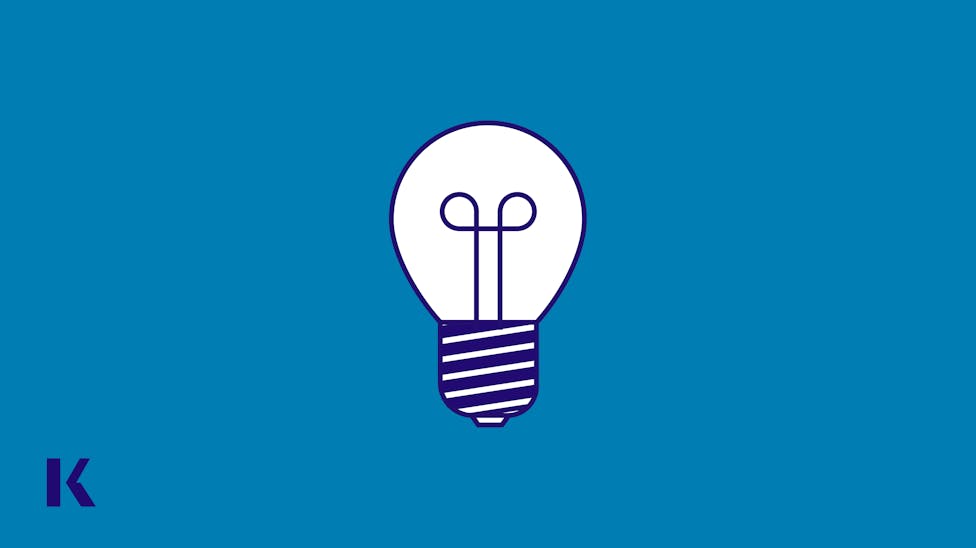 As faculty, we hope we can embrace changes as an opportunity to shift the culture of learning towards one that leverages technology to benefit the learning styles and demands of students today.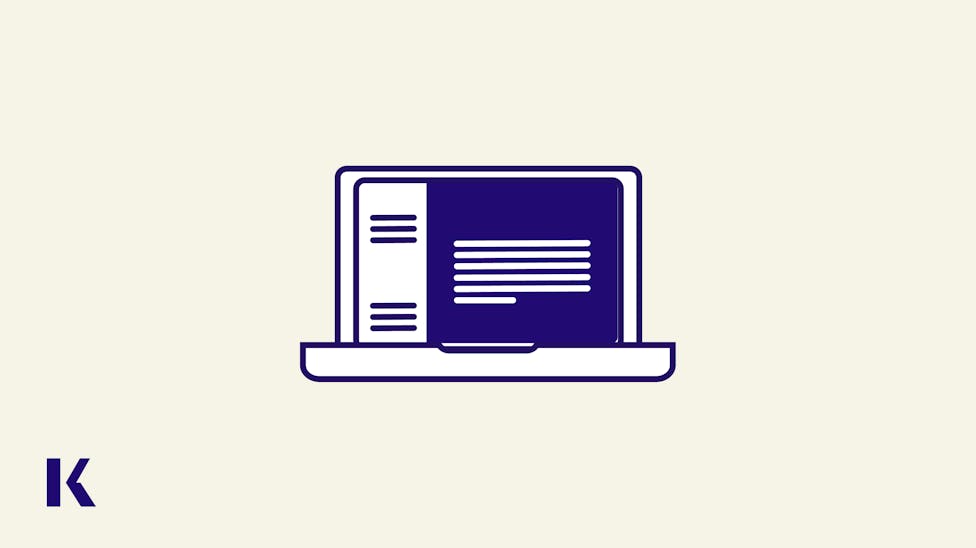 By preparing as faculty to command an online environment and translate our knowledge using modern techniques, we can continue to prepare our students effectively for board exams.