Promoting Connection in a Time of Chaos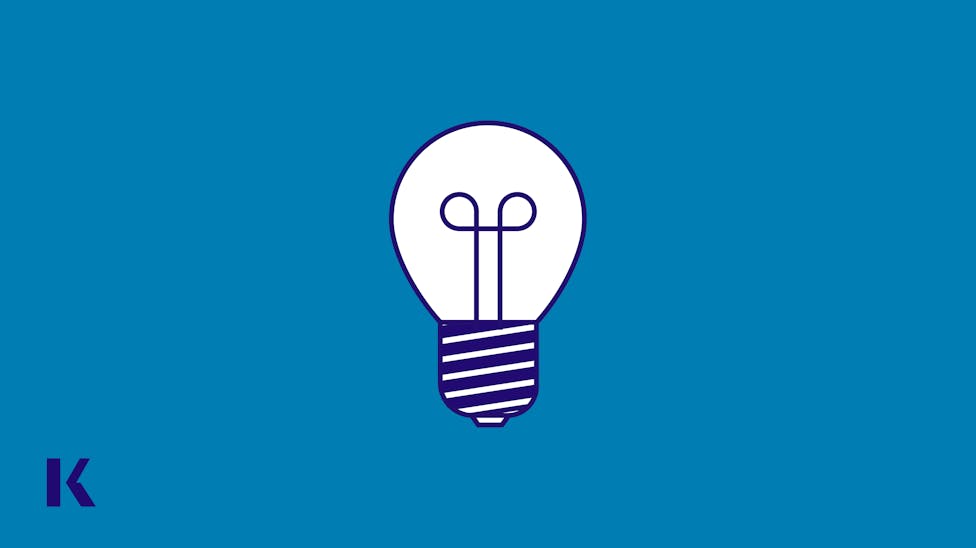 In March of 2020, in response to the COVID-19 outbreak, colleges and universities began transitioning campus-based courses to online platforms. While this transition was highly necessary to limit the spread of disease, faculty were being asked to restructure entire courses in a time of rapidly changing information and policy as they attempted to plan for the unknown. What was initially expected to last through the end of the spring semester soon turned into summer courses and now continues to impact course structures this fall. Ready or not, online learning has now become an integral part of medical training programs nationwide. As faculty, we hope we can embrace these changes as an opportunity to shift the culture of learning towards one that leverages technology to benefit the learning styles and demands of students today.
Restructuring Course Design
For years, faculty and students have been aware of the fast-paced and demanding nature of medical training programs. As we work to restructure courses, are we simply duplicating the classroom structure online? In some cases, this may work, but let's take this time to also embed small, intentional, changes that serve to improve the wellbeing of our students while we maintain our high standards of learning. Whether it's avoiding sitting through another hour of live-streamed lectures or overcoming discussion forum fatigue, there are multiple ways to improve both engagement and morale during these times.
Recorded Lectures:
No one likes sitting in front of a computer all day, especially when that time is filled with lecture after lecture. Capitalize on flexible schedules and the access to technology to record short lecture series (try limiting to 15 minutes each segment) that students watch asynchronously. This allows students to watch lectures on their own time, start and stop as many times as they want, pause to review information and key concepts, and reference lectures when studying later. 
Synchronous sessions:
Engagement is key and passively watching lectures doesn't hold students' attention. By giving students the flexibility to watch recorded lectures, they can arrive at synchronous videoconferencing sessions prepared to discuss content. Keep the lectures recorded and the live sessions focused on knowledge application. These are a great time to review case studies where students are able to actively engage in conversation around the concepts presented in the recorded lectures.
Group projects:
If group projects haven't been a part of your course before, they should be now. With quarantines and limited social interaction, students need a way engage. Sure, those who are more extroverted will still find ways to connect but what about the more reserved students in the group? Assigned groups for collaborative work creates a required space for peers to interact and engage.
Promoting Peer Engagement
From happy hours and cookouts to sporting events and group fitness classes, opportunities for interaction among peers was quickly halted with the shift to online learning and strict quarantine regulations in many cities and campuses. While many don't view classroom lectures as a social event, the interaction in the hallways before and after class and grabbing coffee or lunch during a break all contribute to the sense of community formed by students as they progress through their education. As faculty, it is surely not our responsibility to manage the social lives of our students but there are activities we can suggest promoting the continuation of peer engagement outside of the classroom.  While videoconferencing is great for virtual classroom discussions, these same virtual classrooms can be used for a variety of social events. 
Trivia nights:
Curriculum related or not, getting students together to play trivia is a great way to keep them connected outside of the classroom. You can use Kaplan Qbank questions and break the students into teams for friendly competition or use one of the many online general trivia websites and have students form their own teams. 
Dine together:
Early in the week, send out a budget-friendly easy grocery list and invite students to join the online platform as a volunteer leads them through a cooking lesson and then everyone can eat together. This may sound like a stretch, but students who live alone love the idea of getting to dine together again!
What's your talent?:
Host a virtual talent show! Create the lineup, get an MC and let the students provide their own entertainment for the evening. 
While we find ourselves in unprecedented times, both as a society and in the smaller scope of our work as faculty, I encourage you to reflect on your current practice and think if there are small changes you can make that bring students together during this increasingly disconnected time.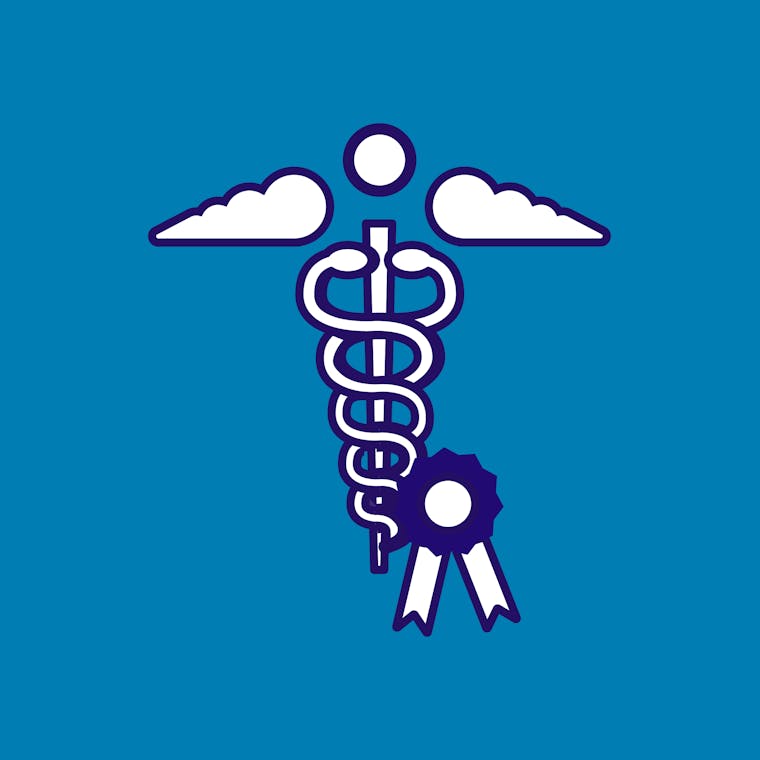 Stephanie Neary, MPA, MMS, PA-C, Assistant Professor, Director of Didactic Education, Yale University PA Online Program. Stephanie Neary is an Assistant Professor and the Director of Didactic Education in the Yale School of Medicine PA Online Program and has been teaching online and hybrid courses since 2012. She is a physician assistant who graduated with an MMS from Midwestern University-Glendale after completing a MPA in Healthcare Management from Grand Canyon University and a BS in Exercise Science from the George Washington University. She began practicing clinically in refugee and urban underserved family medicine clinics in Phoenix, Arizona, and now works in inpatient endocrinology on the Diabetes Management Service at the Medical University of South Carolina where she is also pursuing her PhD in Nursing Science. Her research interest is in creating learning environments that promote student wellness. She served for 4.5 years on the Physician Assistant Education Association's (PAEA) Future Educator Development Steering Committee and now serves as a PAEA Faculty Skills 101 Workshop facilitator.  & Mary Ruggeri, MEd, MMSc, PA-C, Physician Assistant, Yale University PA Online Program Graduate (c/o 2020). Mary Ruggeri is physician assistant who graduated with a MMSc from the Yale School of Medicine PA Online Program after completing a Master of Education from the University of Notre Dame and a BS in Psychology from Loyola University of Chicago. As a former teacher, her interest in learning environments and student wellness have inspired involvement in several related research initiatives both during her time in PA school and as a graduate. She currently serves as the Student Member at Large on the Physician Assistant Education Association's (PAEA) Board of Directors, representing students and early-career PAs nationwide.
See more posts by Stephanie Neary, MPA, MMS, PA-C & Mary Ruggeri, MEd, MMSc, PA-C