Webinar in Review: The Impacts and Importance of Pipeline Programs
December 7, 2020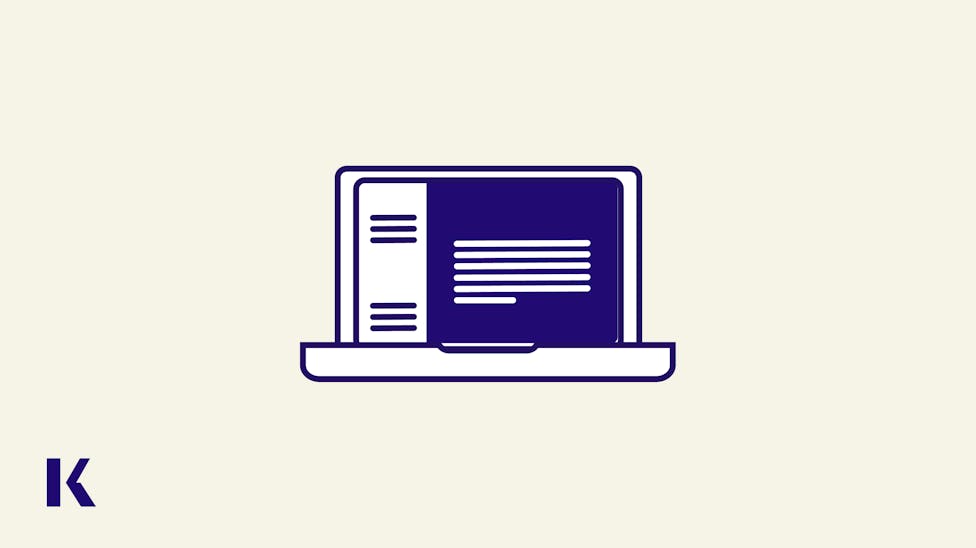 How can institutions and organizations move the needle in impactful ways to better support underrepresented students that are looking to apply or enter a health profession program? In addition to the many obstacles that all pre-health students face, underrepresented minorities often need even more resilience to keep pressing forward through their college studies, MCAT® preparations, and medical school applications and interviews. During a two-part pipeline webinar series, our panelist took a deep dive into defining pipeline programs and discussed tips and advice on how to effectively provide educational and career support for students through statewide and summer programs. 
The Impacts and Importance of Statewide Pipeline Programs
During the first event, the panel discussed topics such as: 
The different setups of statewide pipeline programs (length, institutionally vs. state led, etc.) 
Perseverance and strategies for setting up a new program
Funding challenges and opportunities 
The need for providing support and opportunities to disadvantaged/underrepresented students
Our panelists included:
Paul Hermesmeyer, Director, Joint Admission Medical Program (JAMP)
Dr. Ronald D. Garcia, Assistant Dean for Minority Affairs Emeritus, Stanford University School of Medicine
Michael A. Molina, Director, CSTEP/STEP, Fordham University
Dennis Yim, Director, Live Online Courses, Kaplan
Kim Canning, Director, Kaplan Partner Solutions, Kaplan
Developing Tomorrow's Doctors
During the second event, the panel discussed topics such as: 
Insights into summer program schedules 
The 2020, 2021, and long term impacts of COVID-19 on existing and future programs
The importance of institutional efforts for providing support to future doctors from disadvantaged/underrepresented minorities 
Resources and advice for programs that help students face the many challenges of applying and entering health professions programs 
Our panelists included:
Claudis Polk, Jr., MA., Director, Office of Scholastic Enrichment and Equity (OSE2), Recruitment Specialist Pre-Med/Pre-Dent, Founder & Director of UNC Minority Men in Medicine
Gloria Richard-Davis, MD, MBA, NCMP, FACOG, Executive Director, Div of Diversity, Equity & Inclusion, Professor, Reproductive Endocrinology and Infertility, Department of Obstetrics and Gynecology, University of Arkansas Medical Sciences
Dennis Yim, Director, Live Online Courses, Kaplan
Kim Canning, Director, Kaplan Partner Solutions, Kaplan
For more than 80 years, the Kaplan name has stood for opportunity, access, and innovation. If you are interested in learning more about Kaplan partnership opportunities, program resources, or have questions about pipeline programs, please complete this form. From MCAT  preparation solutions, foundational science curriculum support, premedical virtual simulation, and admissions consulting, Kaplan Partner Solutions offers a variety of flexible services to enhance pipeline programs.