Med Educators Blog
Articles tagged kaplanpartnersolutions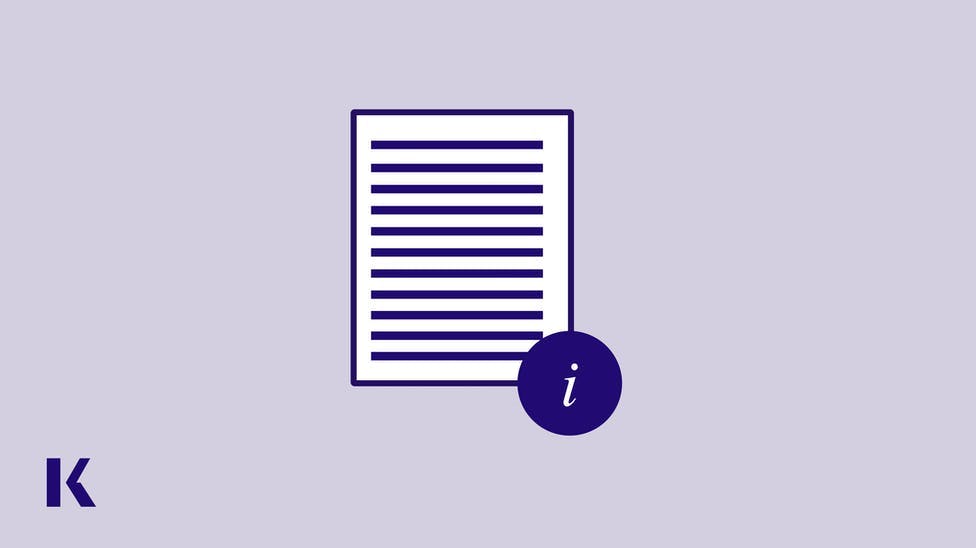 Download the white paper to take a deep dive into into the nuances of the M.D. and D.O. disciplines and insights into how these divergent career paths can benefit your individual students.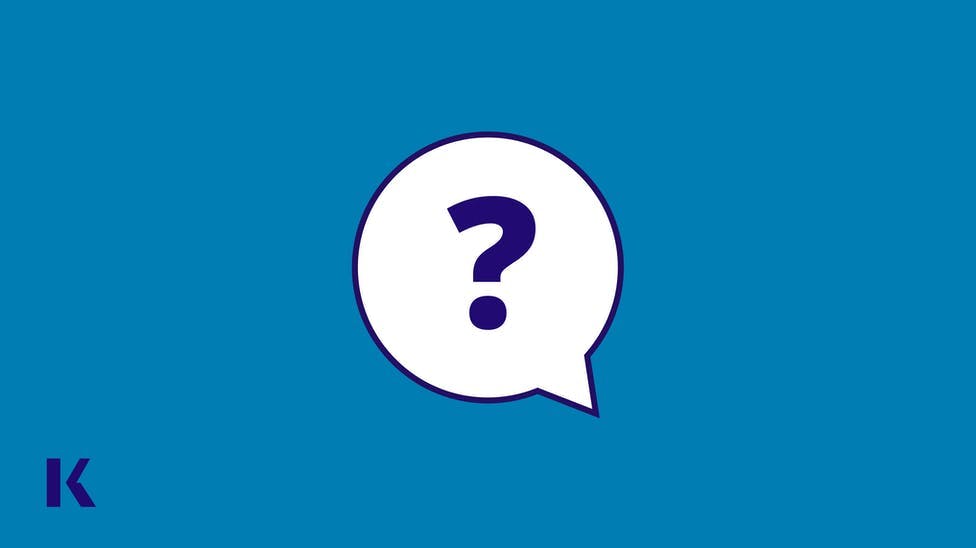 As educators, it is fascinating to examine how education, neuroscience, motivational psychology, and the best of design could be combined to create, measure and iteratively improve learning outcomes.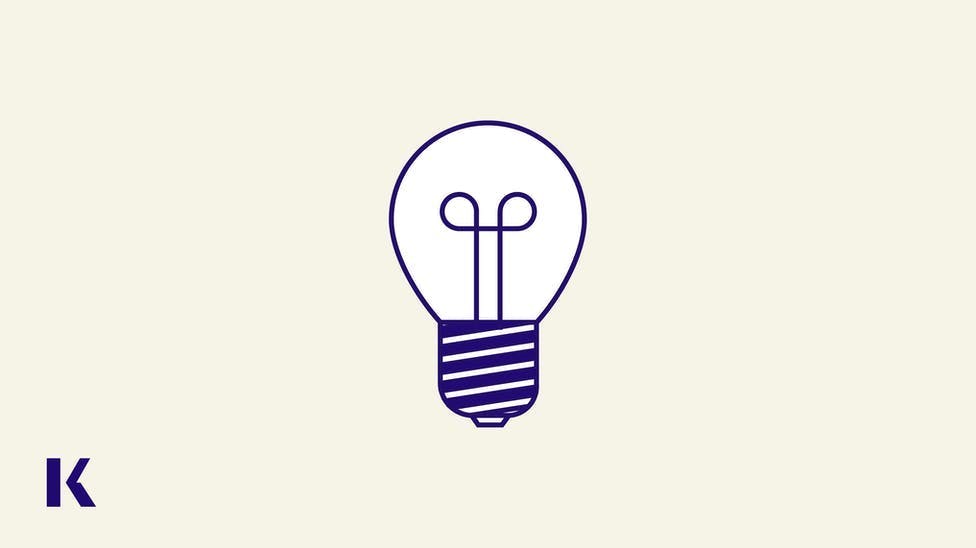 I have had a wide variety of roles and responsibilities at Kaplan which has been fun and challenging, but my most rewarding and interesting role has been my current job. I absolutely love our mission and building long lasting relationships with our partners.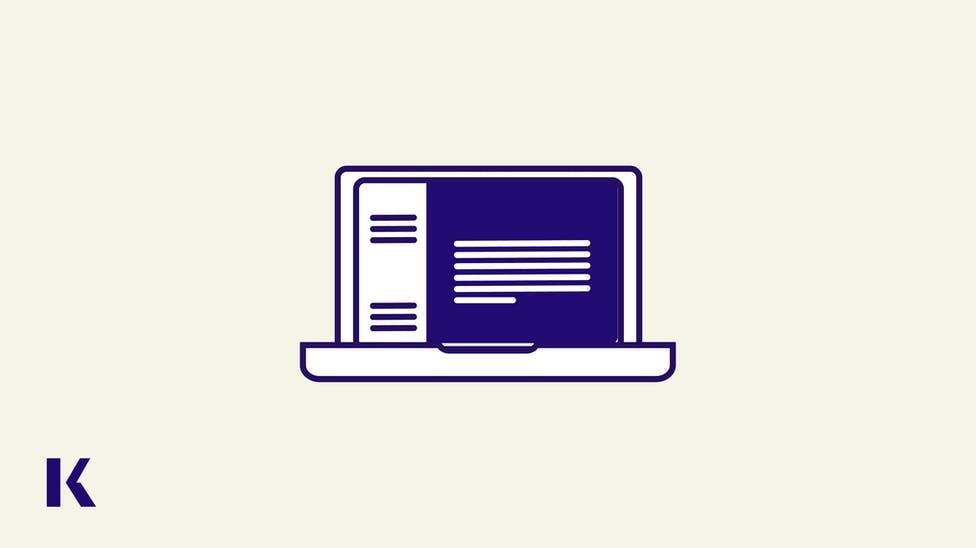 In our recent webinar titled "Adapting to the Evolution of MCAT® Summer Programs―Through COVID & Beyond," our panel of experts discussed the challenges of developing virtual summer programs in 2020, and key takeaways for educators as they plan for a successful summer 2021.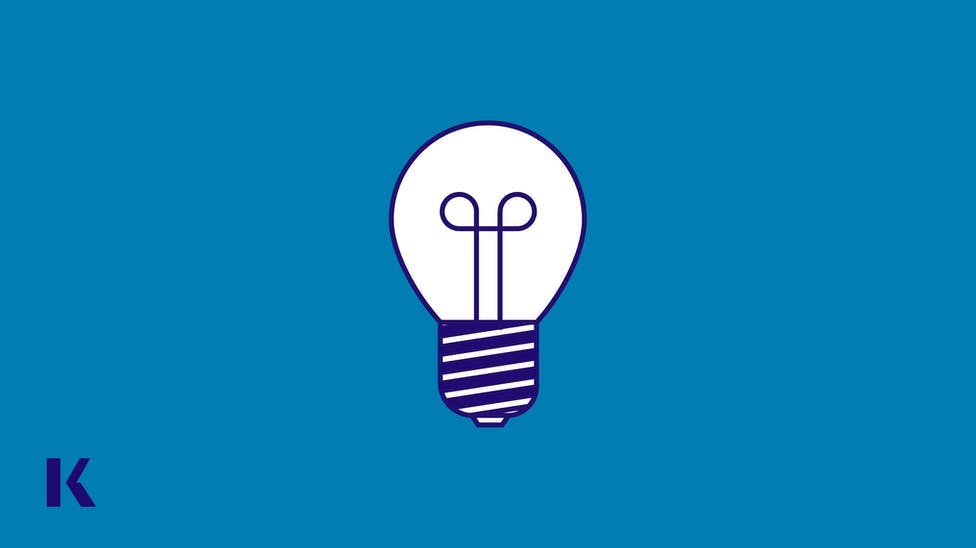 I like to think of CARS as a puzzle or a mystery! You're sleuthing out the clues and arguments embedded in the text.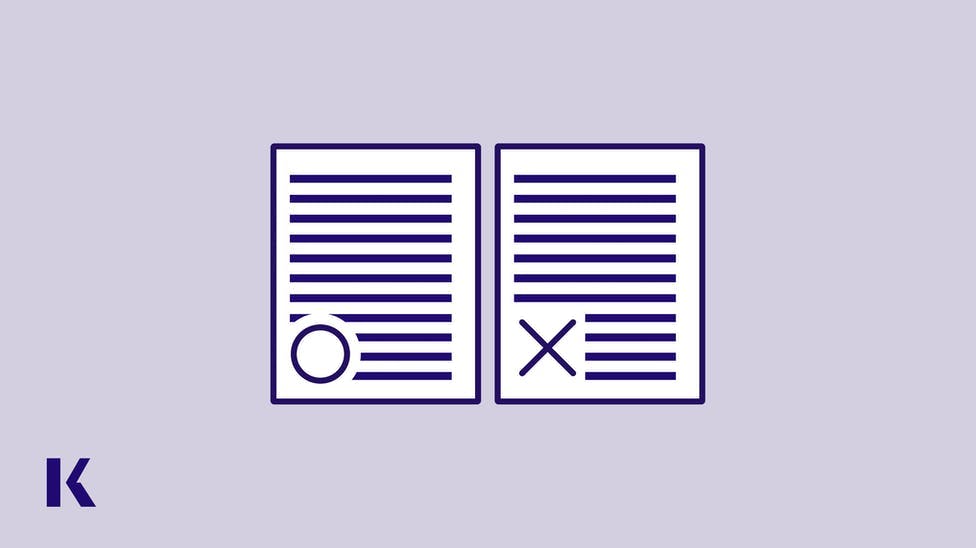 Fortunately, while studying for the MCAT takes a lot of time and effort, the benefits of investing in quality preparation reach far beyond Test Day.
December 7, 2020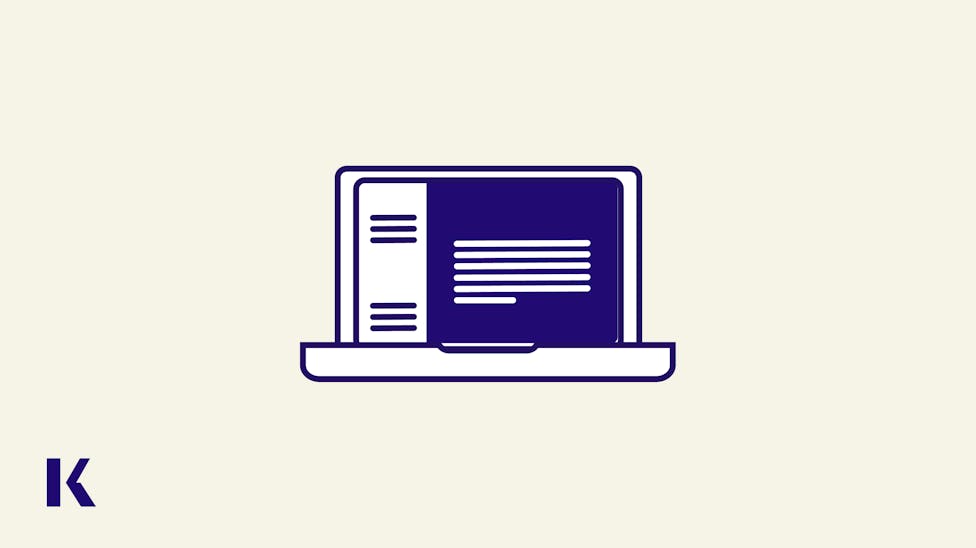 In these events, panelists discussed how institutions and organizations can move the needle in impactful ways to better support underrepresented students that are looking to apply or enter a health profession program.