Webinar in Review: Virtual Simulation & Planning for the Future of Medical Education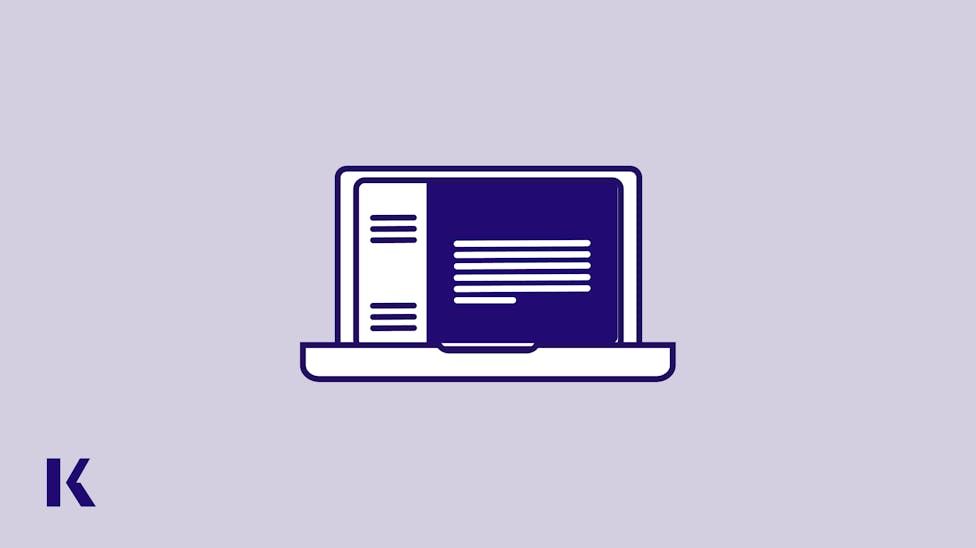 Although COVID-19 was the catalyst for the radical shift to online teaching in 2020, change was also inevitable in education―both in the way educators teach and students learn. Online education provides many benefits to students and educators alike, including increased flexibility and improved access to high quality, consistent resources for all students. 
Medical educators in particular are facing unique challenges when it comes to preparing their students to become doctors of tomorrow: how can students practice and master the necessary clinical skills without direct human contact and in-person patient encounters?  The answer: virtual simulation. 
In the recent webinar "Virtual Simulation & Planning for the Future of Medical Education," expert panelists explored topics such as:
Challenges medical educators are facing in a post-COVID-19 world
The social and educational components of medical school that demand in-person experience, versus what can be accomplished using digital learning tools
The benefits and limitations of virtual simulation in medical education
Case studies demonstrating how virtual simulation can effectively prepare students for real-world scenarios
Our panelists included:
Frances Carter Purcell, Ph.D., M.S., Provost and Dean, Trinity Medical Sciences University, Trinity School of Medicine
Dr. Frances Carter Purcell, a respected educator and administrator with nearly 30 years' experience, has been named provost of the Trinity Medical Sciences University and dean of the Trinity School of Medicine effective August 8, 2019. As provost and dean, Dr. Purcell provides strategic vision and operational leadership for the university's school of medicine and the school of biomedical sciences. As a career educator, Purcell has provided guidance on policies impacting educator preparation and curricular management throughout the state and nation through her service to the American Association of Medical Colleges Group on Regional Medical Campuses and the International Association of Medical Science Educators.
Alan Liu, M.D., Assistant Professor of Clinical Medical Education, Associate Director of Clinical Skills Education and Evaluation Center, Keck School of Medicine of University of Southern California
Alan Liu, MD, is an Assistant Professor, Department of Medical Education at Keck School of Medicine of USC and the Associate Director of the Clinical Skills Education and Evaluation Center. He administers and implements Objective Structured Clinical Examinations (OSCEs) in collaboration with the Introduction to Clinical Medicine course and the core clerkships. He evaluates medical students' performance of core competencies related to patient care and communication skills.
Alan Rubin, M.D.,Associate Professor of Medicine, Larner College of Medicine at the University of Vermont
Alan Rubin is an internist at the College of Medicine. He is the physician leader for our doctoring skills curriculum and works intensely with simulated patients and learners at all levels to improve their communication skills.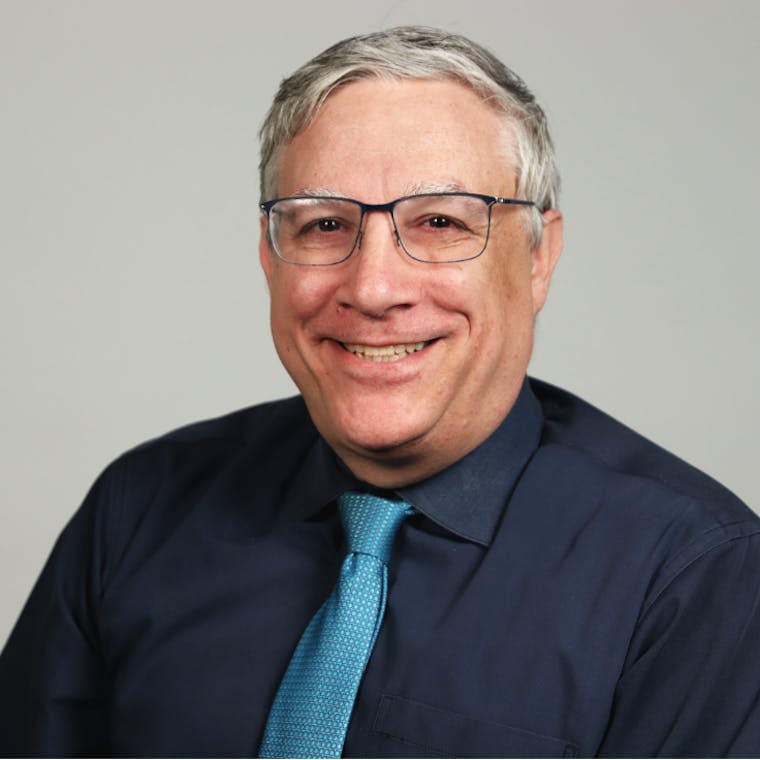 Dr. Cimino has earned a reputation internationally as an award-winning medical educator. He was the founding Assistant Dean for Educational Informatics at Albert Einstein College of Medicine and former Associate Dean for Student Affairs at New York Medical College. He is board certified in Neurology and Clinical Informatics. He served as a member of the NBME Step 1 Behavioral Science Committee and the NBME End of Life Care Task Force. 
See more posts by Christopher Cimino, MD, FACMI, VP of Medical Academics, Kaplan Medical