Med Educators Blog
Articles tagged innovation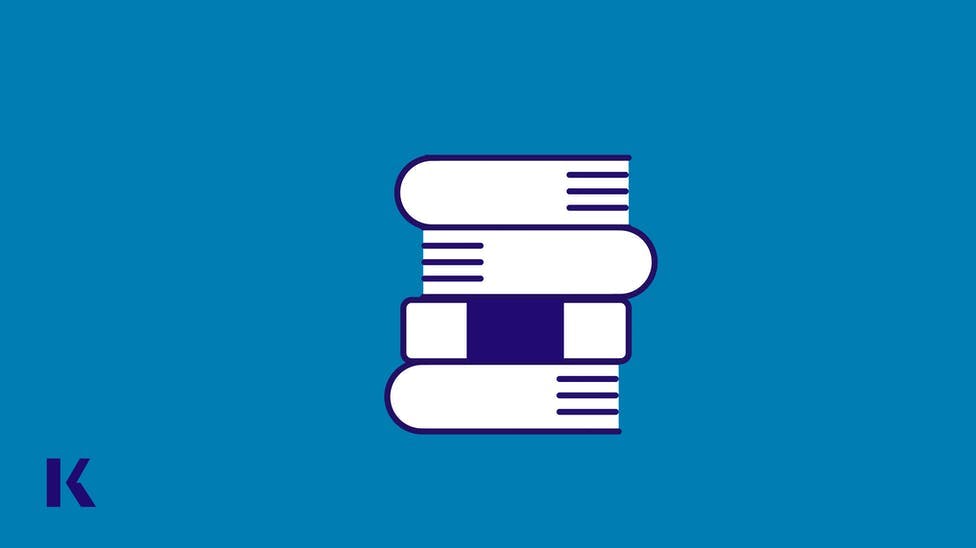 We had the opportunity to meet with Jeff Oxendine, author of "You Don't Have to be a Doctor:  Discover, Achieve and Enjoy Your Authentic Health Career," to learn insightful guidance for students pursuing a health career. Jeff is the founder and CEO of Health Career Connection, and a longtime faculty member at UC Berkeley School of Public Health.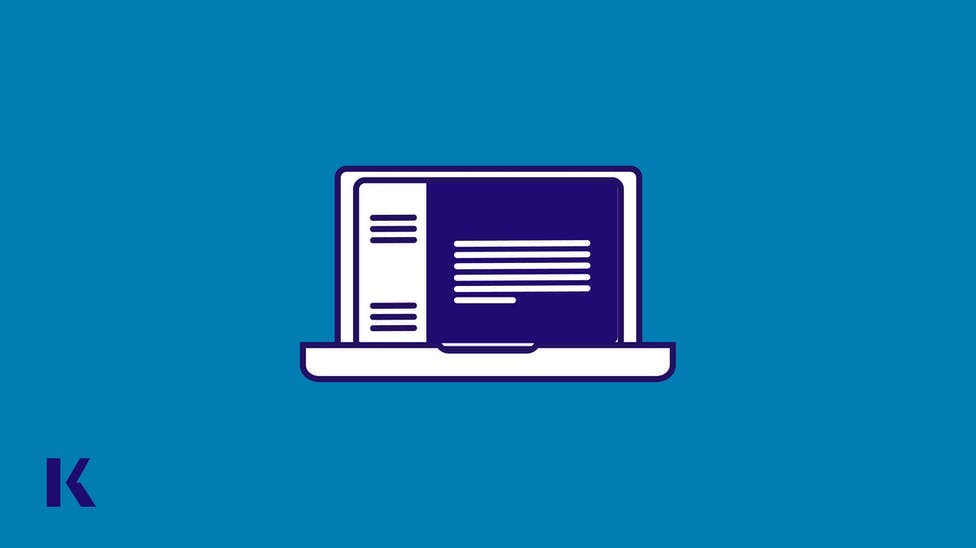 Kaplan has created a new model to provide an All Access License at a university-wide level to all of our industry leading test prep, licensure and credentialing programs. Kaplan can support your students and school with an All Access License which dramatically reduces cost and increases access.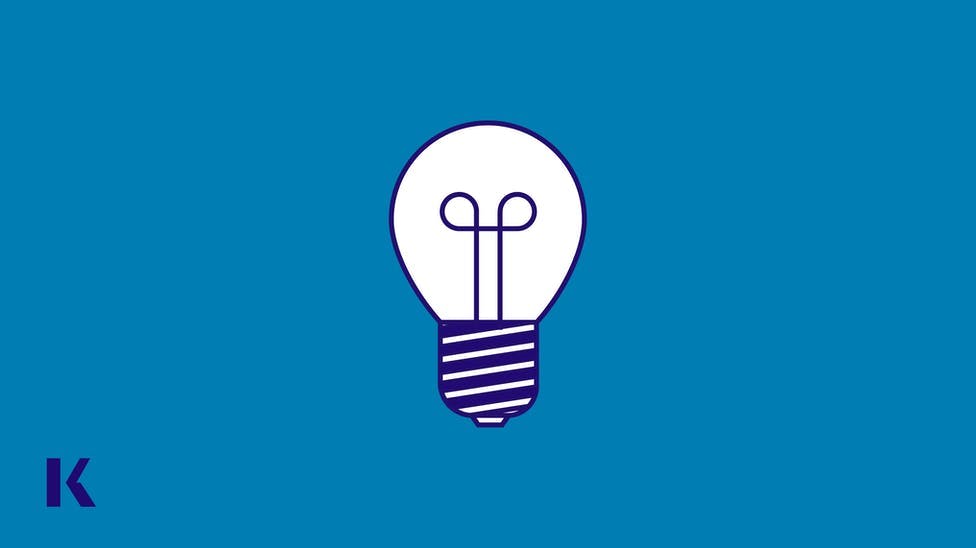 At Kaplan, we are constantly working to figure out how to support our partners and move students towards their goal of attending medical school. To that end we are excited to roll out our "MCAT Educator Portal" for our institutional, MCAT partners.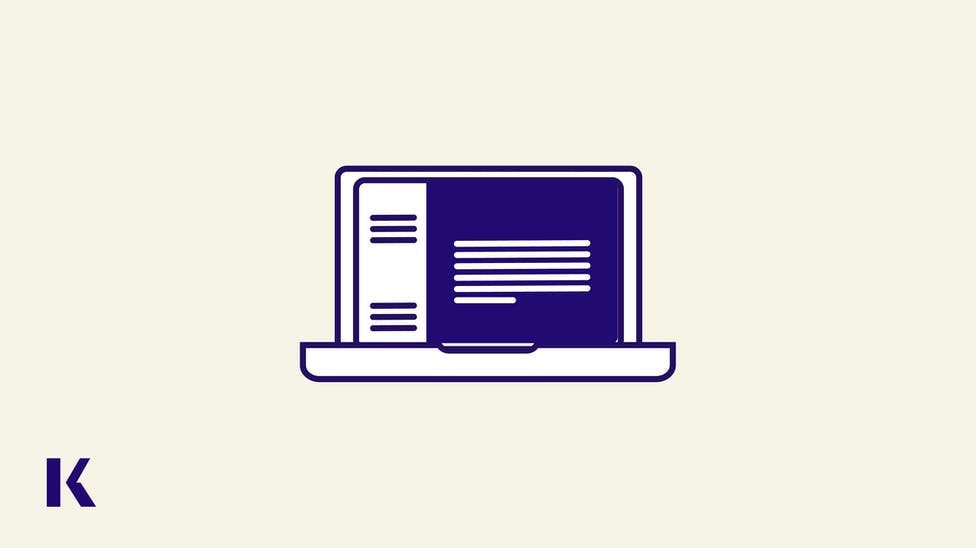 At Kaplan, we are constantly working to improve the experience of studying for the MCAT for our students and partners to ensure that students are getting the score they need to get in order to be successful on the path to medical school.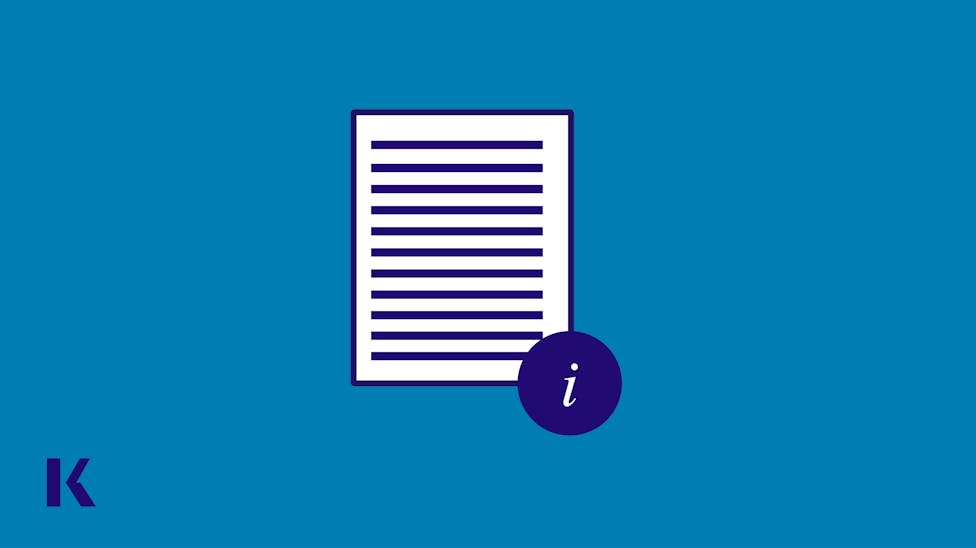 The new Kaplan Medical white paper, "Telemedicine in Education: Preparing Medical Students for the Future of Patient Care," examines the emerging emphasis on telehealth treatment and the critical need for medical educators to prepare students for the new world of healthcare through virtual simulation.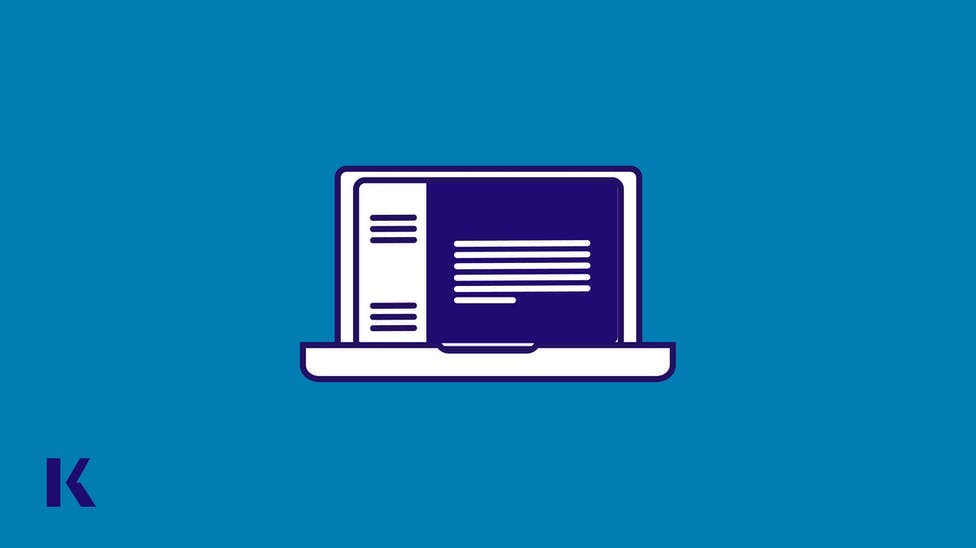 Christopher Cimino, MD, FACMI, VP of Medical Academics, unpacks the recent article in Diagnosis, "Use of a structured approach and virtual simulation practice to improve diagnostic reasoning," which used i-Human Patients by Kaplan as a case study for measuring the efficacy of virtual simulation.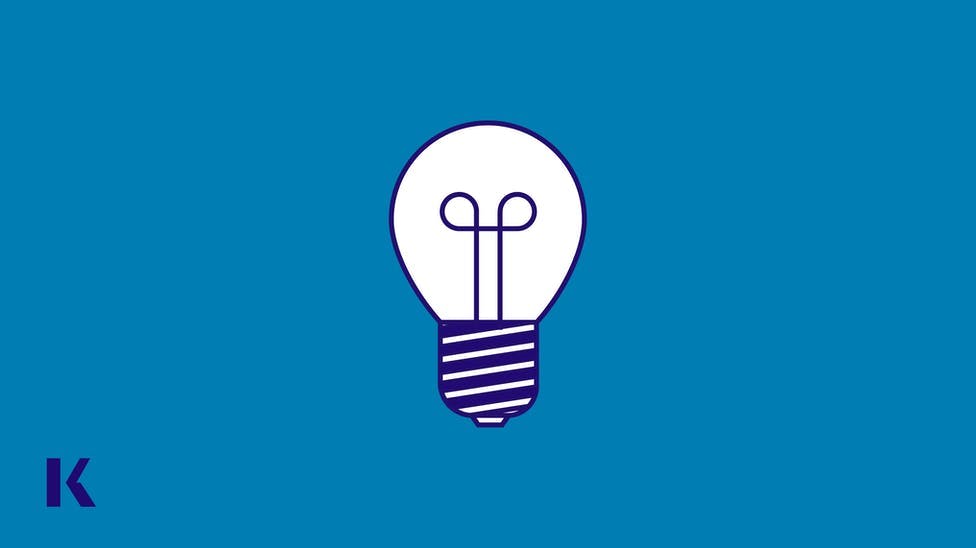 Medicine has changed, healthcare delivery has changed, and students have changed.  Medical education needs to change.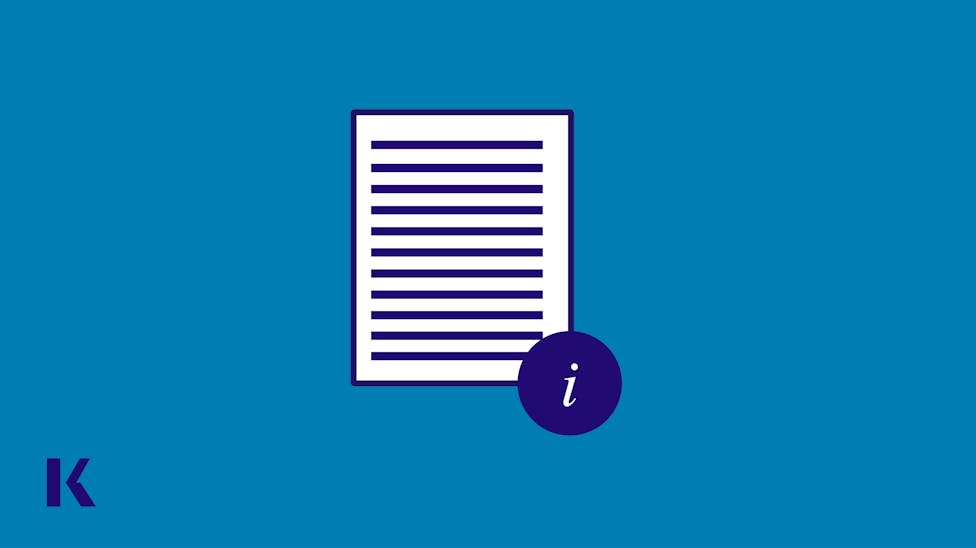 In the new Kaplan Medical white paper, "Examining the Values of Implementing Virtual Simulation into Medical Curricula," I take a look into the ways in which VS can help prepare your students for success on their board exams and their careers as doctors.