What Will 2021 Bring? Consolidation and Continuous Improvement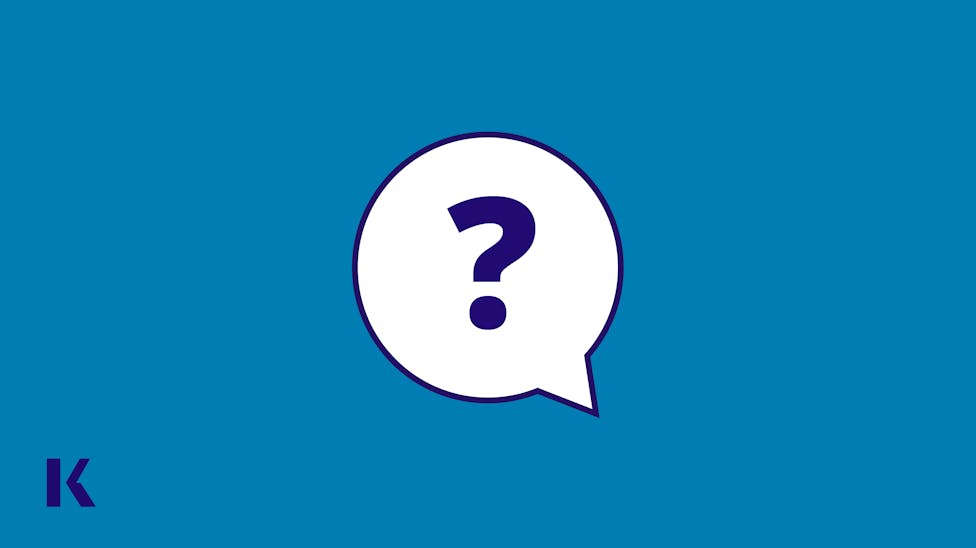 Winter holidays in many cultures and religions typically celebrate the passing of the darkest day of the year. But like the winter solstice, although the days are starting to get lighter, many of them will be cold and bitter before we get to Spring and Summer. Still, warmer and safer days will come. When they do, how will we have changed?
A Time for Reflection
In 2020, people, schools, and organizations went through a period of "excitement" resulting in rapid change. We will start to see some of these changes become permanent and others reverse. The common theme for 2021 is going to be "consolidation" because I think people are tired of this kind of "excitement" for now. This will lead to a period of reflection on what worked, what didn't, and why, followed by a period of consolidating those results into some exciting new processes. 
Looking Ahead to Upcoming Test Changes
Some of the consolidation will center around test changes. It is not surprising that NBOME has announced that the COMLEX-USA Level 1 exam will become Pass-Fail, May 1st, 2022. USMLEs reiteration of its position to make Step 1 Pass-Fail "no earlier than January 2022" likely put pressure on NBOME to follow the same line of reasoning. Still, the timing of the changes (January versus May) is curious. I suspect we will hear some more details after the USMLE Board of Directors Meeting which is usually in late January or February. 
We likely will hear more details at the same time about the USMLE Step 2 Clinical Skills Exam. It seems clear it is not going away but perhaps will become more focused. In the short term, they likely want to have a remote administration. I suspect this short term version will be a pilot for how the exam will be administered after the pandemic passes.
The Evolving Nature of Remote Teaching
Another form of consolidation will be around the use of remote meeting and class platforms. For schools with multiple campuses and distant affiliate hospitals, the advantage of eliminating travel is too good to pass up. The chronic problem of students on clinical rotations feeling disconnected from their school and classmates may be alleviated. There is also an allure for faculty members who can save travel time and still be able to attend essential committee meetings. Likely, they will be unable to avoid the temptation of also being able to answer emails at the same time. And yet, people are social creatures and the process of becoming a physician is a social one. With widespread vaccinations, I expect we will see an enthusiastic return to classrooms in the Fall. Still to be seen is whether lectures remain remote, return fully to in-person, or ironically the immersion in video technology instead results in more pre-recorded lectures (saved from 2020).
A New Priority on Self-Study
Certainly, students have gotten used to more self-study time. In some cases, this results in greater use of practice questions. Some early research Kaplan has done though reveals an interesting paradox. Specifically, there is greater use of practice questions by 2nd-year students who also frequently say, "I wish I had used more practice questions in my first year." Meanwhile, 1st-year students seem to avoid practice questions. We are digging deeper on this and hopefully will have interesting insights to share before Fall.
As students use more questions, they are also are looking for strategies for answering questions efficiently. The common wisdom has been that because of the scope and complexity of medical knowledge and the sophistication of board-style questions, there is no single strategy to "beat the test". That remains true. We believe there is a collection of strategies that allow students to focus on the medical knowledge portion of the formula. We've been developing and releasing these strategies to positive reactions from students. I am excited to see within the next couple of months we will have 100% of our Step 1 and Step 2CK question explanations containing these strategies. Level 1 is next.
The Uncertainty of the NRMP Main Match
Issues surrounding the pandemic are losing some of their uncertainty. Something that is likely growing in uncertainty is the NRMP Main Match. There is general consensus that the match remains anxiety-provoking for applicants. The test changes to Pass-Fail are in large part due to this anxiety, although those changes likely won't reduce the anxiety but rather shift it. The NBME InCUS conference recommendations included that the entire match process be looked at and the Coalition for Physician Accountability took on this task. In 2019 it was anticipated that their initial report would come out in the summer of 2020. Understandable, their focus suddenly became the 2022 match and issue related to in-person interviews, medical student away rotations, and ERAS deadlines. That report was released in May. 
In the Fall of 2020, they announced they were starting a consensus process about the match, about a year behind schedule. Given that there are no obvious easy solutions that applicants, program directors, and medical school administrators will be happy with, it is likely to be a slow process to implement any recommendations. January 2022 seems not so far away. 
I'm Looking Forward to Being Surprised
Please don't mistake this article for a cliché crystal ball prediction of the coming year. Rather, this is more me thinking about what I am looking forward to being surprised about, and writing about, in the coming year. I hope you and your loved ones can stay safe and find a way to celebrate until then. Have a happy vaccine day, everyone.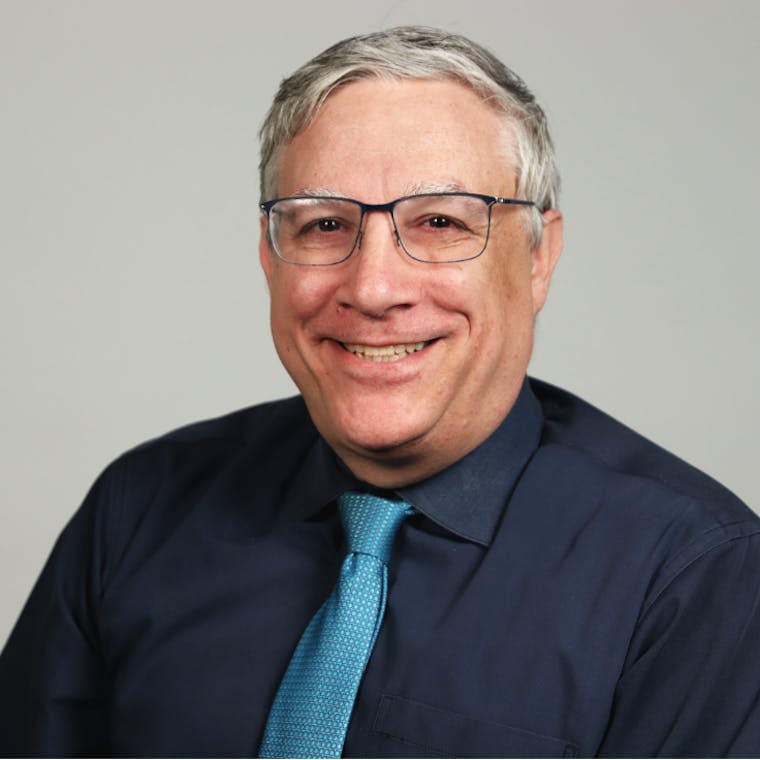 Dr. Cimino has earned a reputation internationally as an award-winning medical educator. He was the founding Assistant Dean for Educational Informatics at Albert Einstein College of Medicine and former Associate Dean for Student Affairs at New York Medical College. He is board certified in Neurology and Clinical Informatics. He served as a member of the NBME Step 1 Behavioral Science Committee and the NBME End of Life Care Task Force. 
See more posts by Christopher Cimino, MD, FACMI, VP of Medical Academics, Kaplan Medical